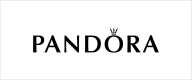 Cute Curled Caterpillar Charm - 790762C01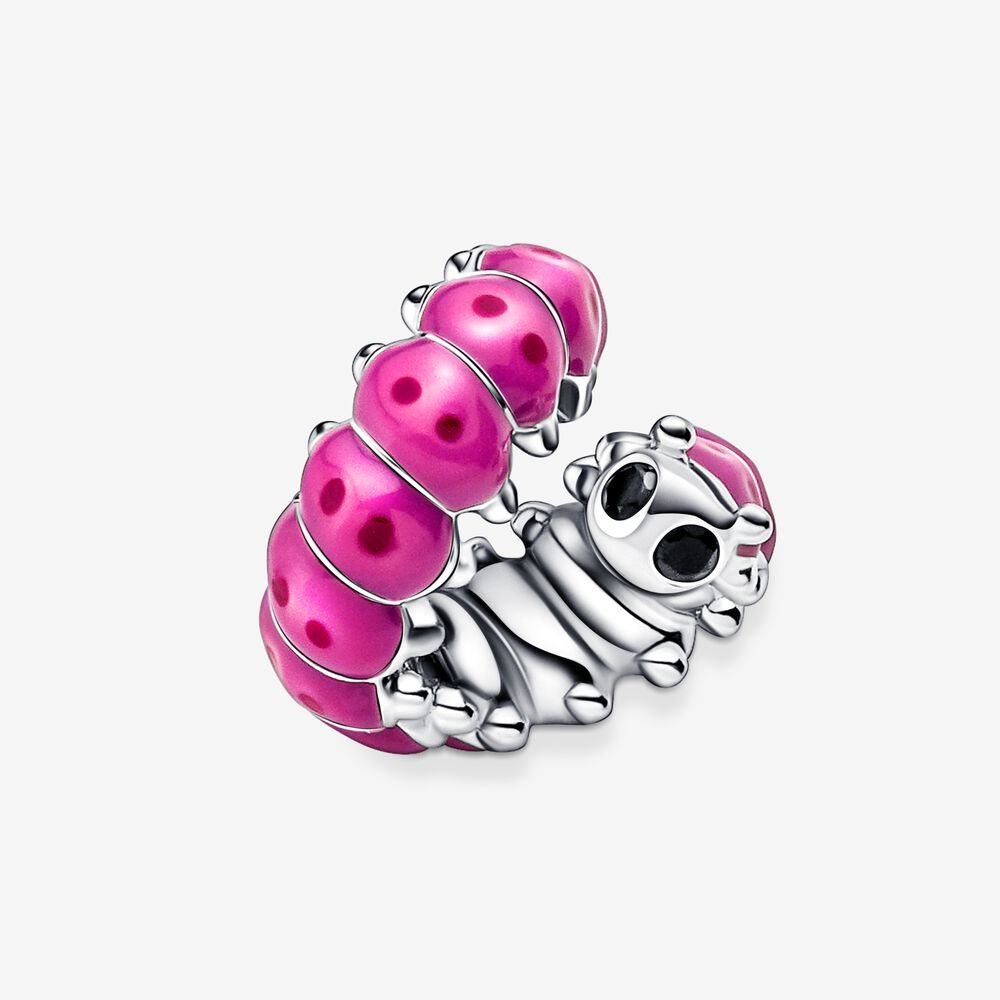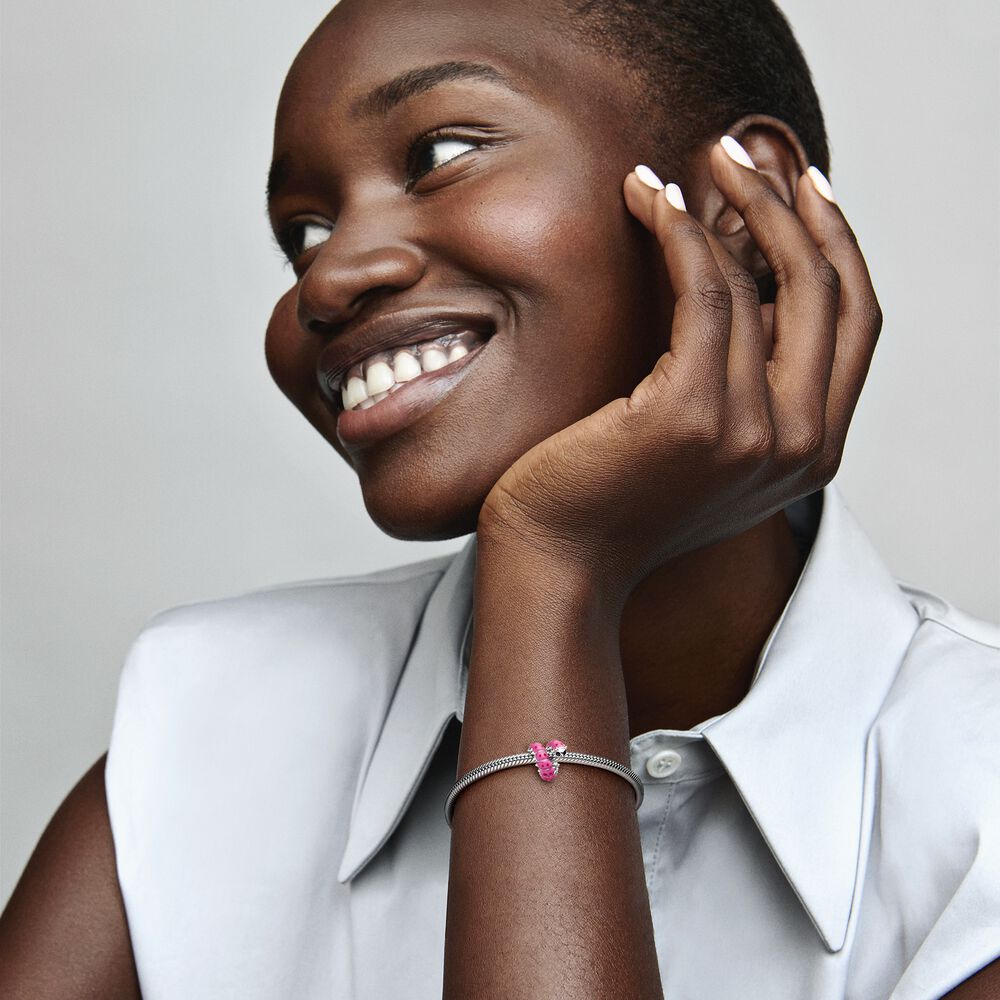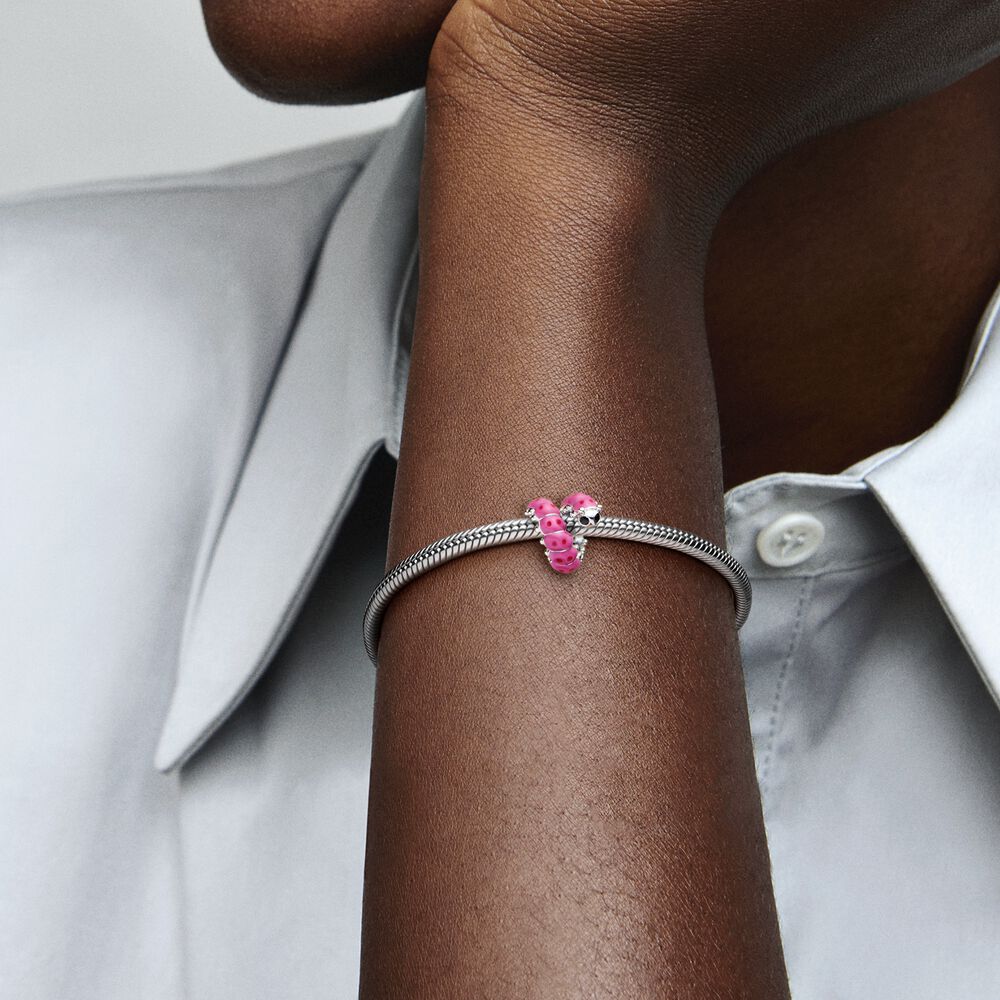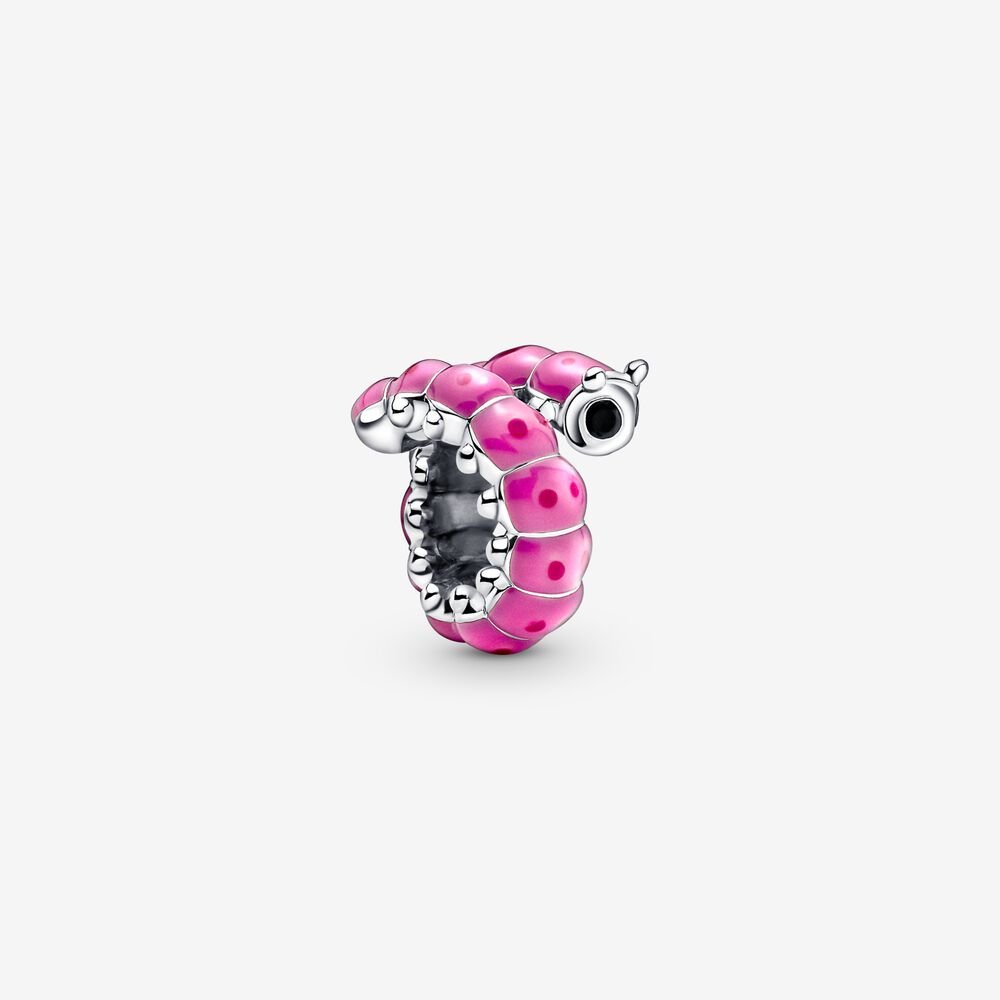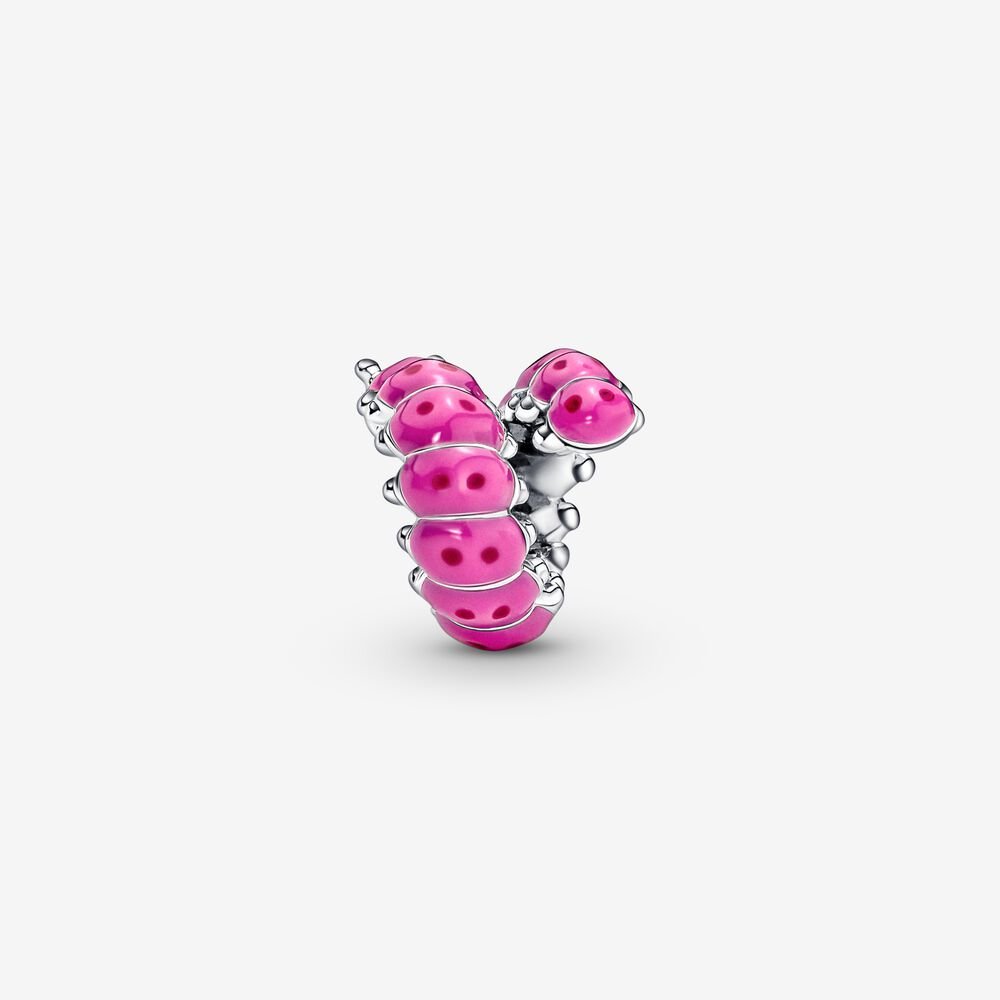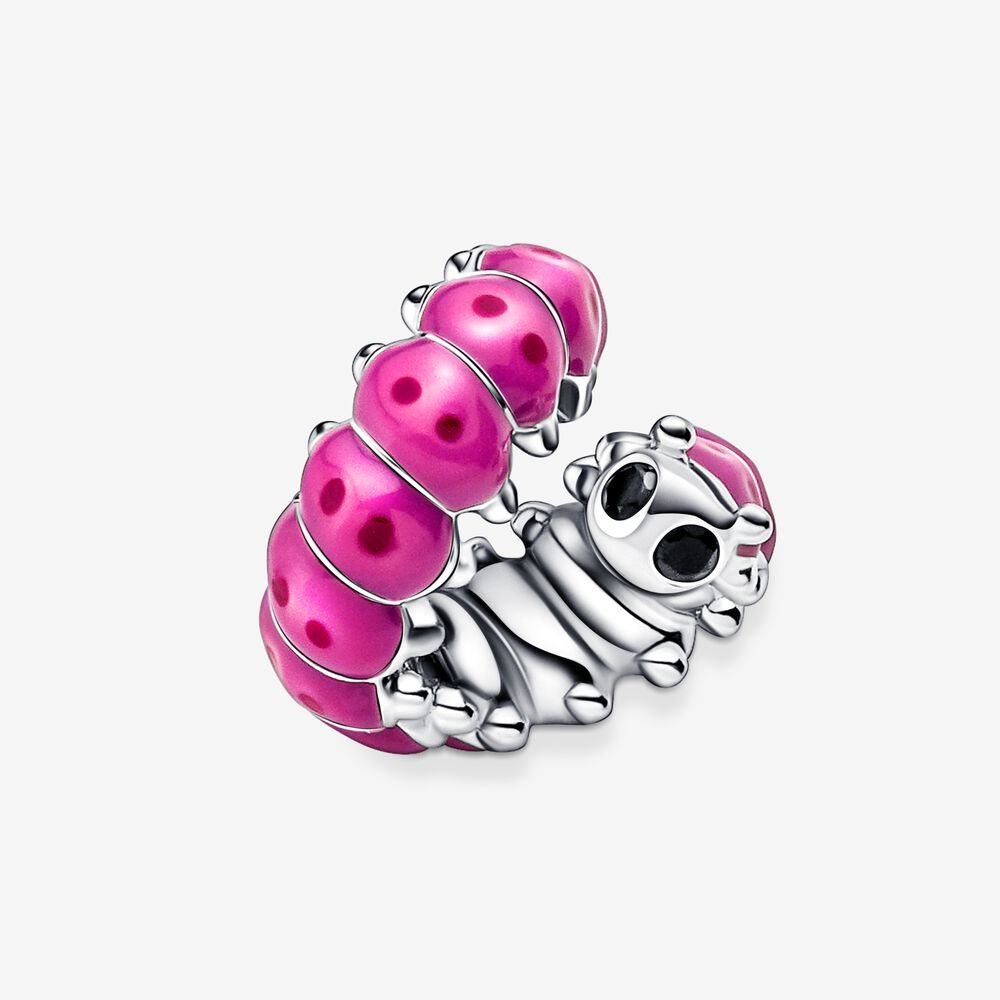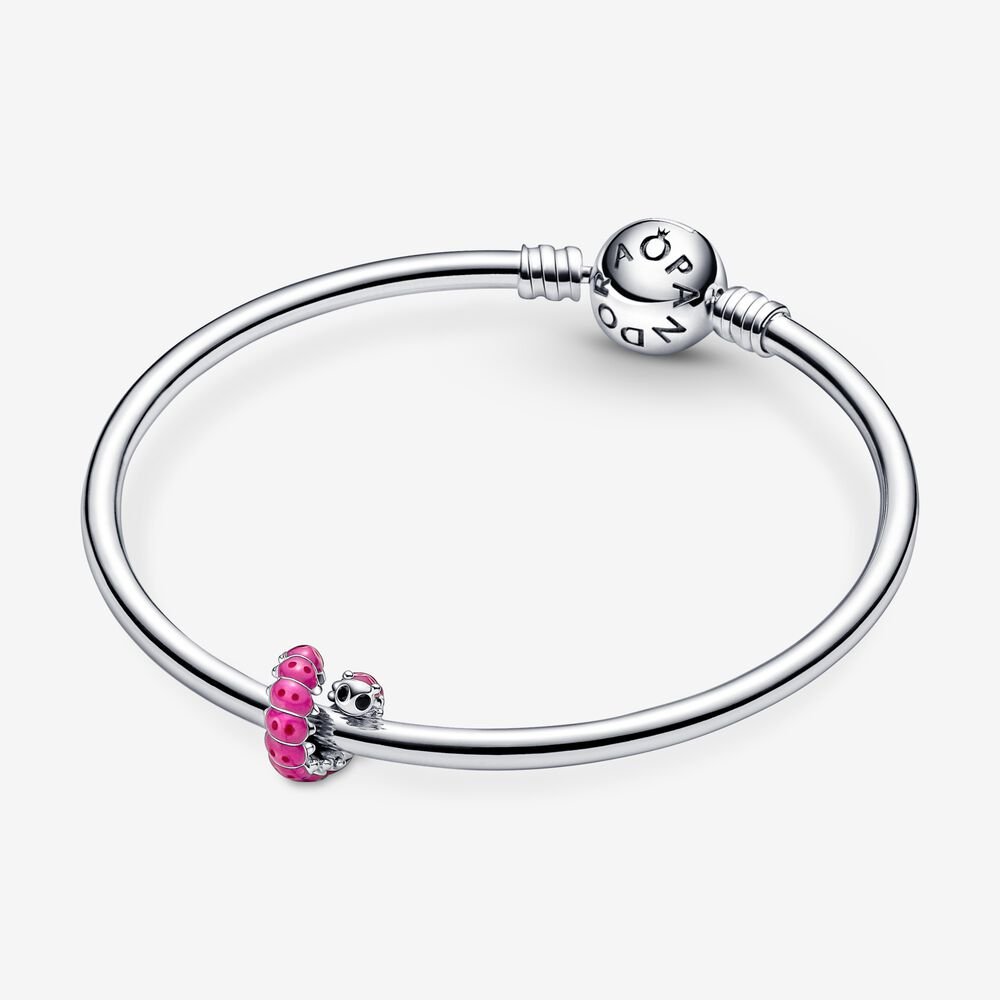 Get wrapped up in spring with our Cute Curled Caterpillar Charm. Hand-finished in sterling silver and vibrant pink enamel, our charming friend wraps around bracelets in a playful interaction reminiscent of real caterpillars in the garden. Add it to your collection as a reminder of the beauty of nature and the power of transformation. Style it with other spring-themed charms for a light-hearted take on the season.
Book Your Personal Appointment
Request an in-store, telephone or video appointment and be given a fully personalised shopping experience with a dedicated member of our team.