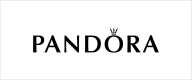 DISNEY X PANDORA Cinderella Suzy Mouse Needle & Thread Charm - 799200C01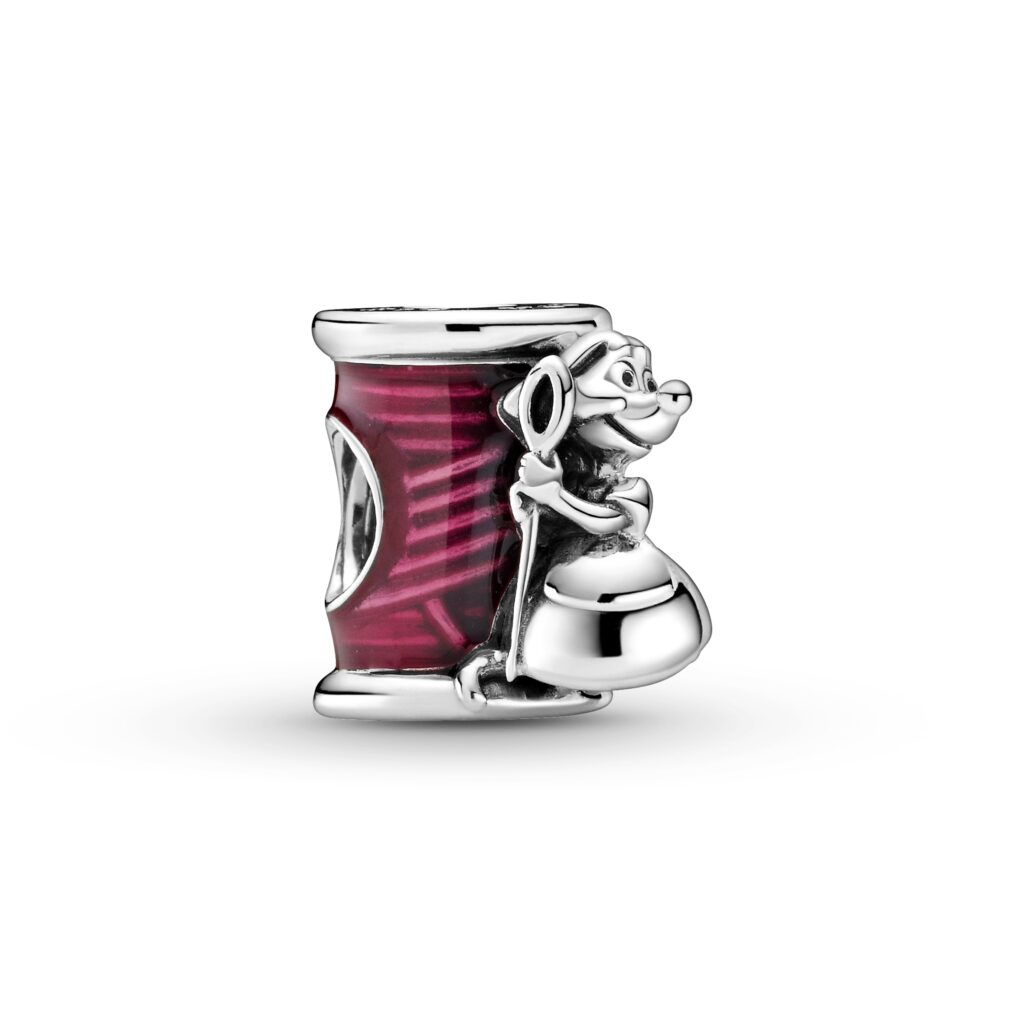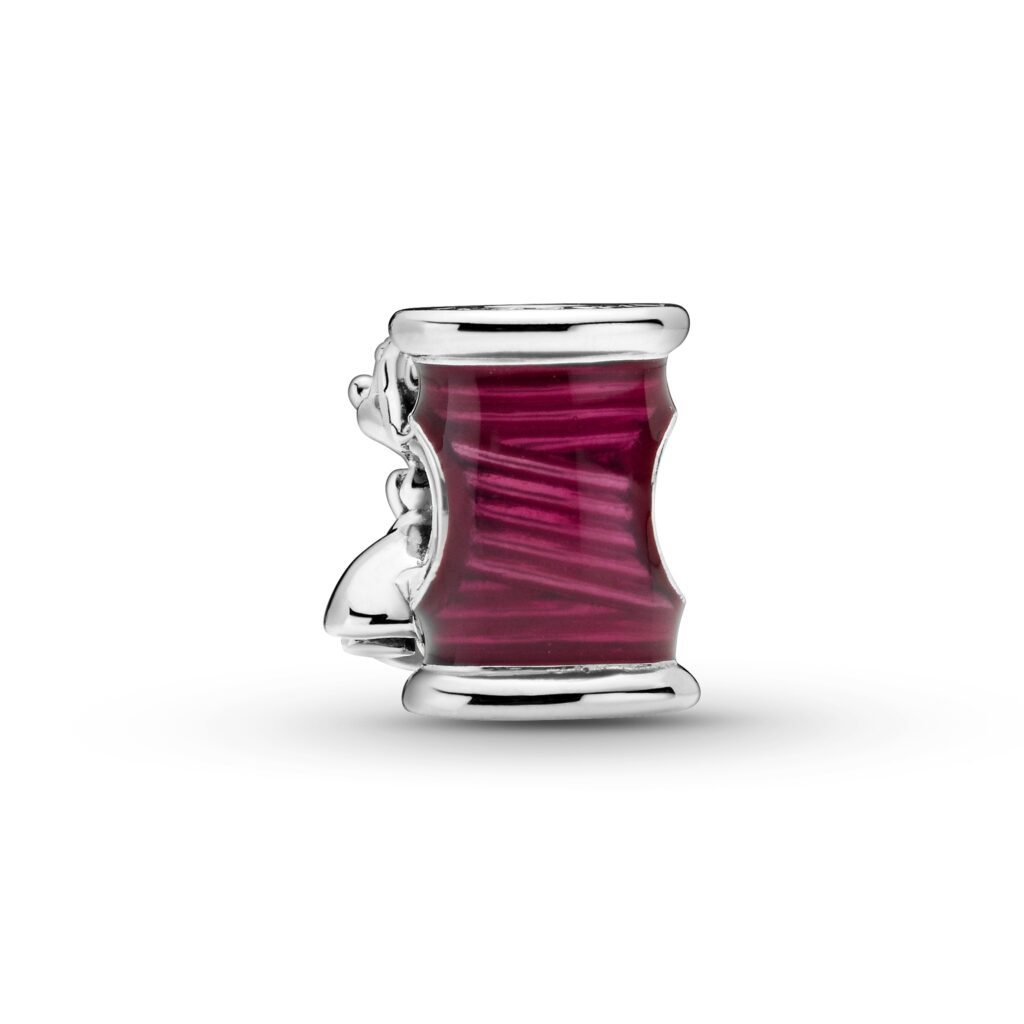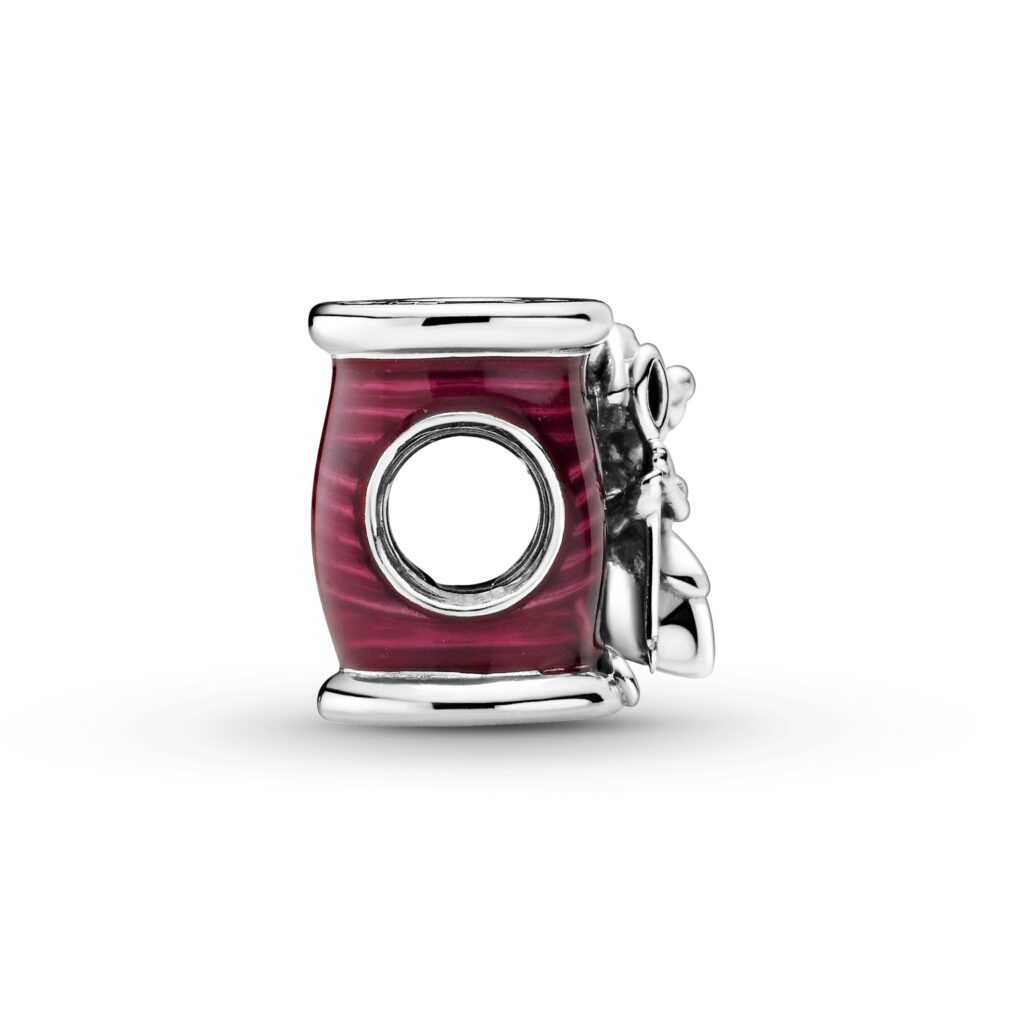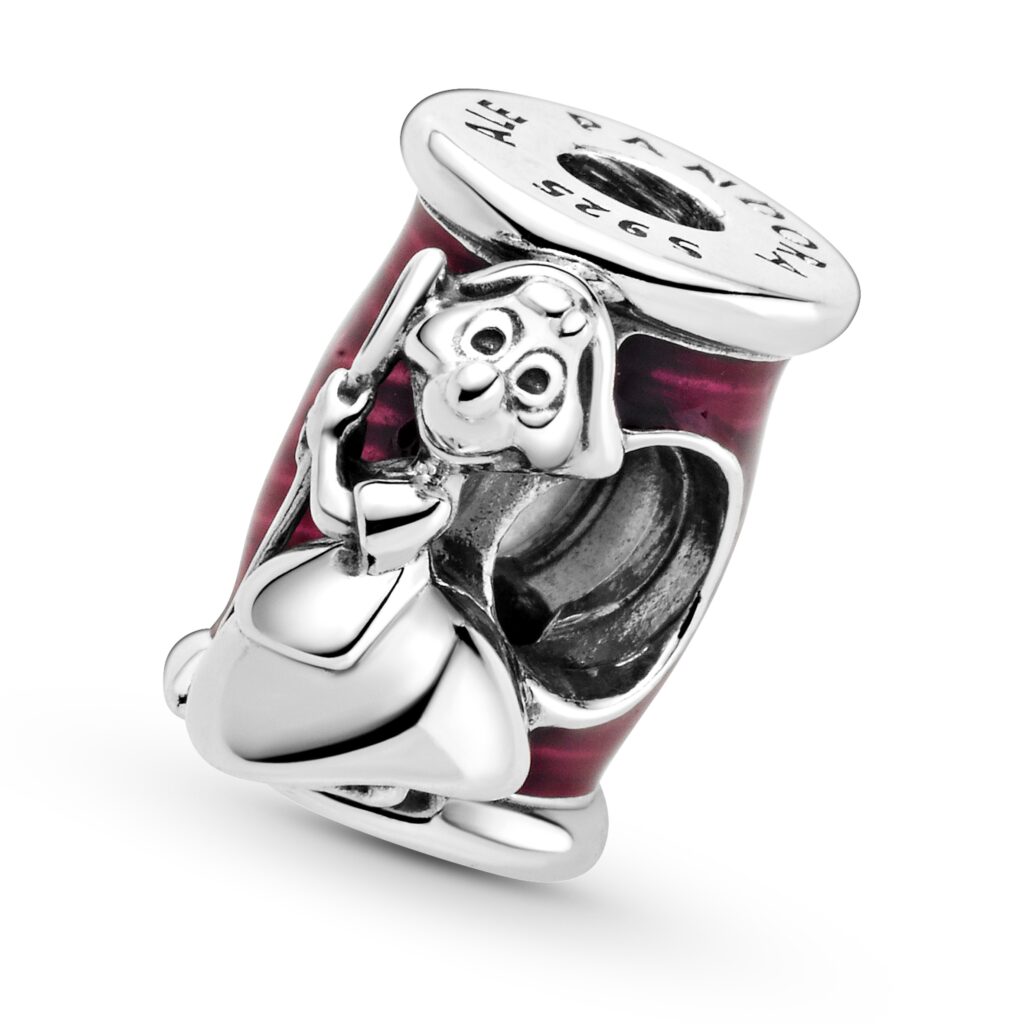 This cute charm depicts Suzy the mouse from Cinderella with a needle and thread. It is made from sterling silver and has cerise red enamelling.
Book Your Personal Appointment
Request an in-store, telephone or video appointment and be given a fully personalised shopping experience with a dedicated member of our team.