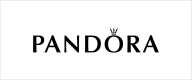 DISNEY X PANDORA Mickey Mouse Portrait Charm - 791586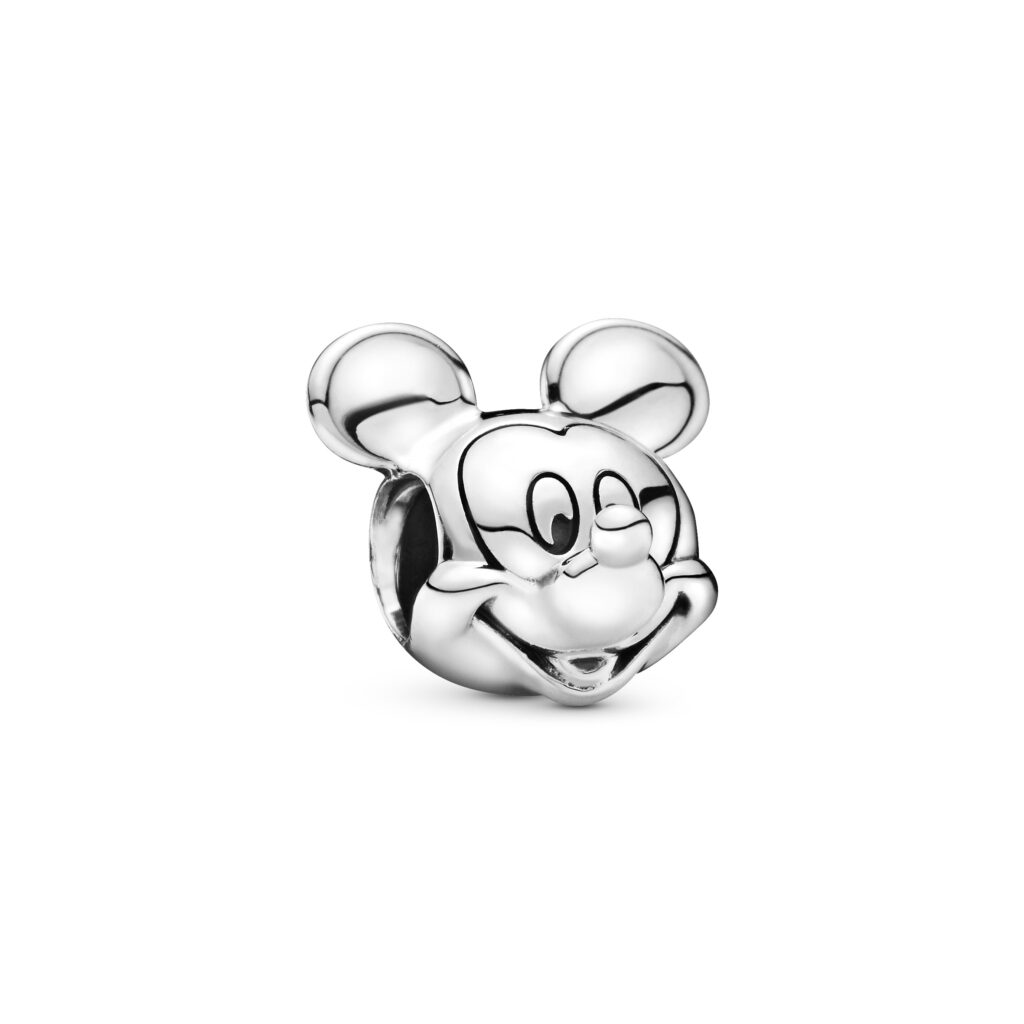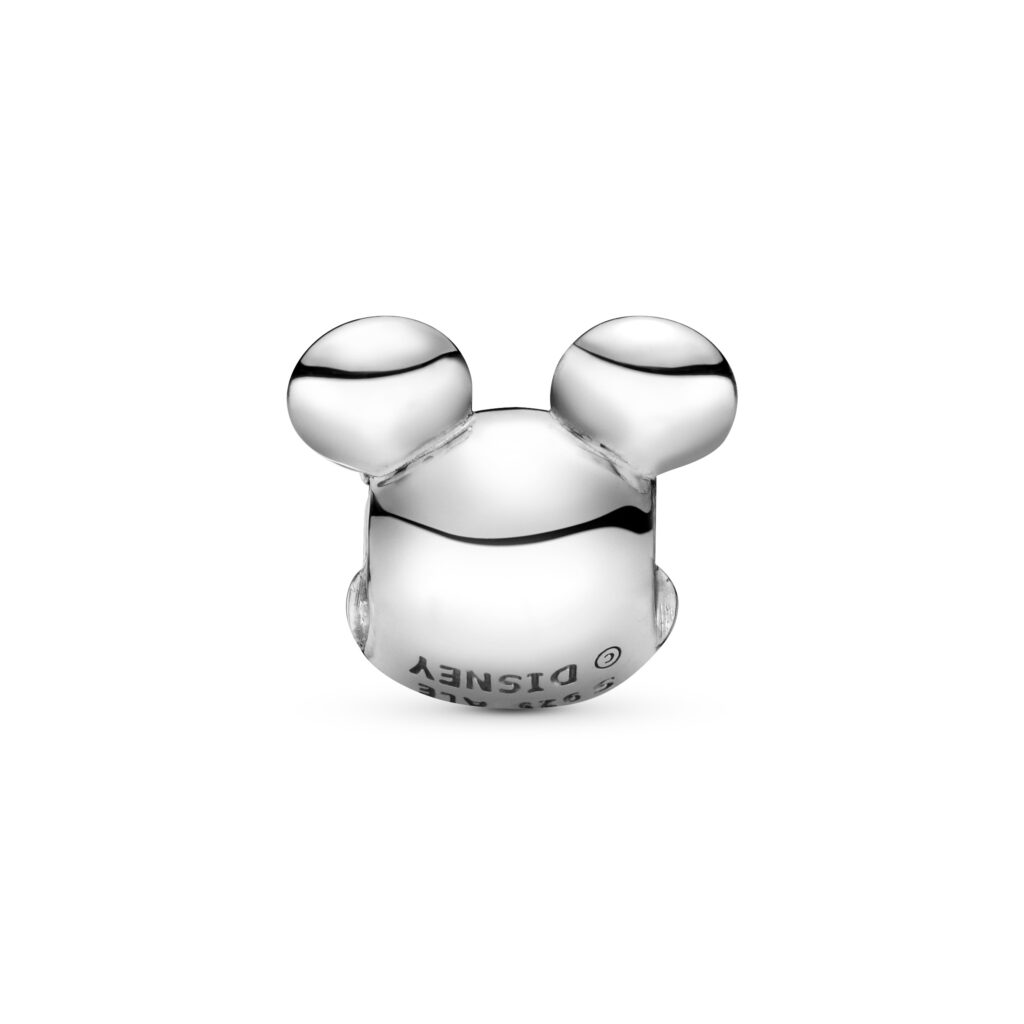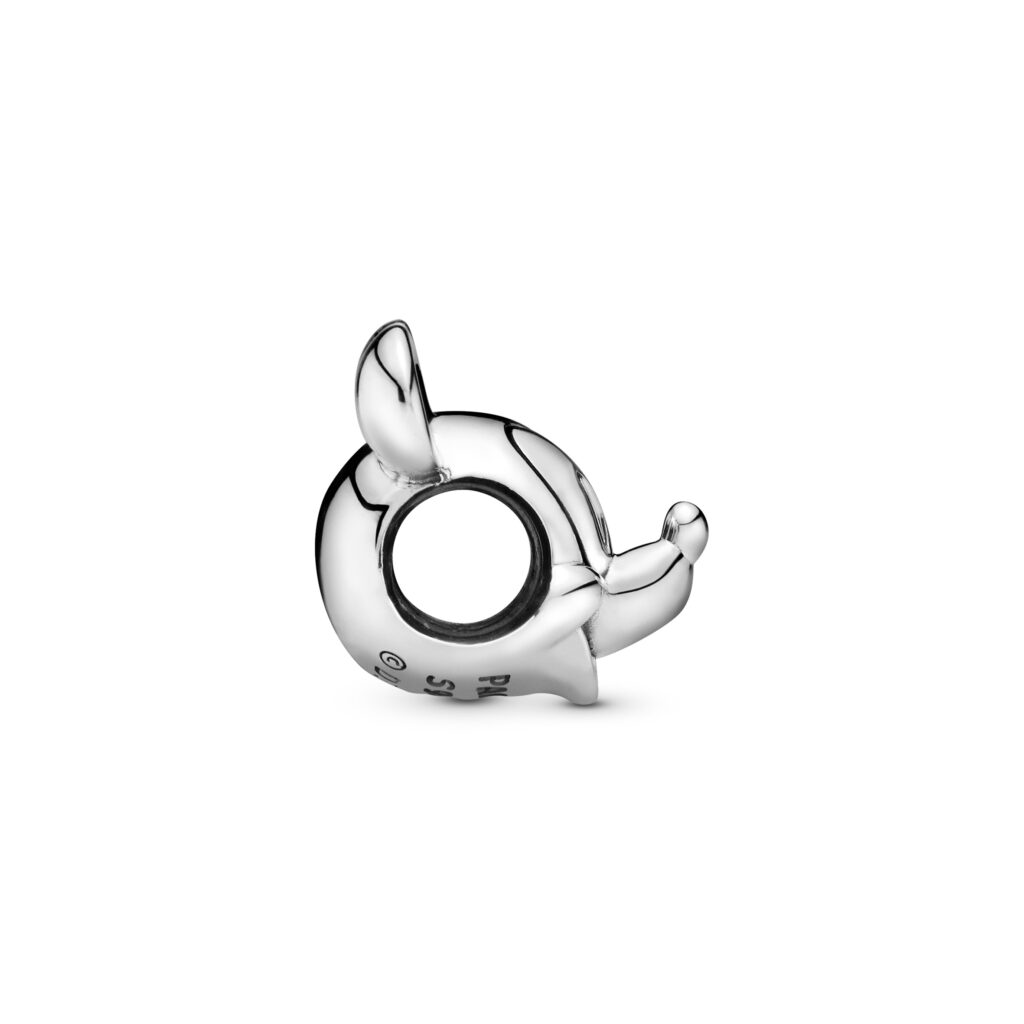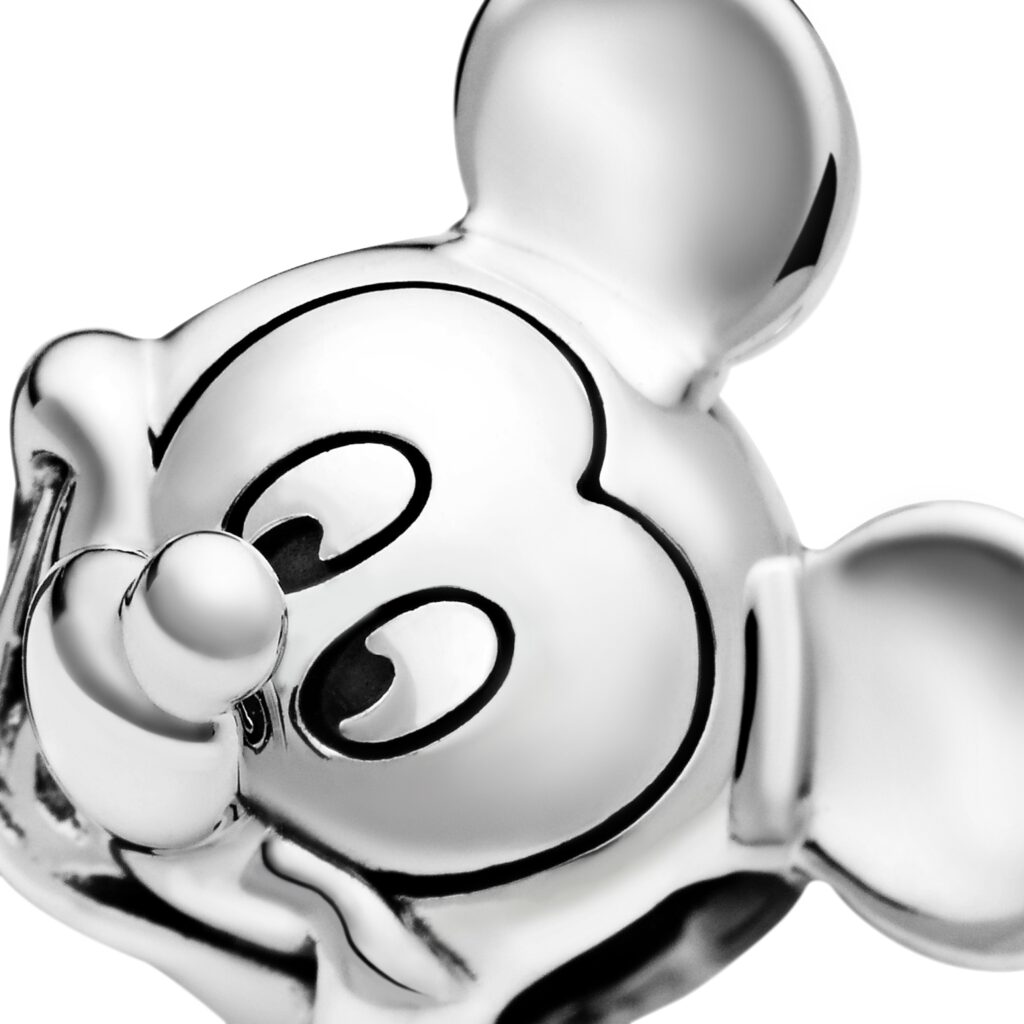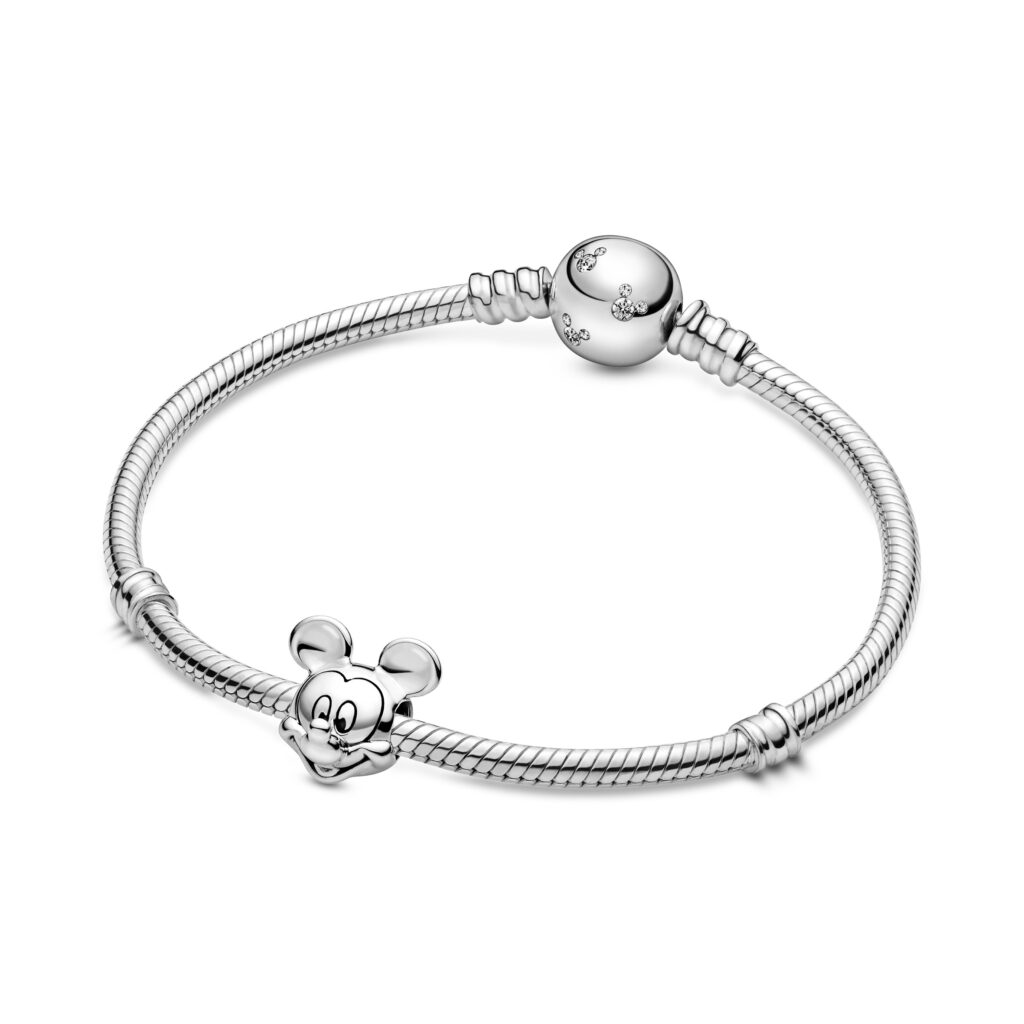 Personalise your Pandora bracelet with this iconic and world renowned Mickey Mouse charm. This wonderful representation of Disney's most recognised character has been expertly crafted from the finest sterling silver and hosts blackened detailing accentuating his facial features. From his large rounded ears, to his signature smile and wide eyes, this charm is guaranteed to bring joy to all those who witness it.
Book Your Personal Appointment
Request an in-store, telephone or video appointment and be given a fully personalised shopping experience with a dedicated member of our team.