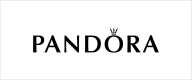 DISNEY X PANDORA Minnie Mouse Portrait Charm - 791587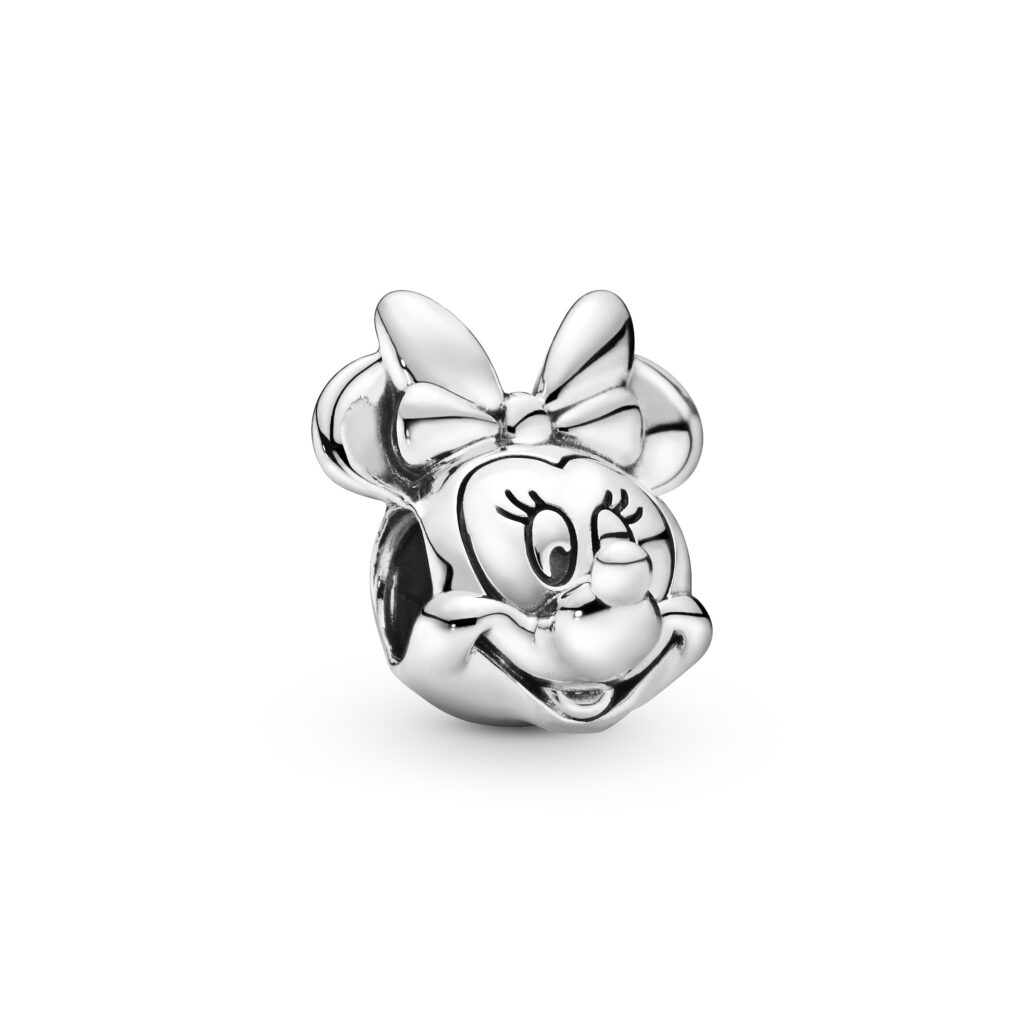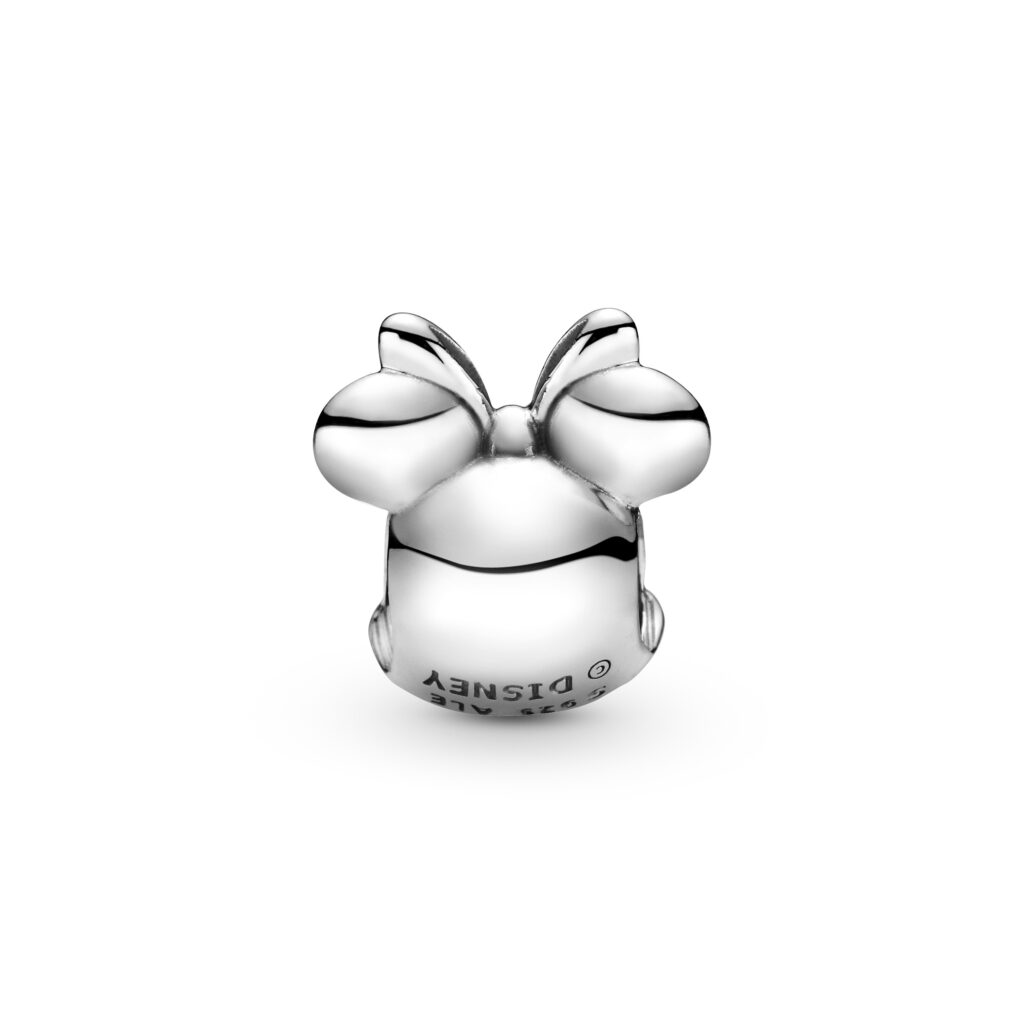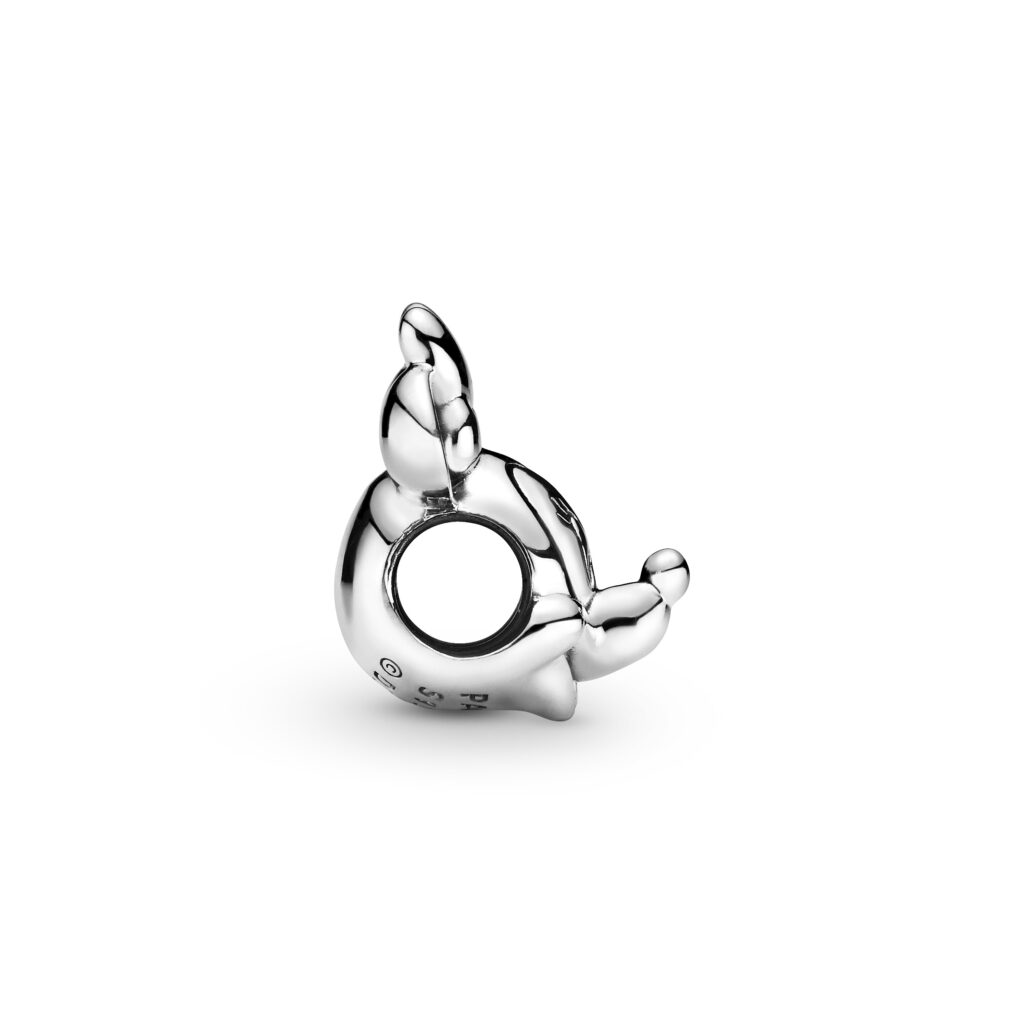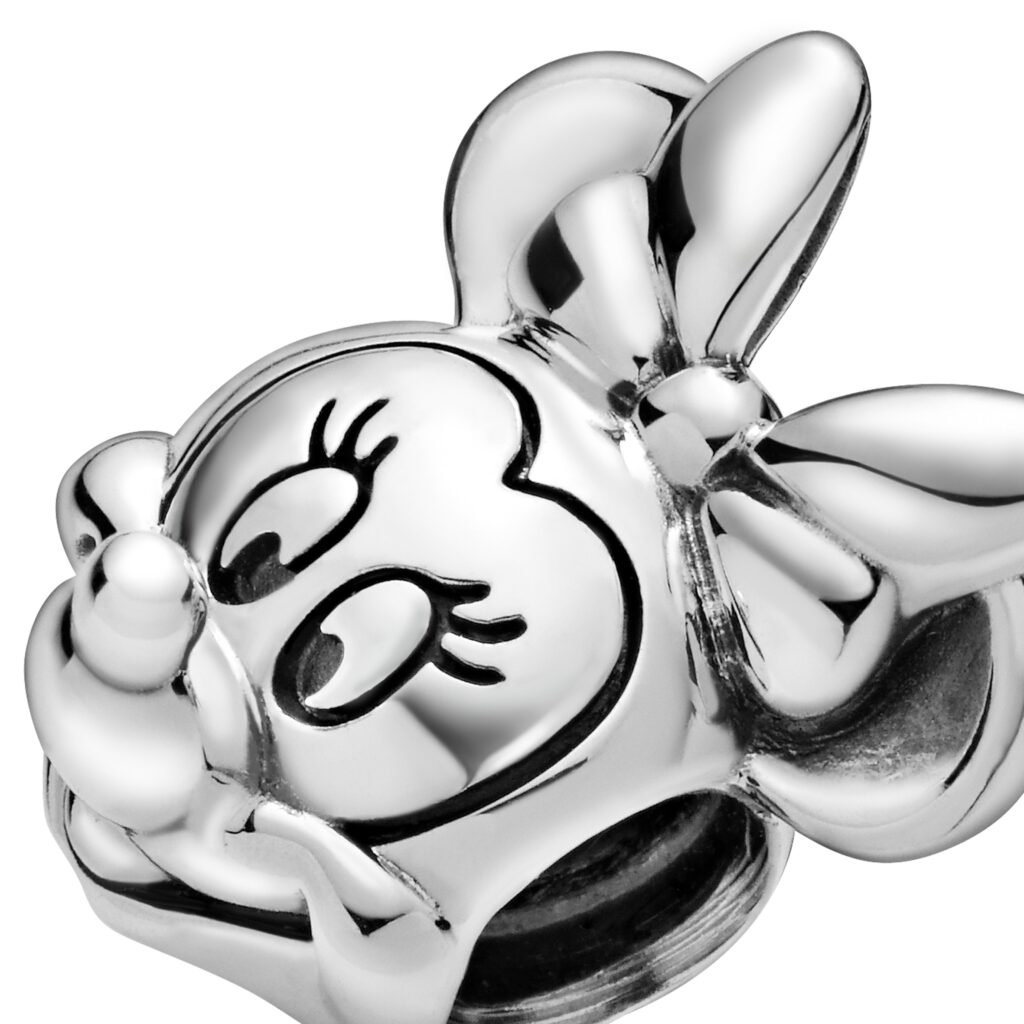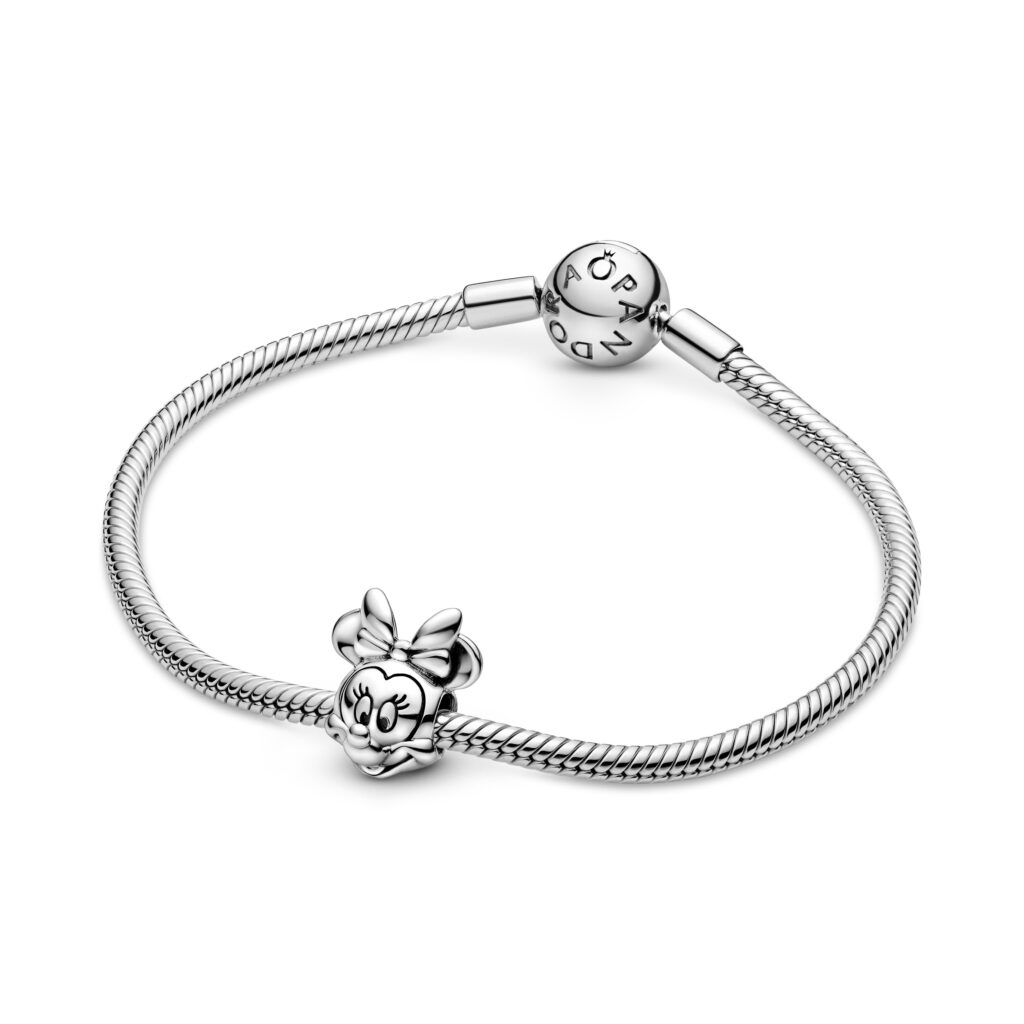 Customise your Pandora bracelet with this delightful piece of Disney nostalgia. Flawless sterling silver has been used to form this perfect representation of Minnie Mouse, displaying the brands incredible craftsmanship down to the finest detail. Minnie's signature bow, ears, eyes, lashes and smile have been brilliantly captured, guaranteeing a joyous response from those who see her.
Book Your Personal Appointment
Request an in-store, telephone or video appointment and be given a fully personalised shopping experience with a dedicated member of our team.