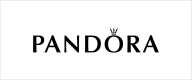 PANDORA COLOURS Pink Solitaire Ring - 189259C03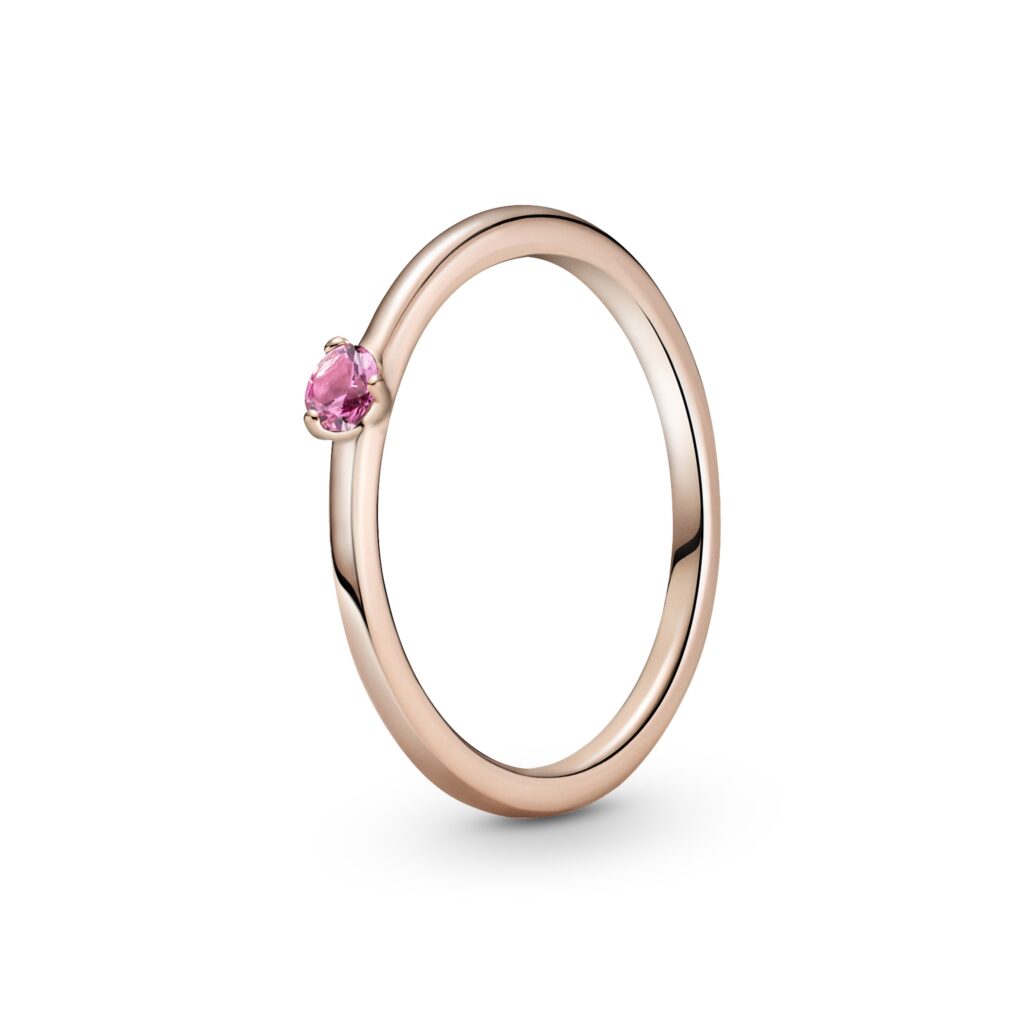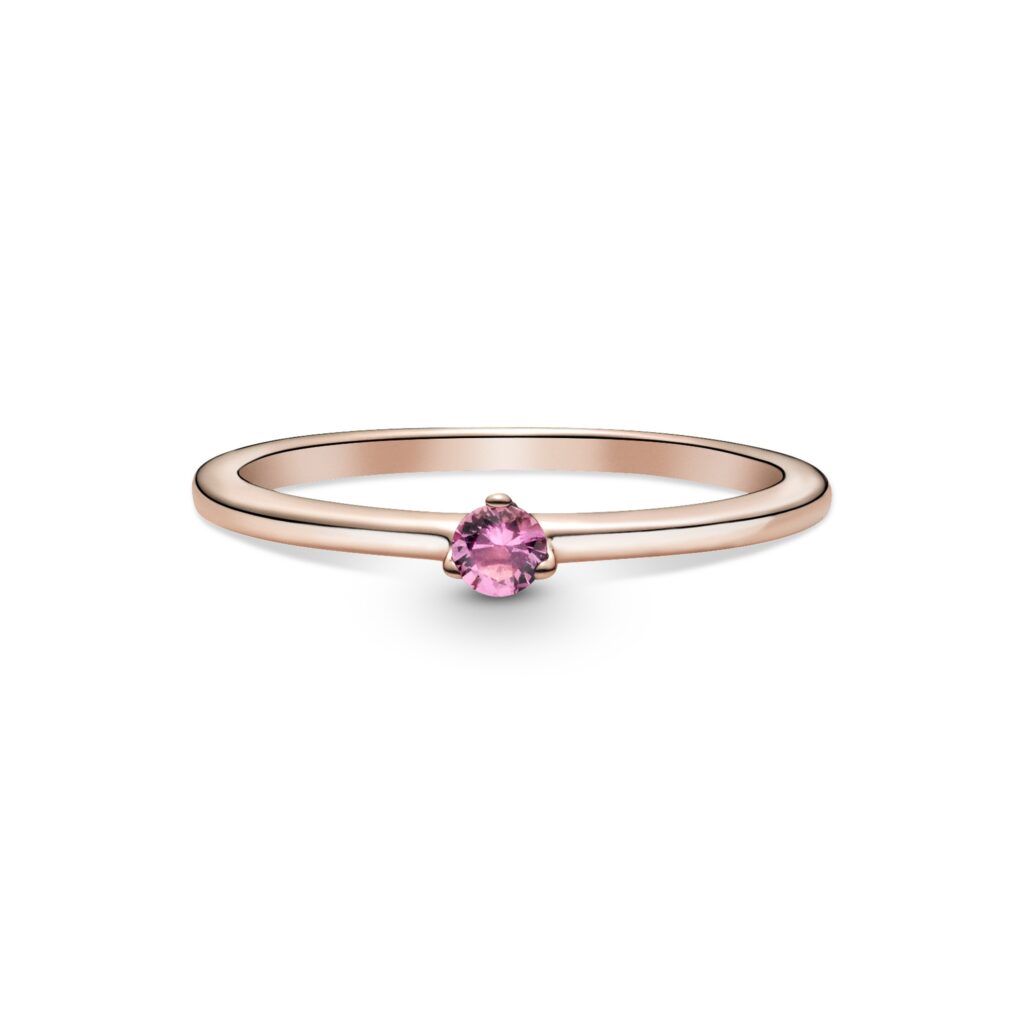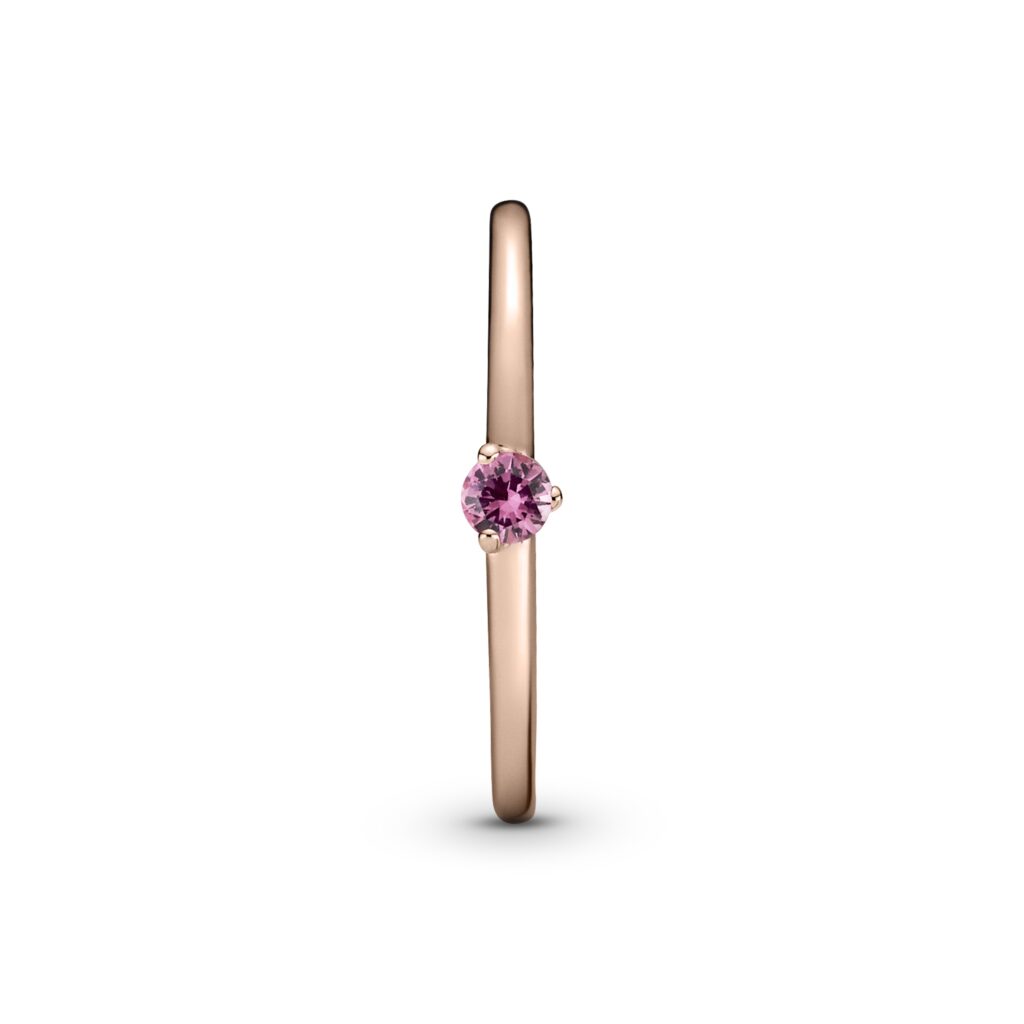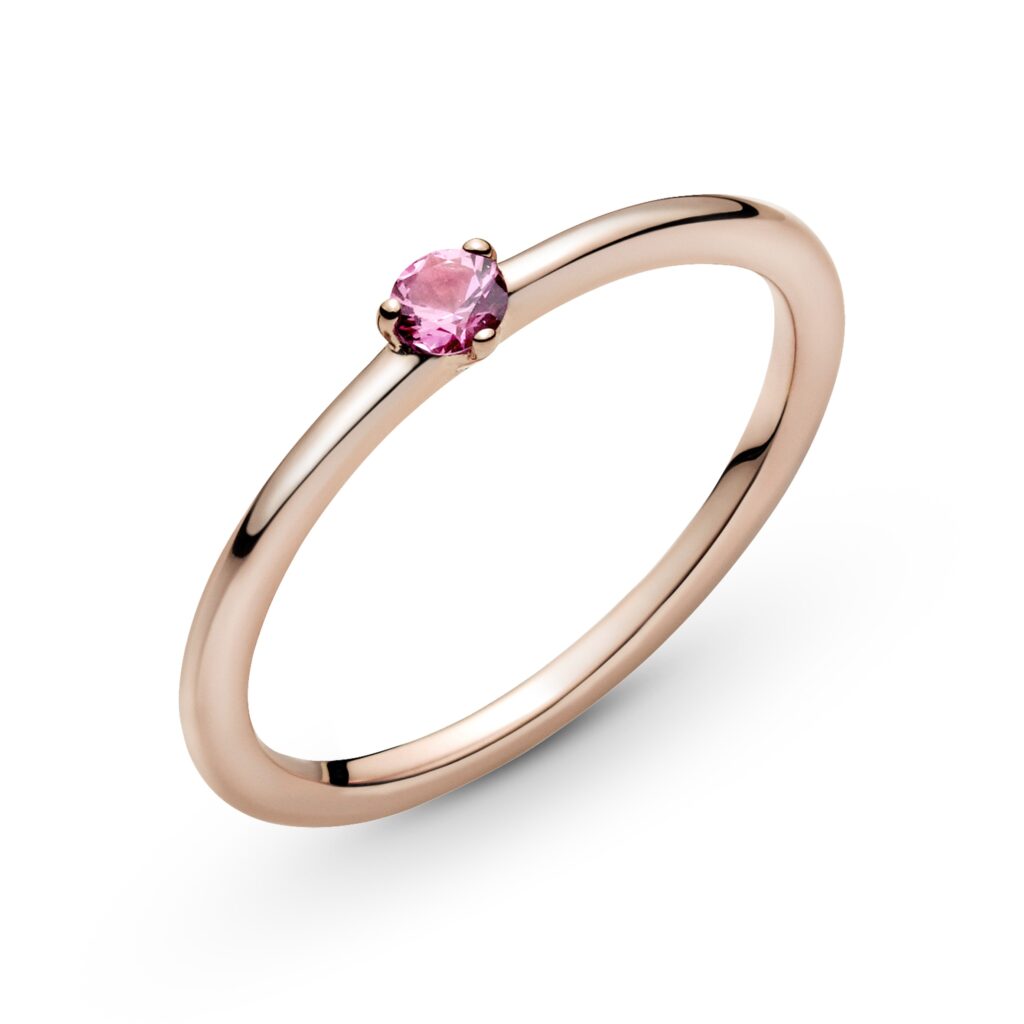 This pretty solitaire ring is made from Pandora Rose, a unique metal blend with a 14 carat rose gold plated finish. In the centre is a pink round cut crystal set within three claws forming a solitaire.
Book Your Personal Appointment
Request an in-store, telephone or video appointment and be given a fully personalised shopping experience with a dedicated member of our team.