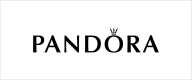 PANDORA FRIENDS Bruno The Unicorn Charm - 797609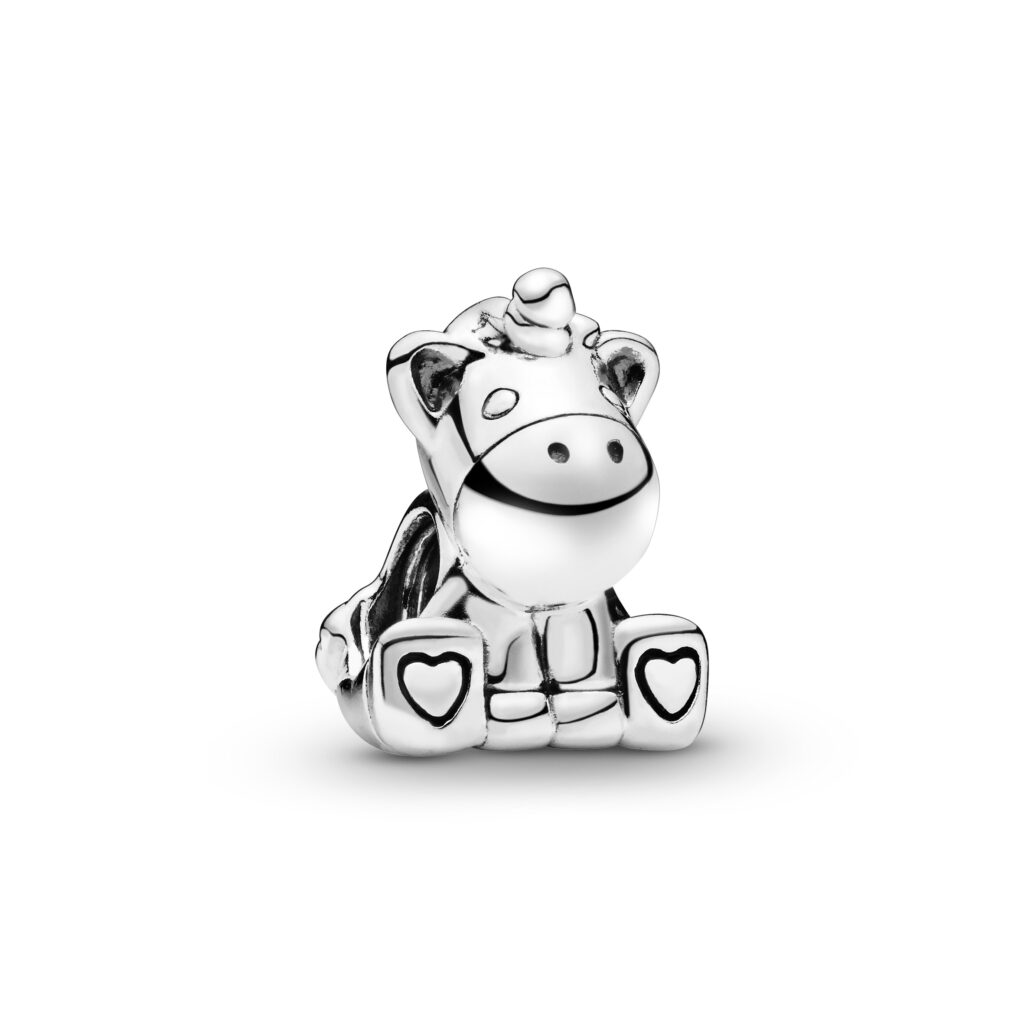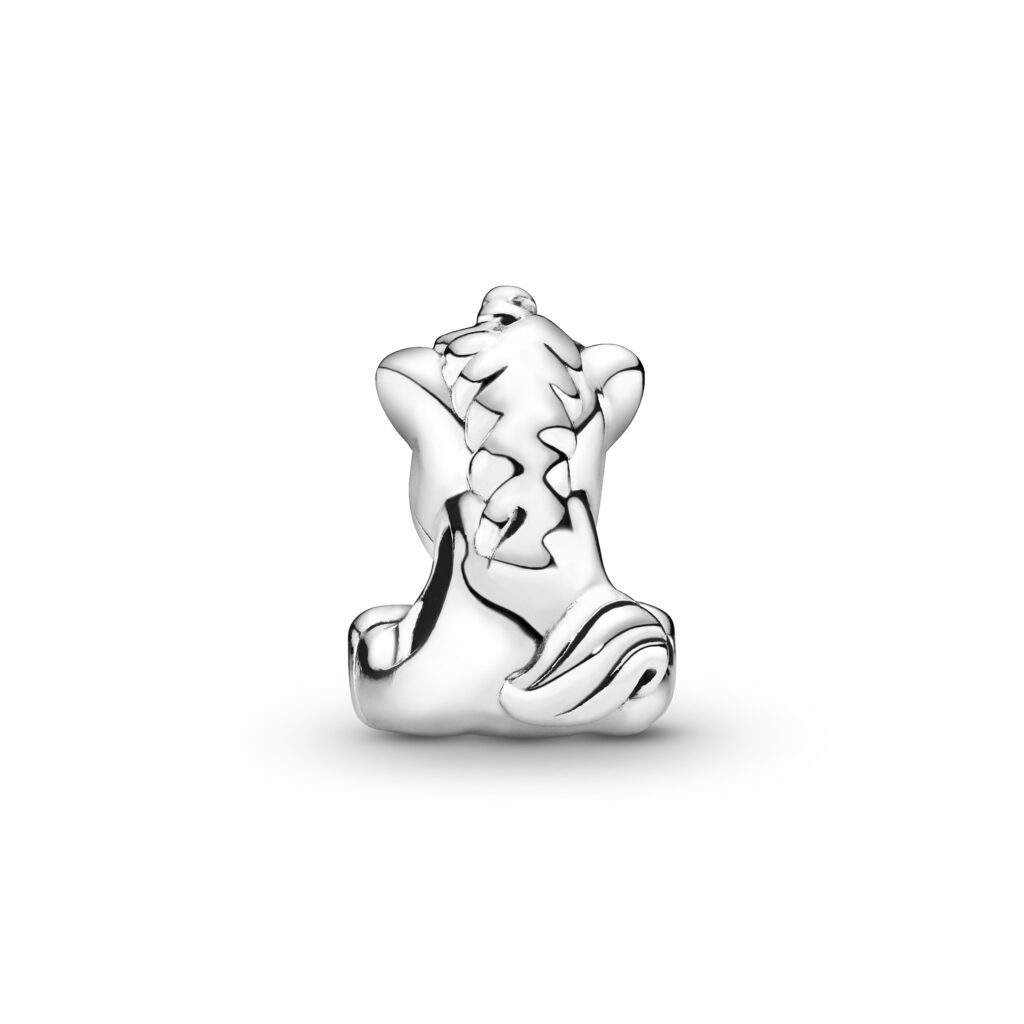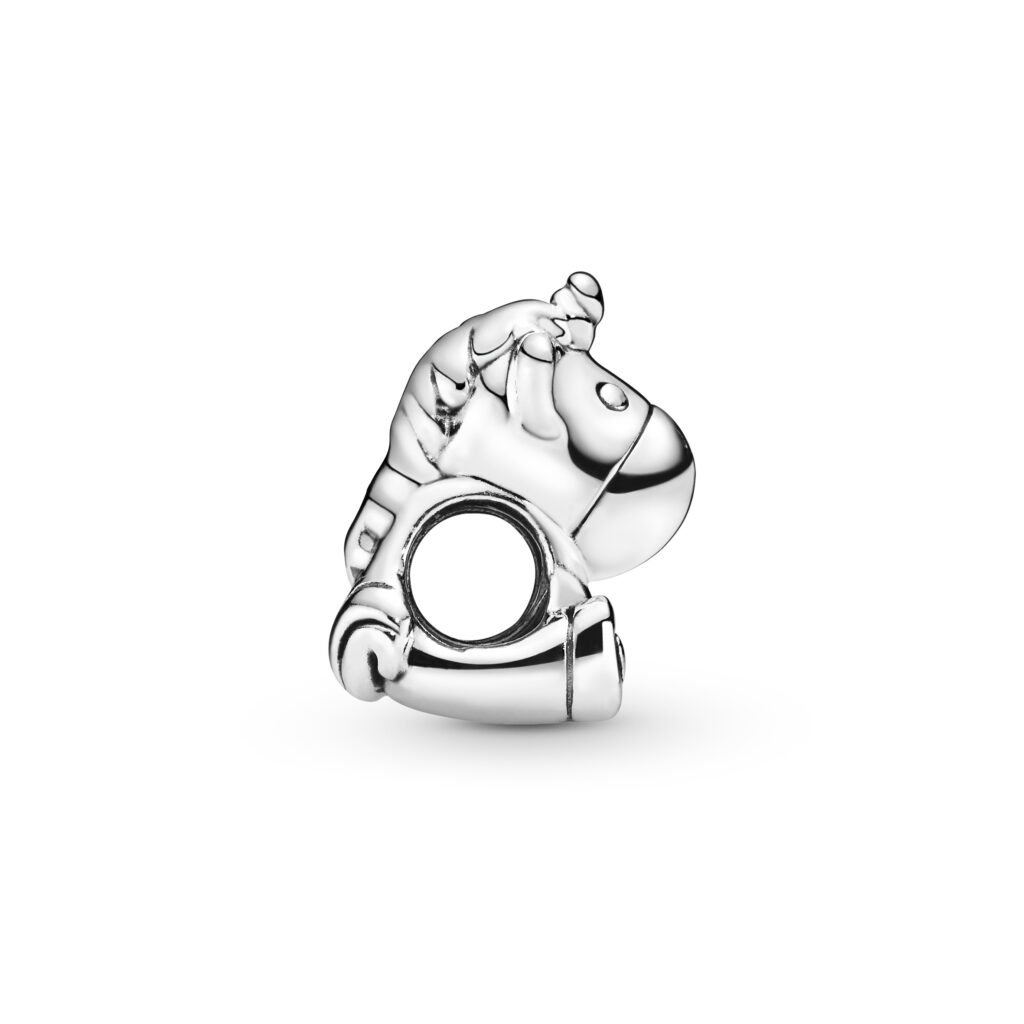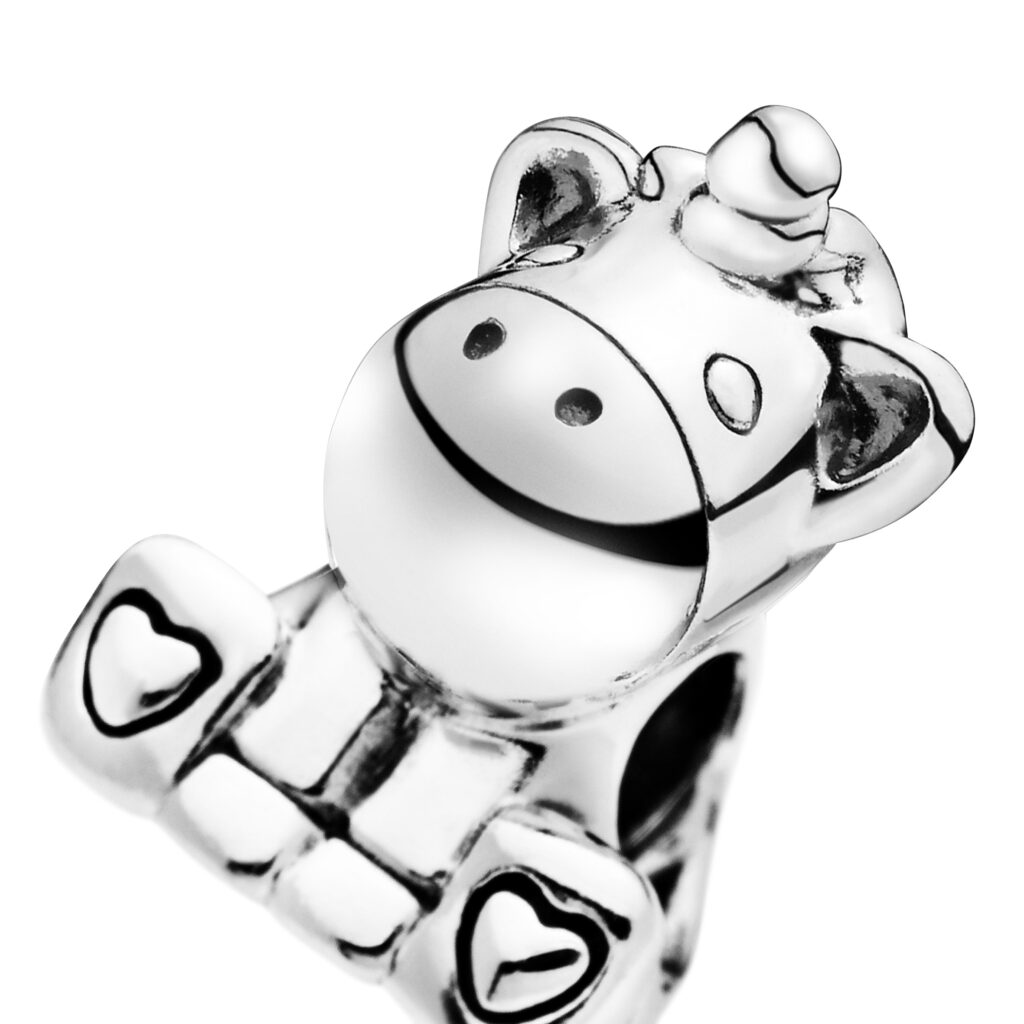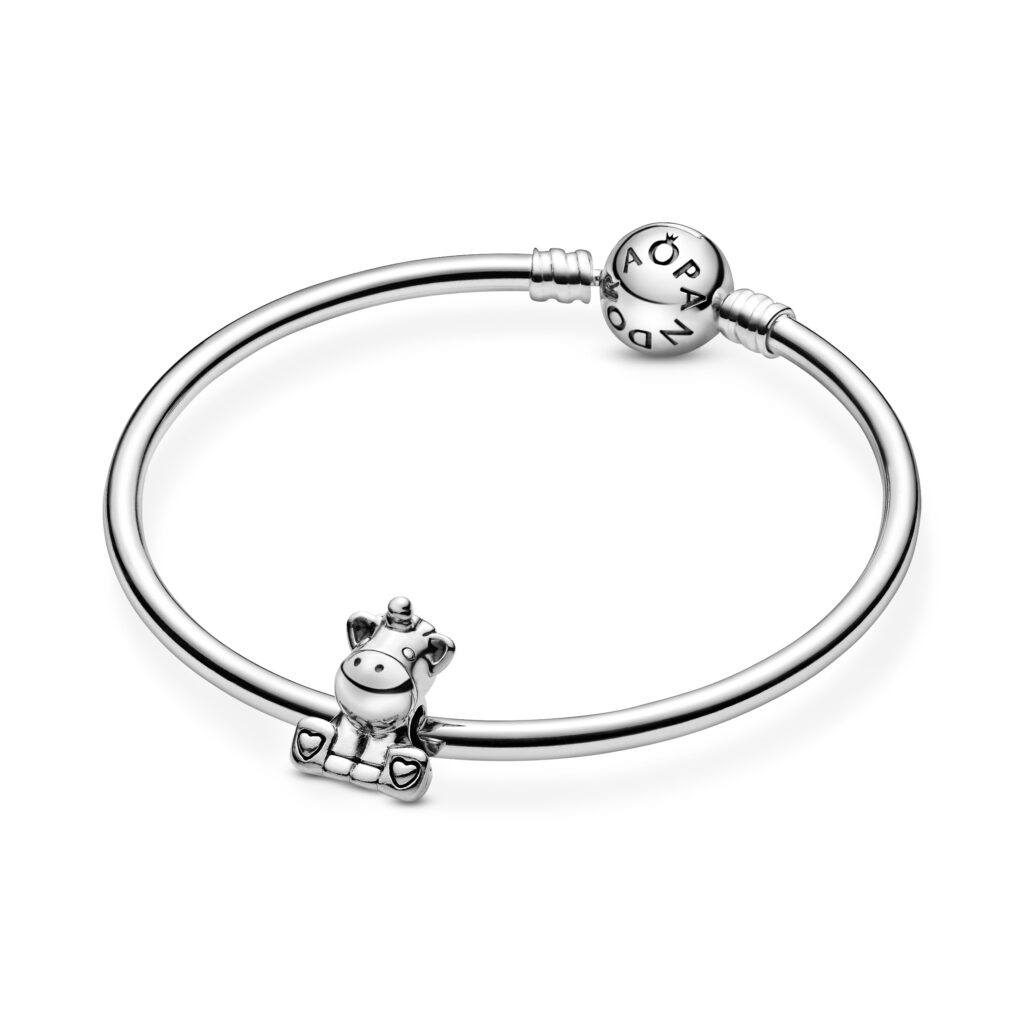 Introducing this adorable unicorn charm which has been expertly crafted from sterling silver. Bruno's cute little features include love hearts on his feet, a tiny horn and petite ears. This really adds a fun and cute side to your Pandora collection!
Book Your Personal Appointment
Request an in-store, telephone or video appointment and be given a fully personalised shopping experience with a dedicated member of our team.