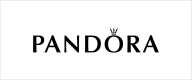 PANDORA ICONS Black Double Leather Charm Bracelet Size 2 - 590745CBK-D2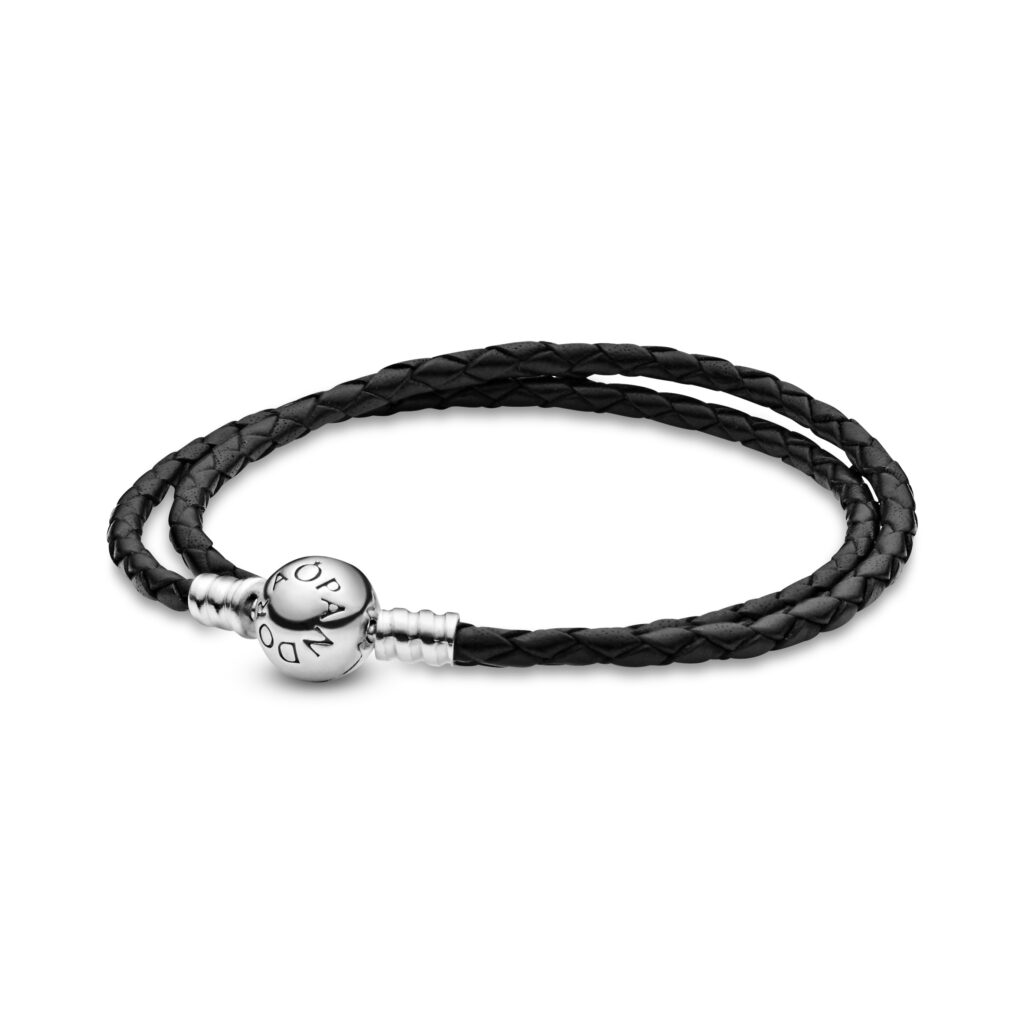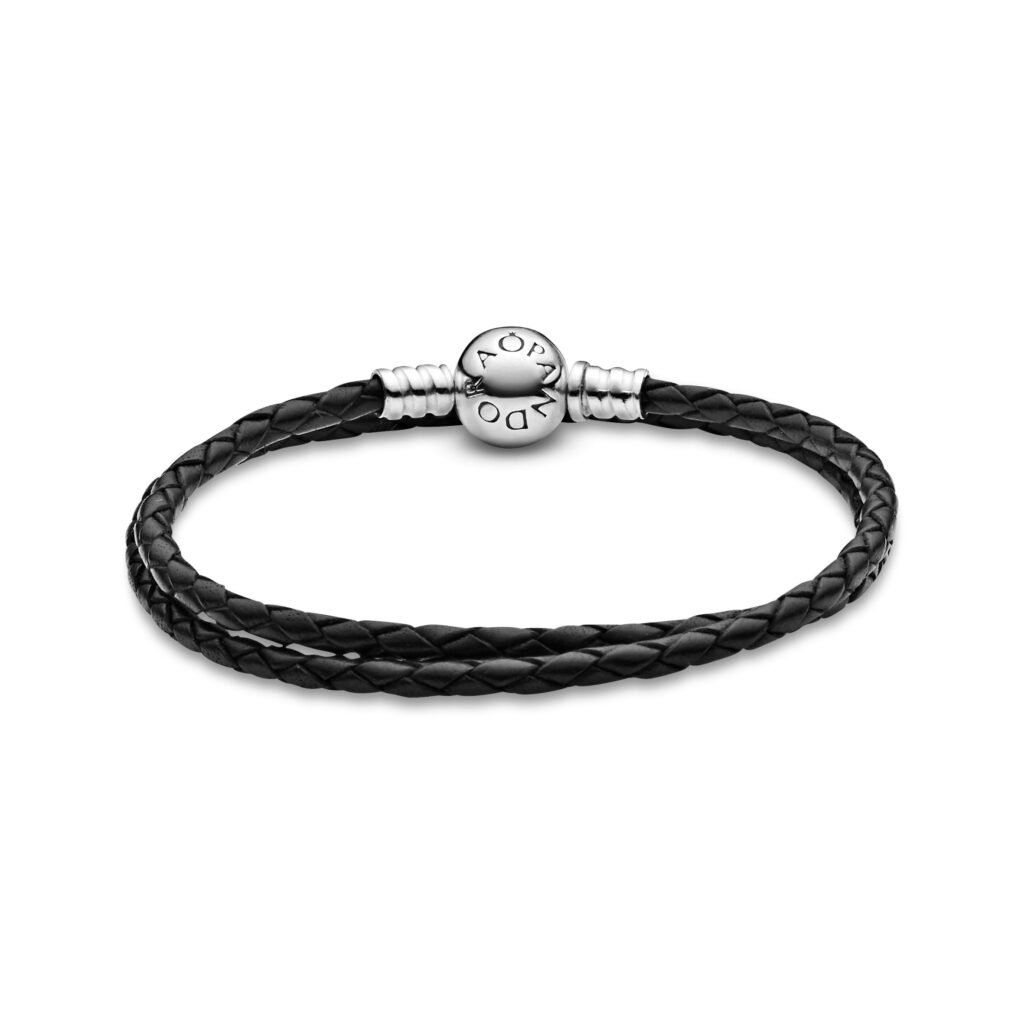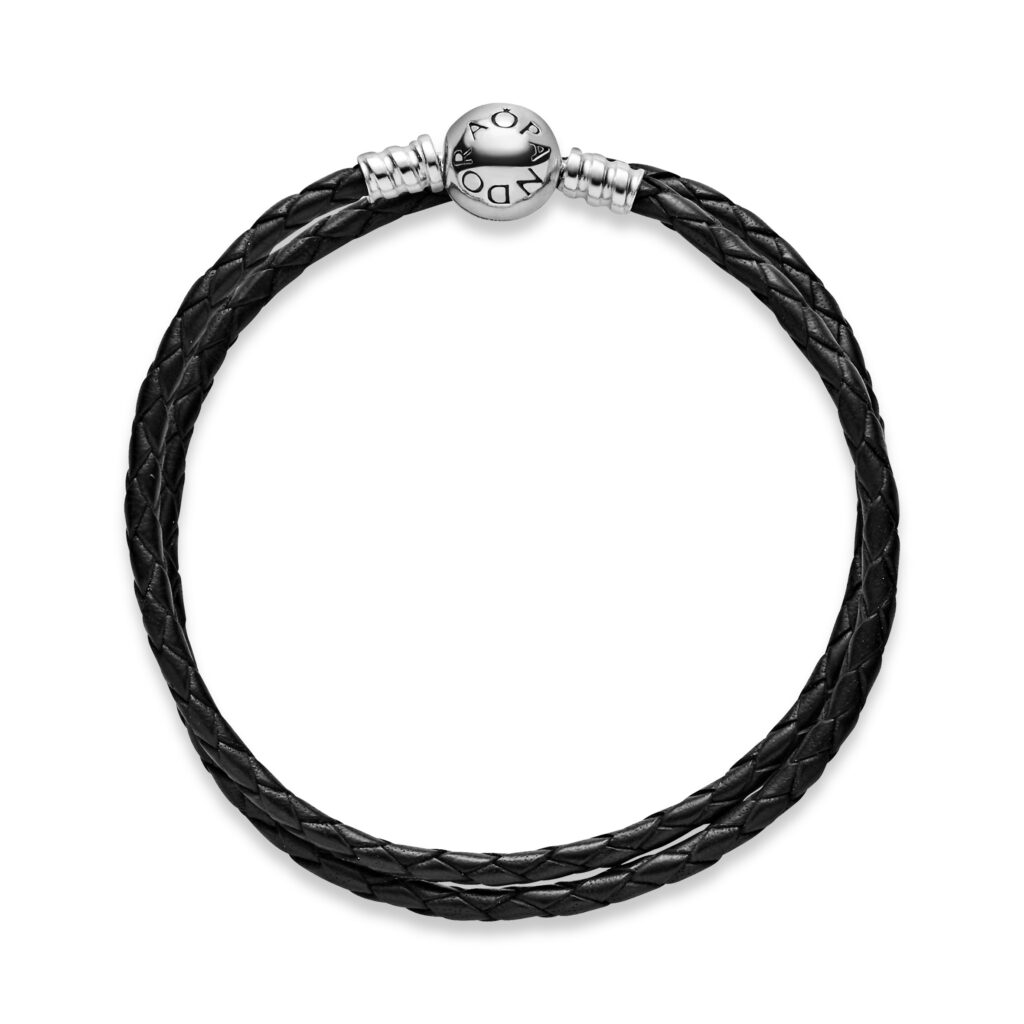 SKU: 590745CBK-D 13-01-789
An attractive double wrap black leather charm bracelet, featuring a branded sphere shaped clasp crafted from sterling silver. The intricately woven leather demonstrates the quality signature to Pandora, as well as offering an edgy alternative to the brands standard silver charm bracelets and bangles.
Book Your Personal Appointment
Request an in-store, telephone or video appointment and be given a fully personalised shopping experience with a dedicated member of our team.