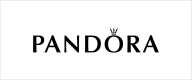 Pandora Moments Beaded Seashell Ring - 198943C00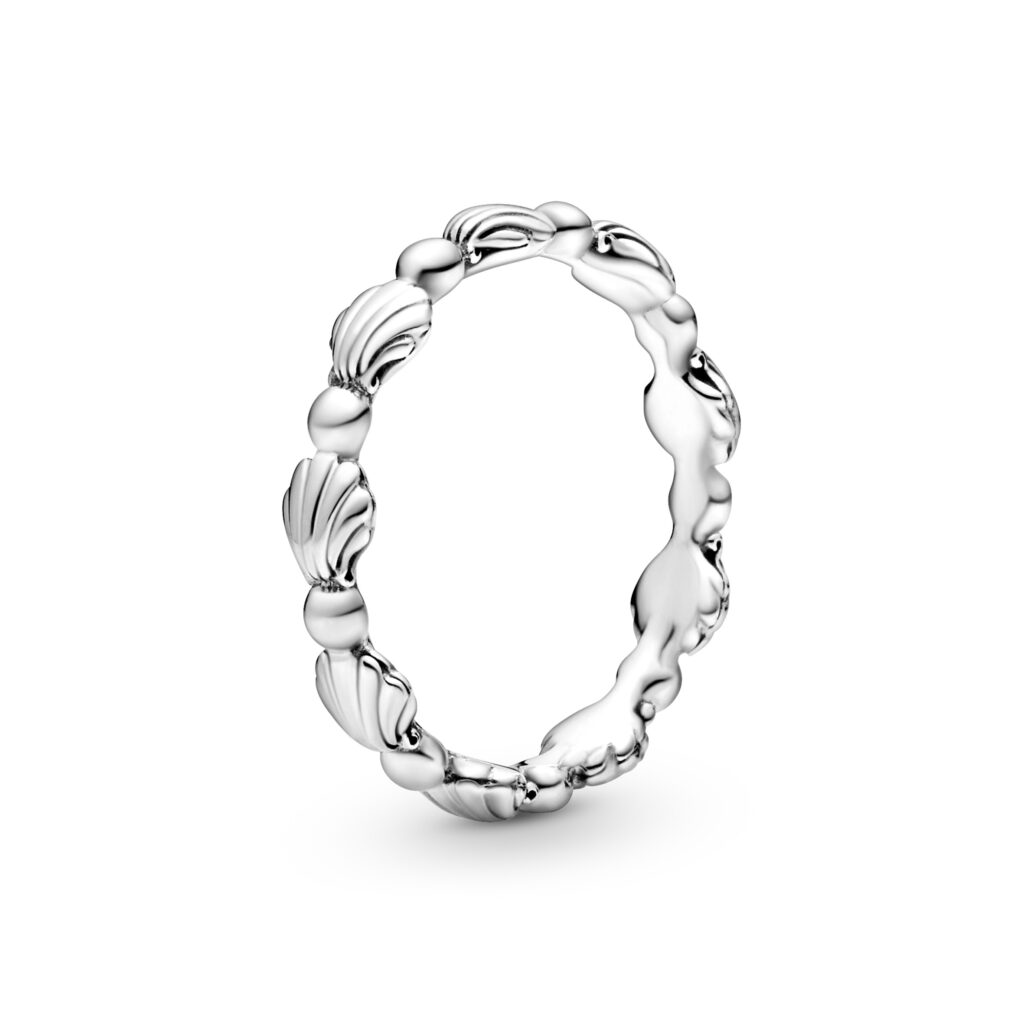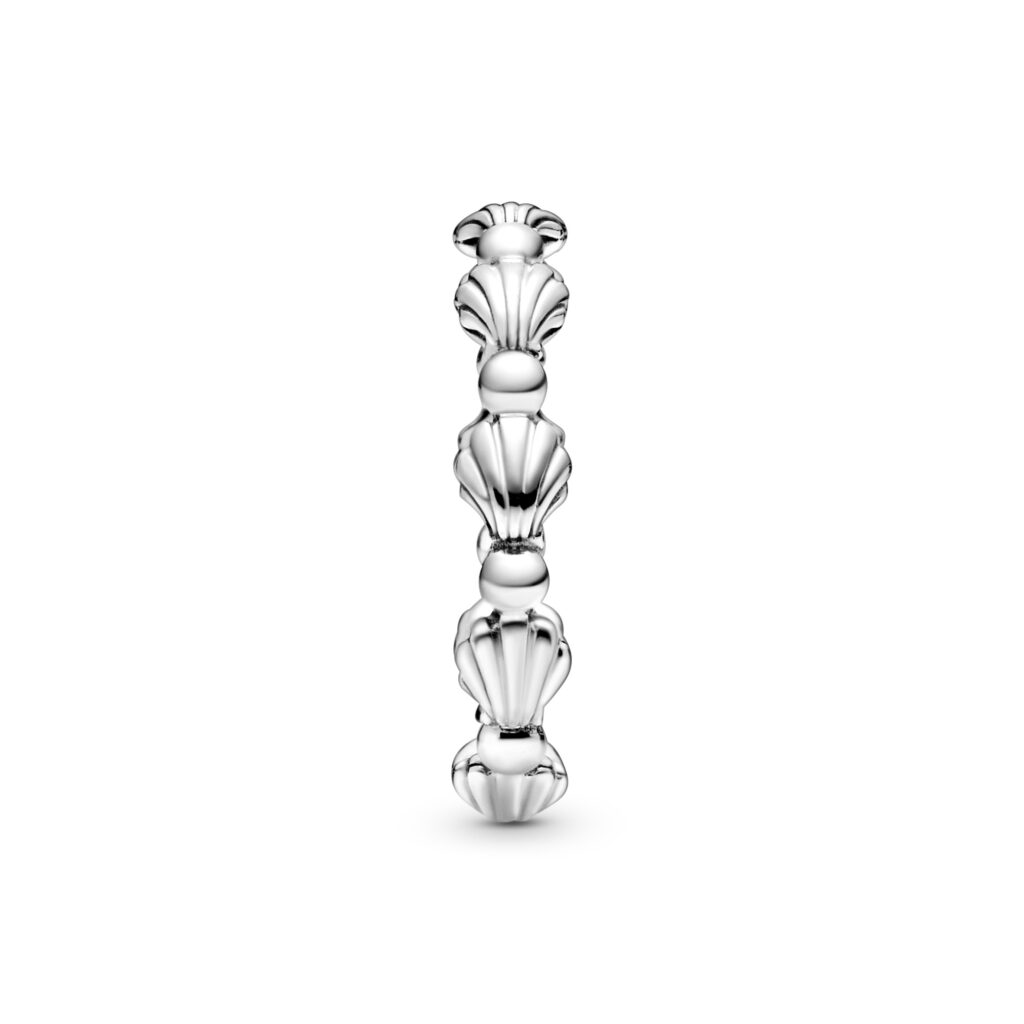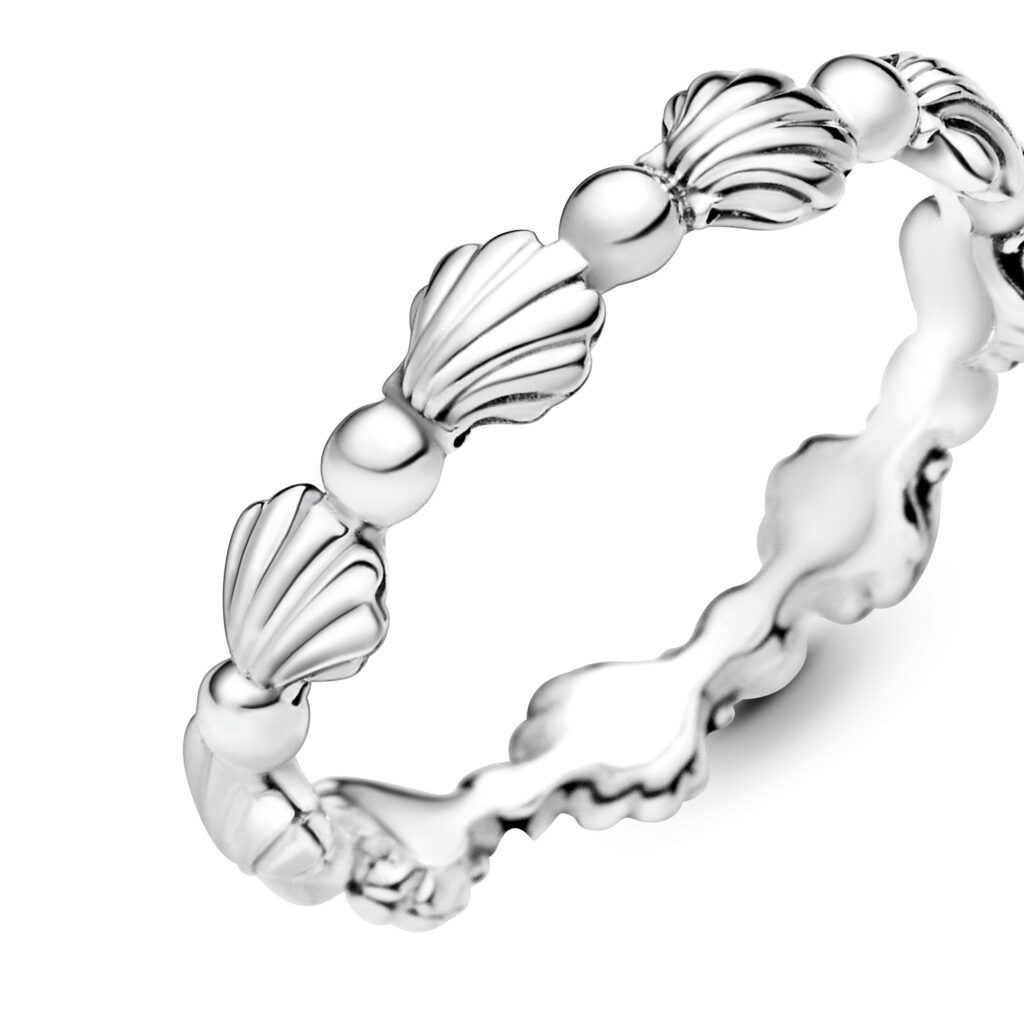 Add the mystery of treasures from the depths of the ocean to any outfit with this Beaded Seashell Band Ring. Hand finished in sterling silver, this stackable ring features a row of seashell outlines separated by sterling silver beads that add texture.
Book Your Personal Appointment
Request an in-store, telephone or video appointment and be given a fully personalised shopping experience with a dedicated member of our team.