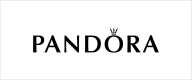 Pandora Moments Blue Globe Dangle Charm - 799430C01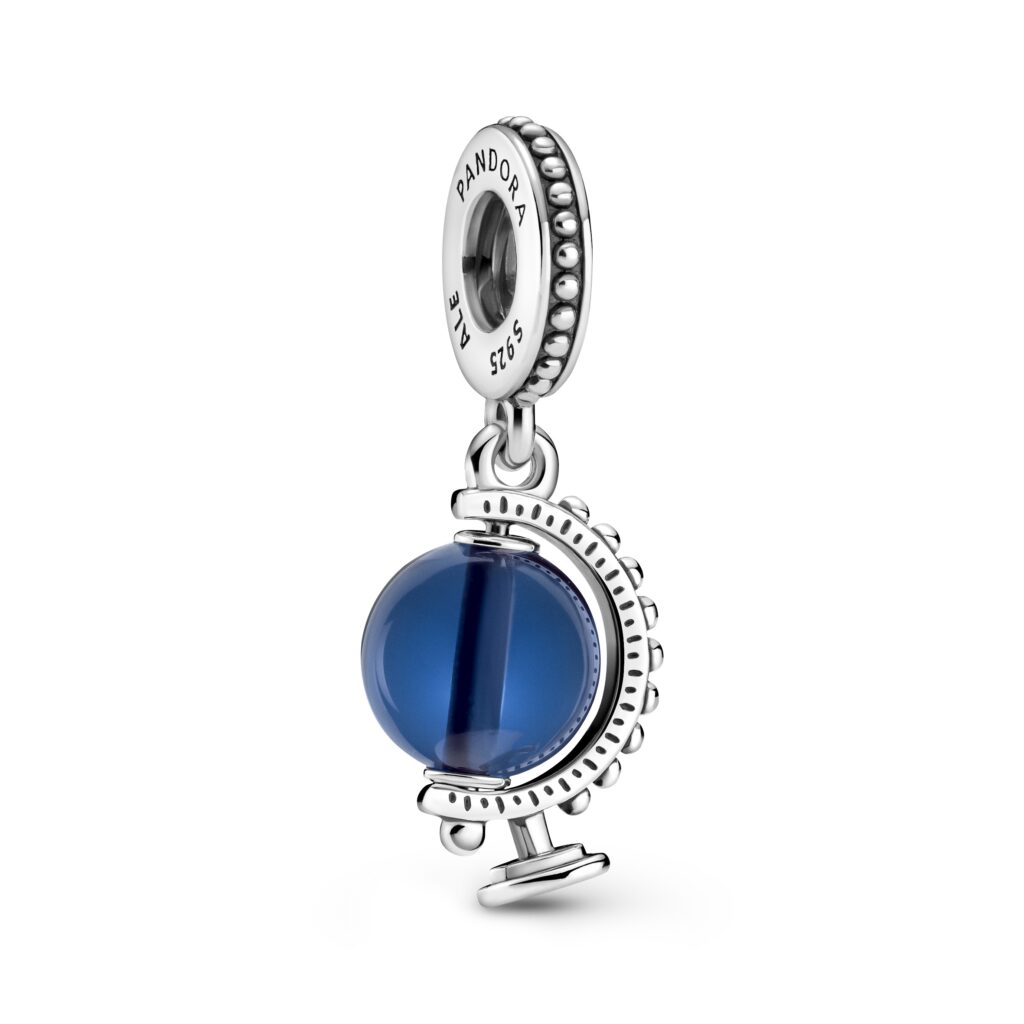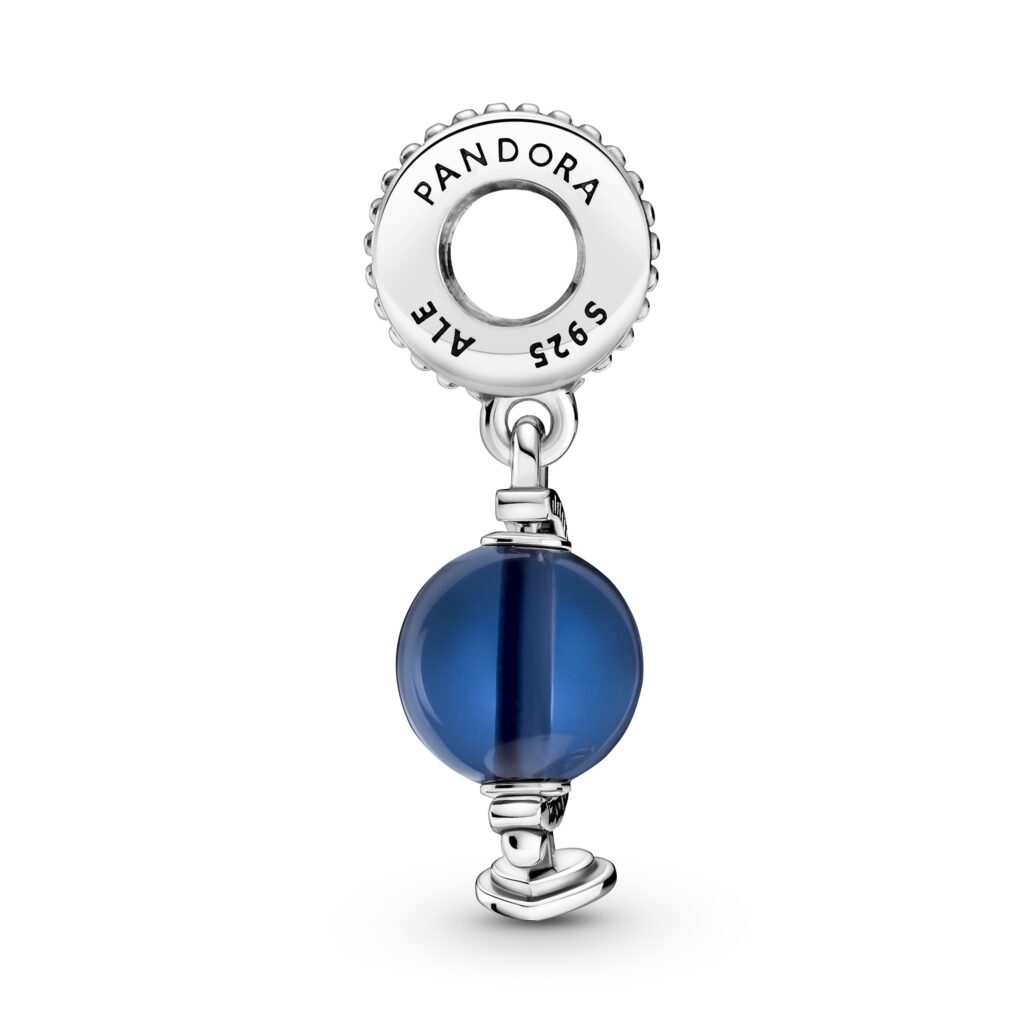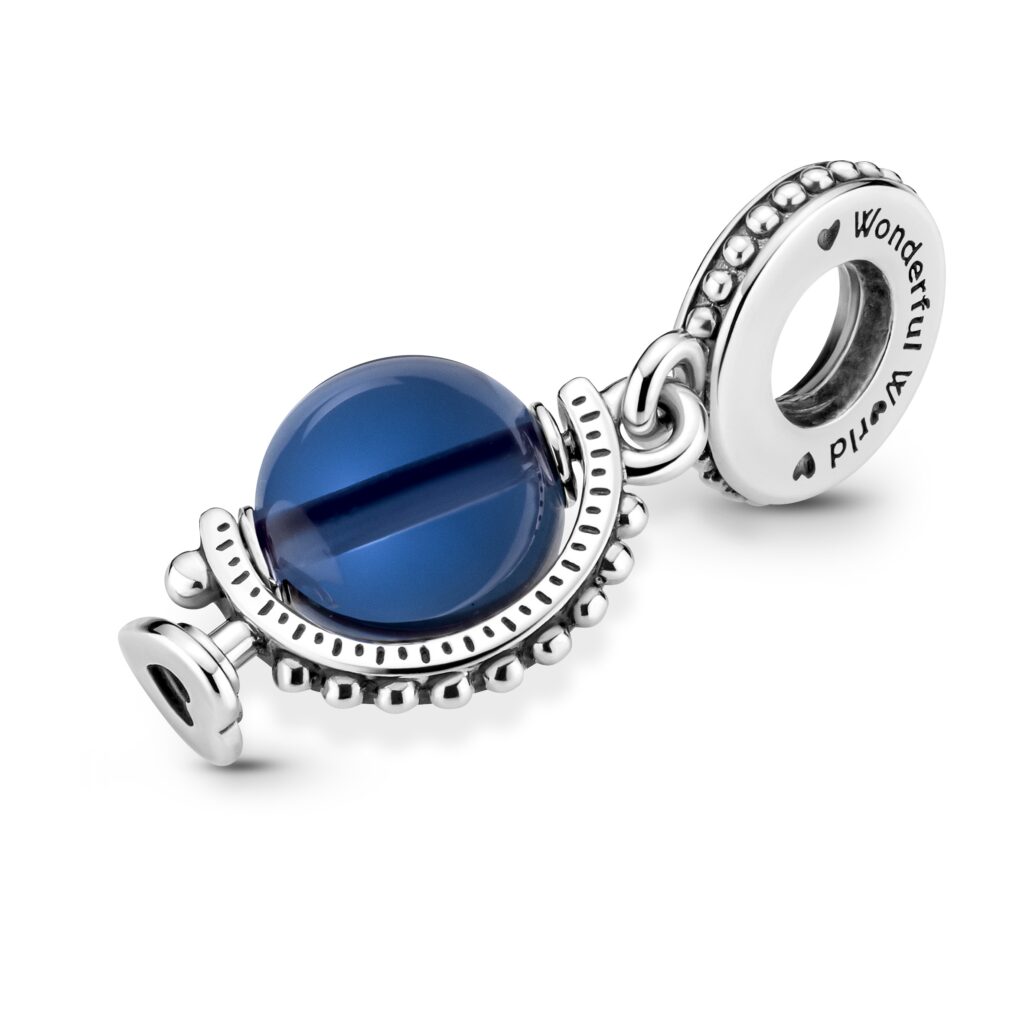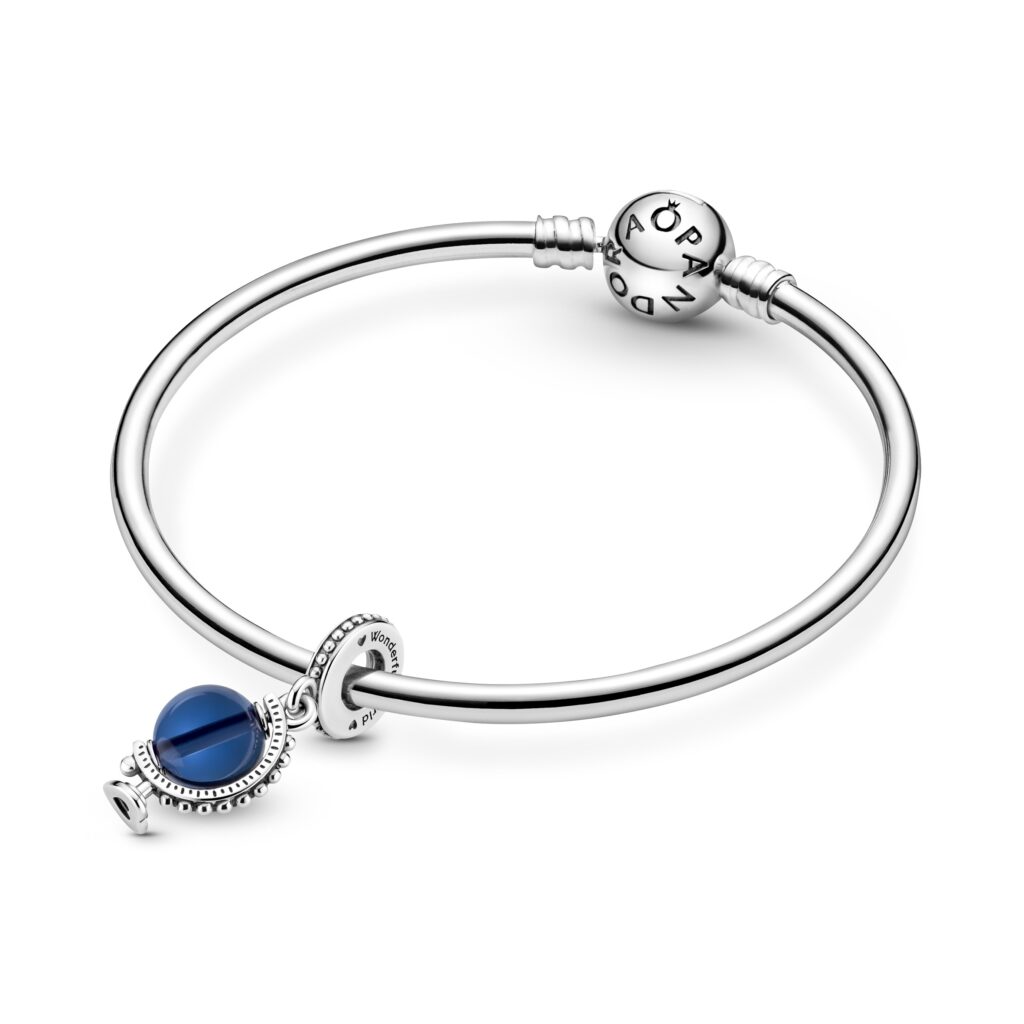 Tell someone they mean the world to you with the Blue Globe Dangle Charm. A moonlight blue crystal encased in a beaded meridian ring rotates 360 degrees in our modern take on the traditional globe. Engraved with the message Wonderful World and the iconic Pandora logo on the bale, this sterling silver charm is a reminder to dream big and care for our blue planet.
Book Your Personal Appointment
Request an in-store, telephone or video appointment and be given a fully personalised shopping experience with a dedicated member of our team.