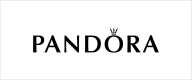 PANDORA MOMENTS Shimmering Dolphin Dangle Charm - 798947C01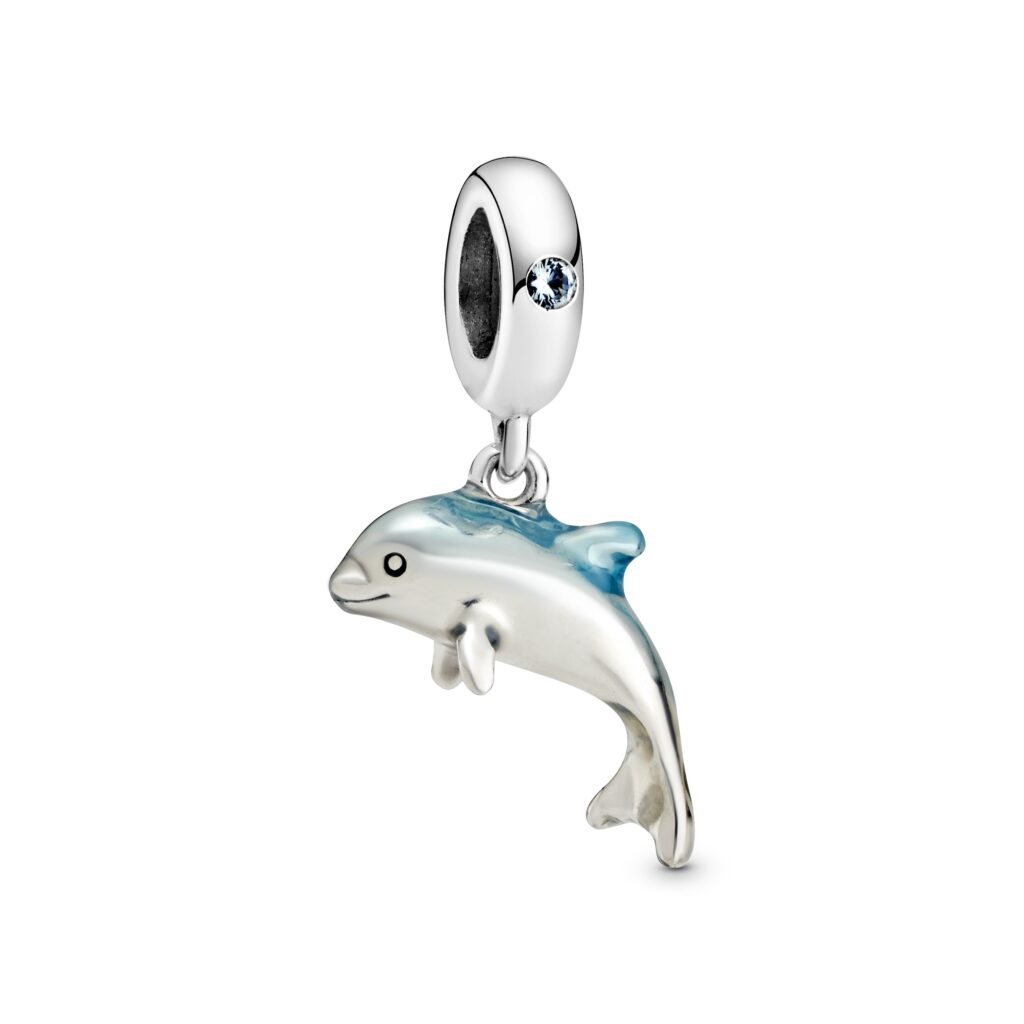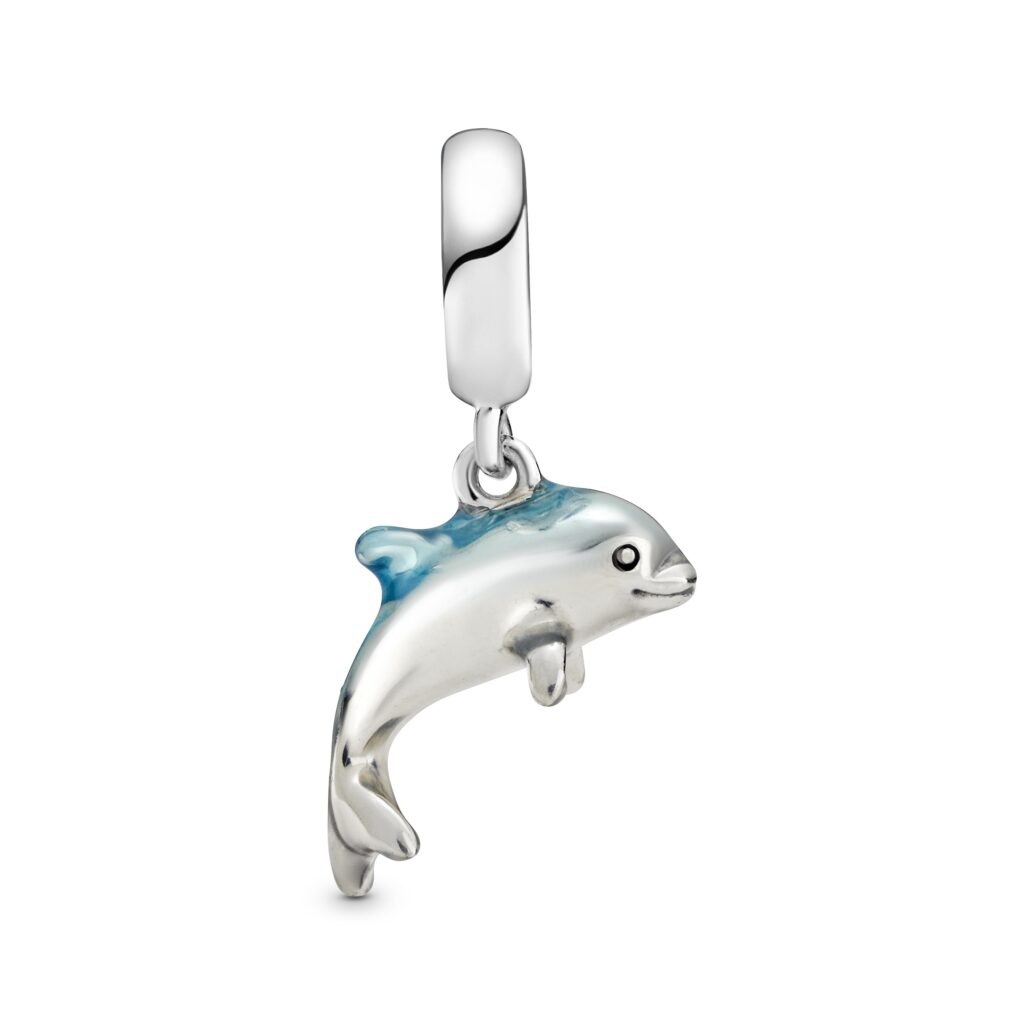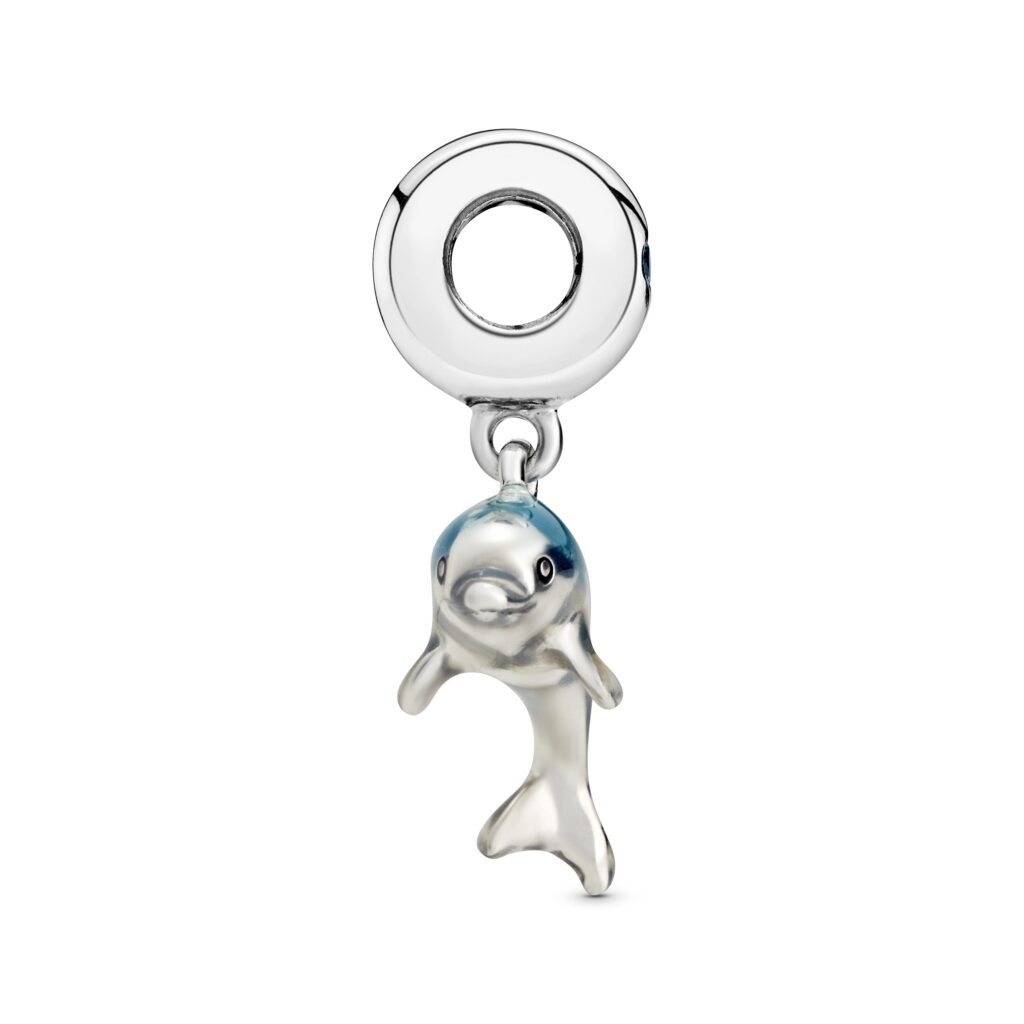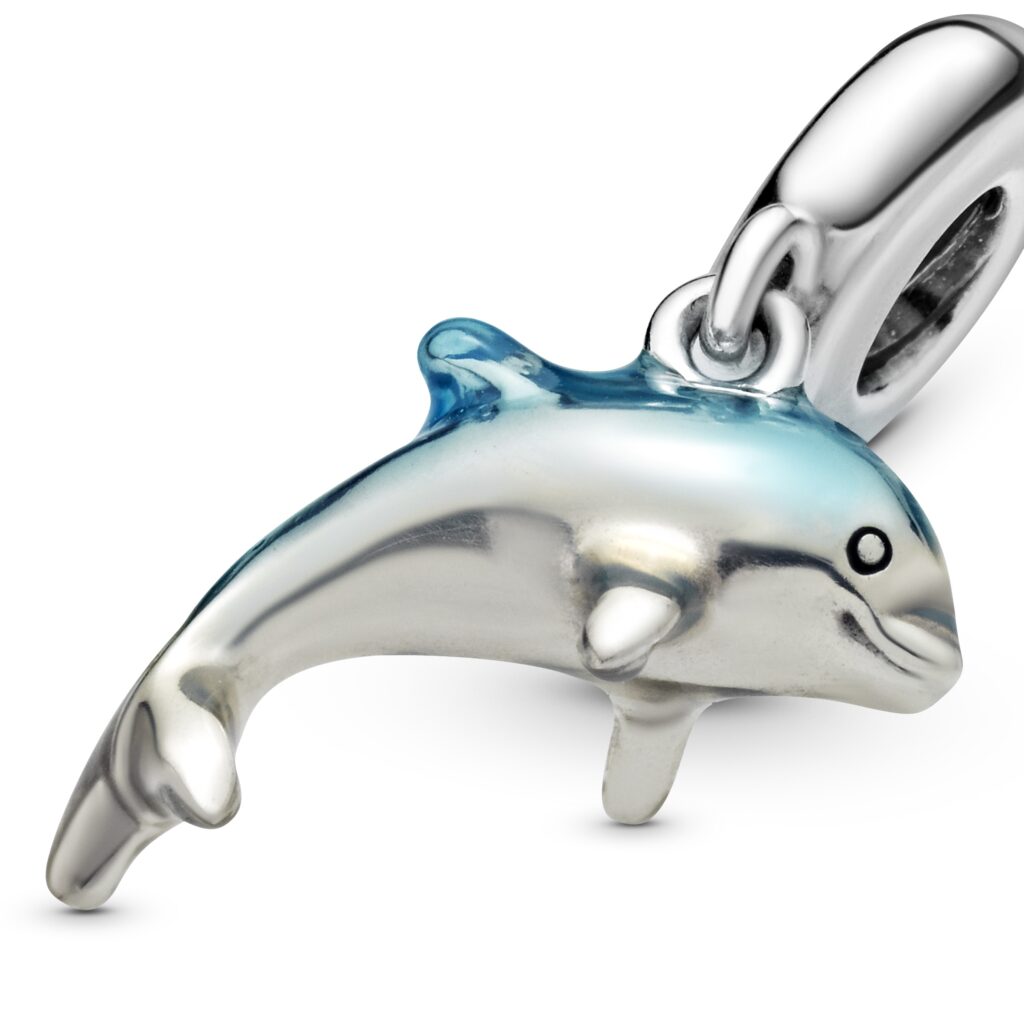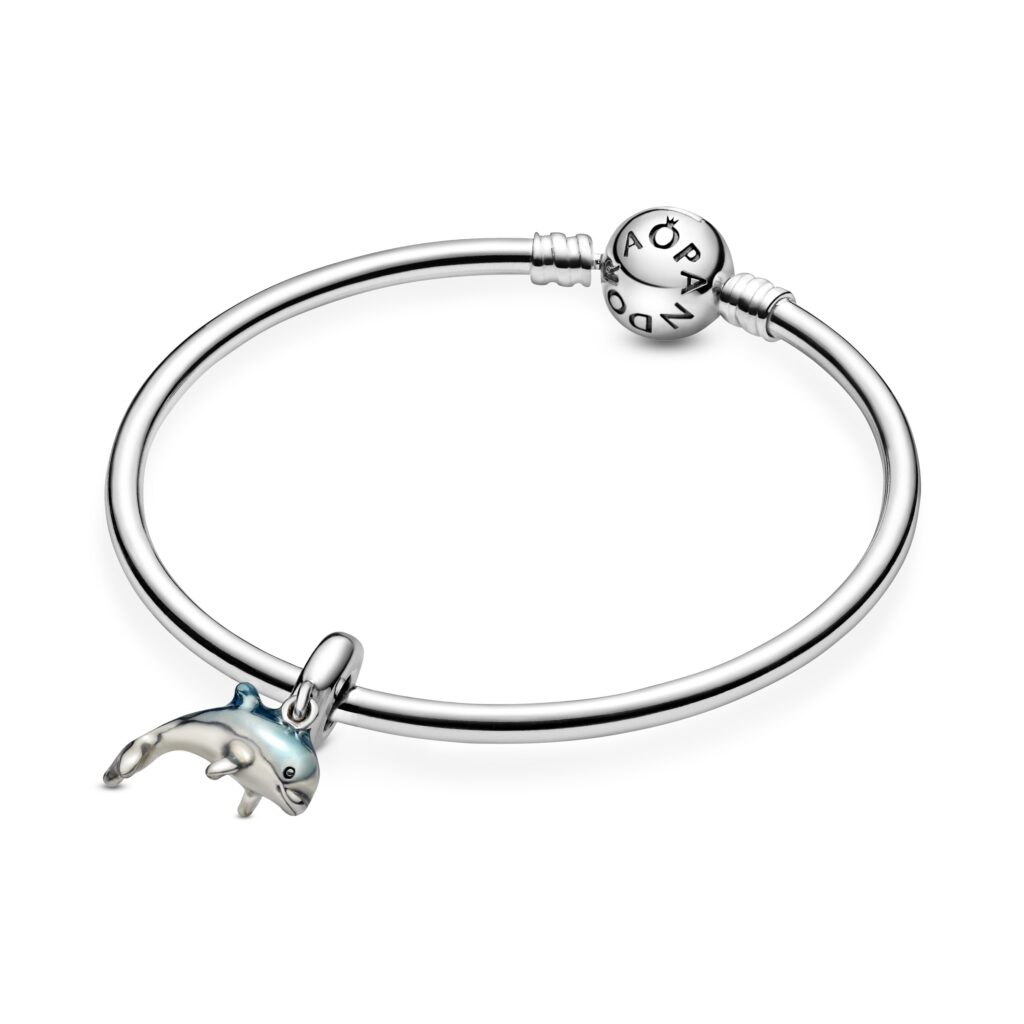 Make a splash with this Shimmering Dolphin Dangle Charm. Symbols of diplomacy, good luck and peace, dolphins have the natural ability to build bridges with anyone. This dolphin charm comes to life with a sparkling icy green crystal and hand-applied glossy blue enamel that fades elegantly into the sterling silver. Wear the dolphin charm to show your love for marine life and all the beautiful, playful creatures that live in the deep blue sea.
Book Your Personal Appointment
Request an in-store, telephone or video appointment and be given a fully personalised shopping experience with a dedicated member of our team.