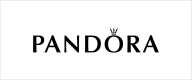 PANDORA PASSIONS Labrador Puppy Dog Dangle Charm - 798009EN16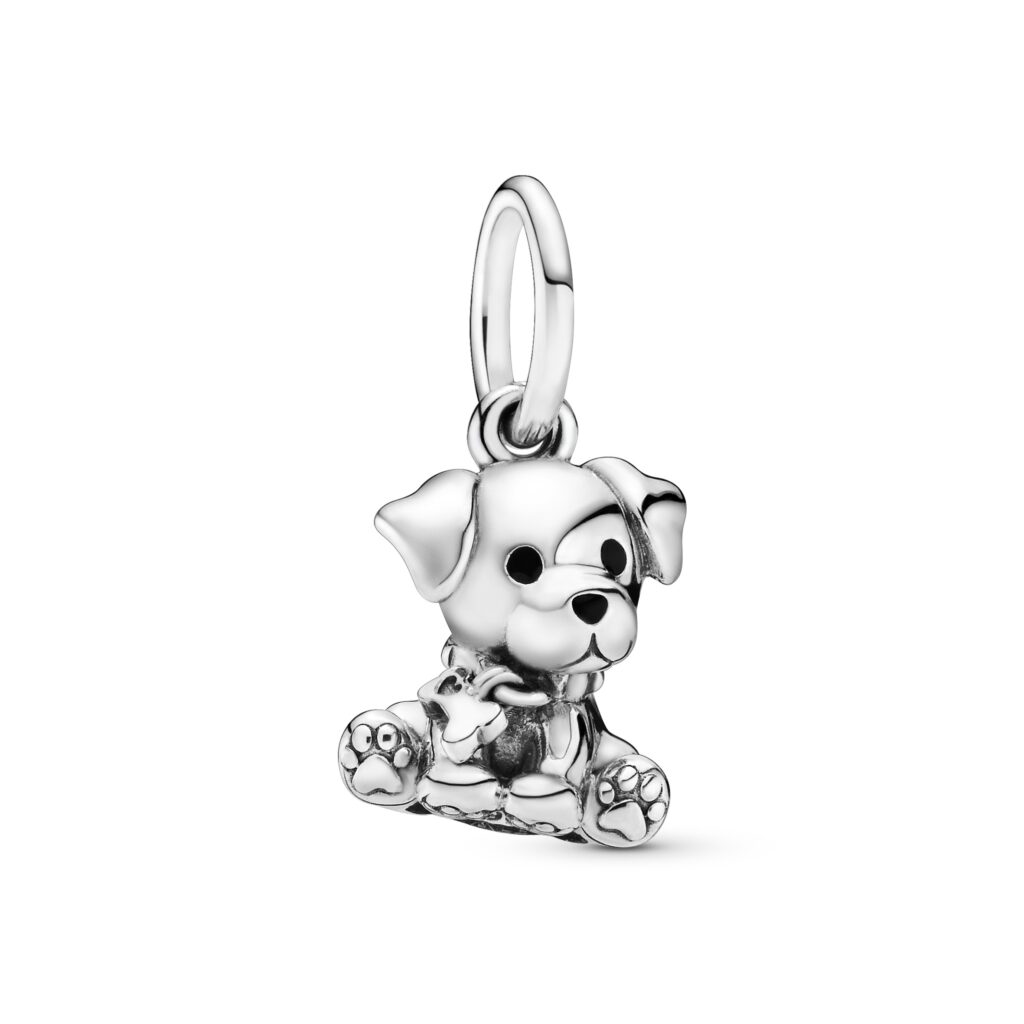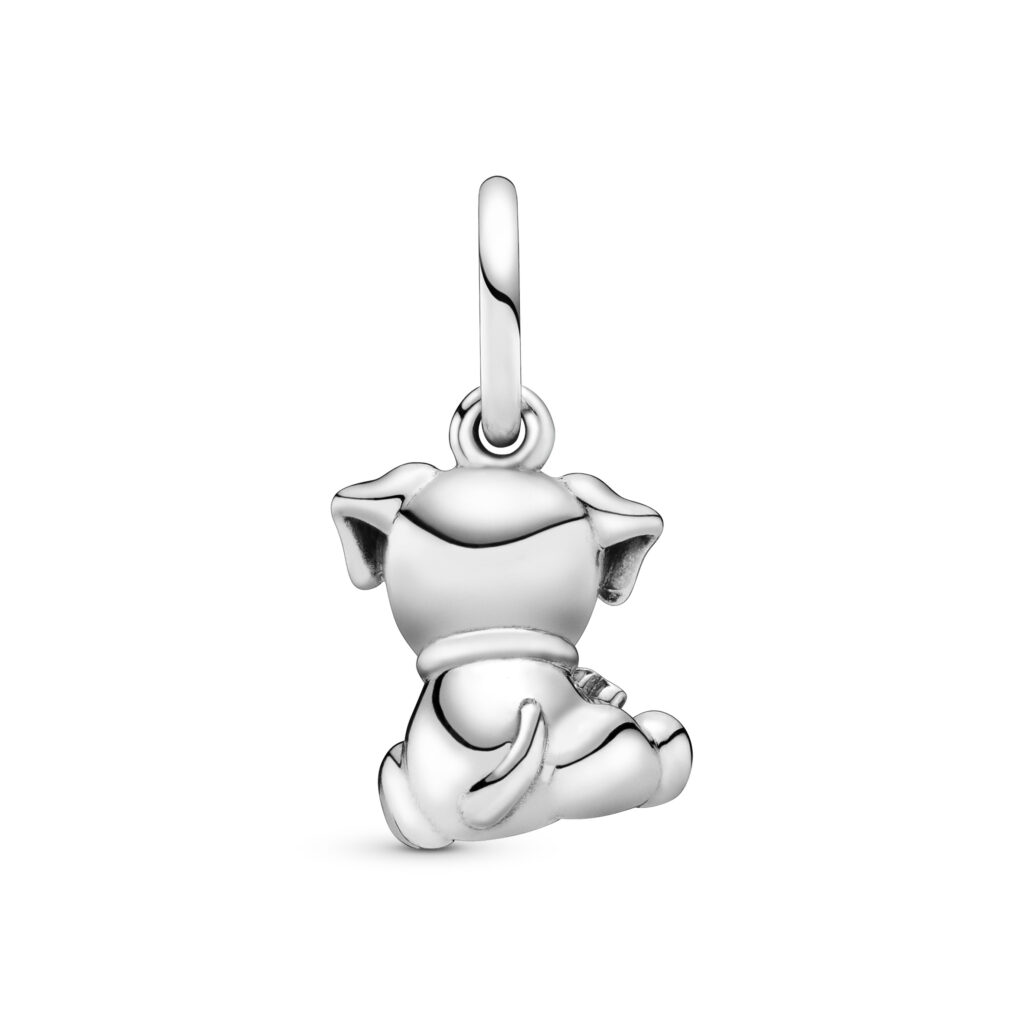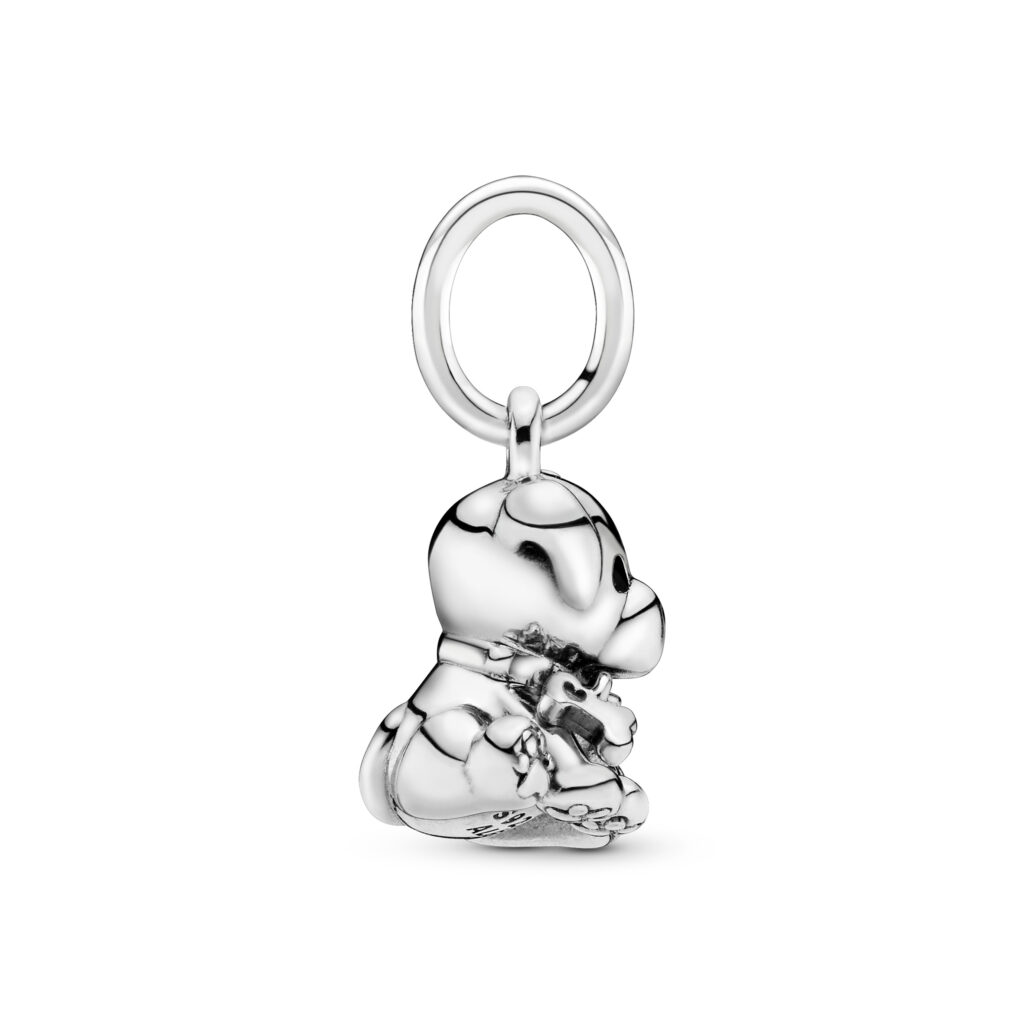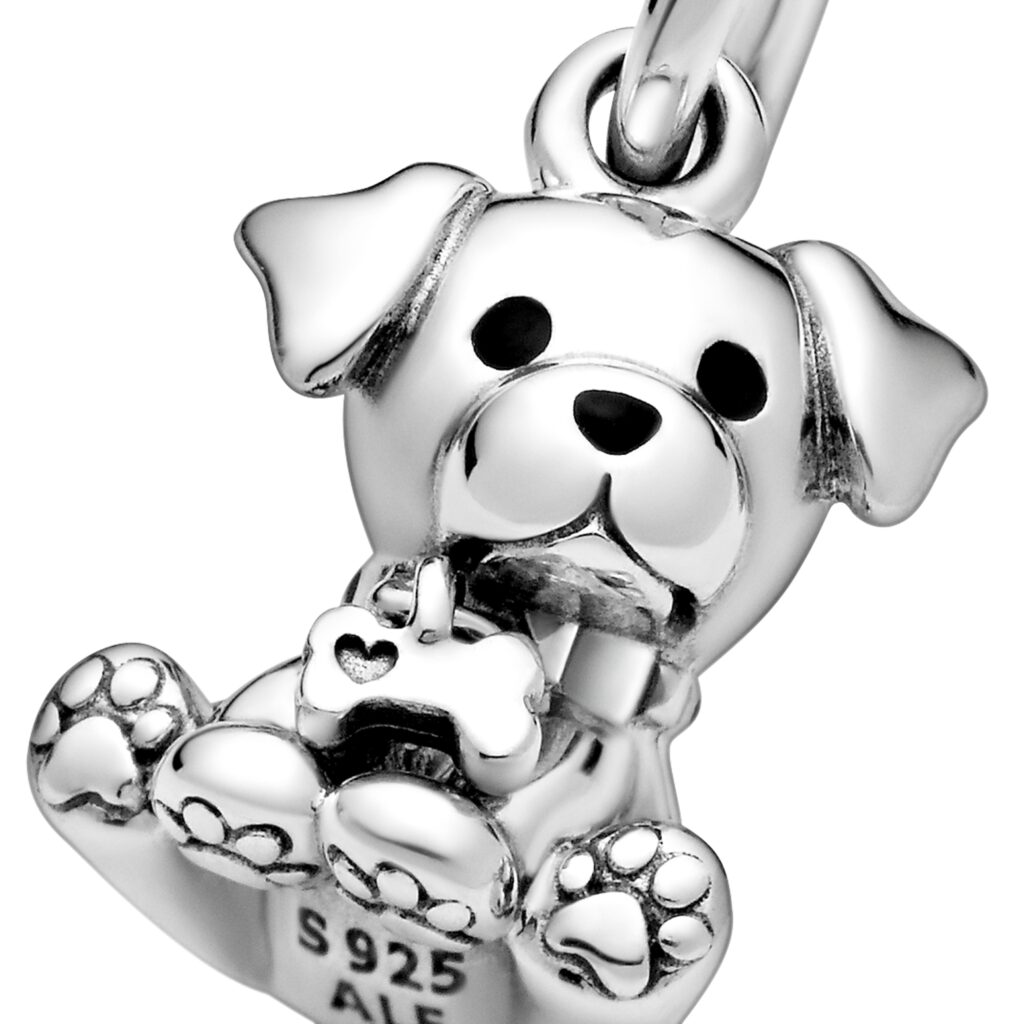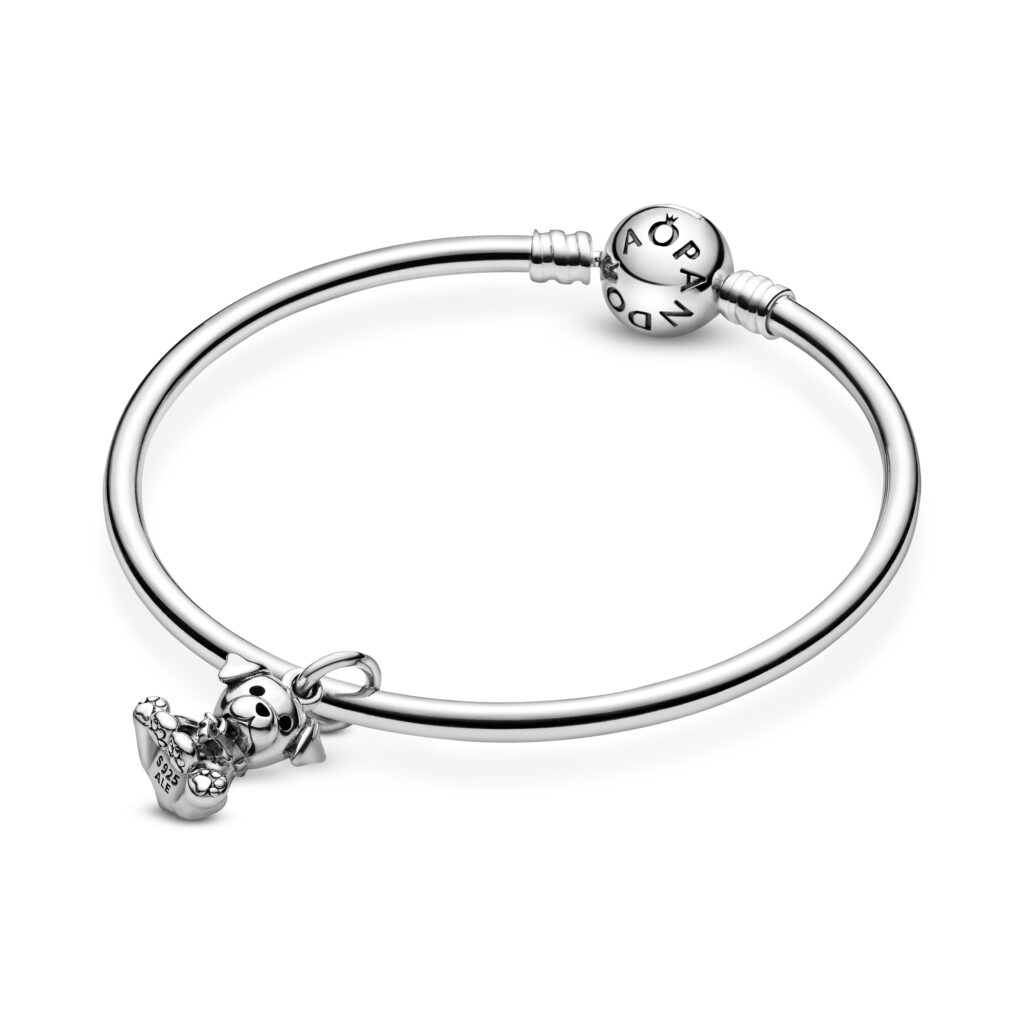 SKU: 798009EN16 13-02-474
An adorable pendant that depicts a Labrador puppy crafted from sterling silver. Suitable for both necklaces and bracelets, the piece is perfect for anyone who is a fan of Pandora and canine friends.
Book Your Personal Appointment
Request an in-store, telephone or video appointment and be given a fully personalised shopping experience with a dedicated member of our team.