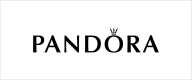 PANDORA PASSIONS My Pet Dog Dangle Charm - 799327C01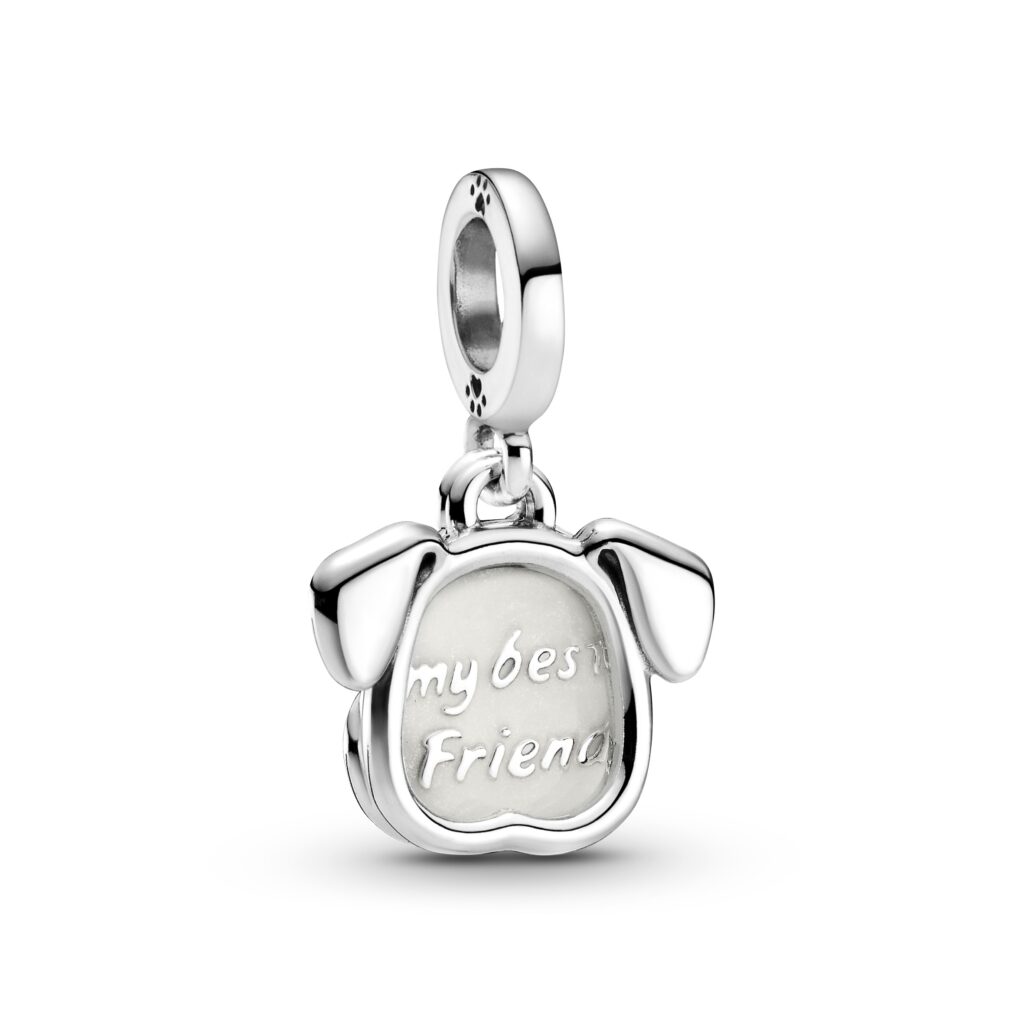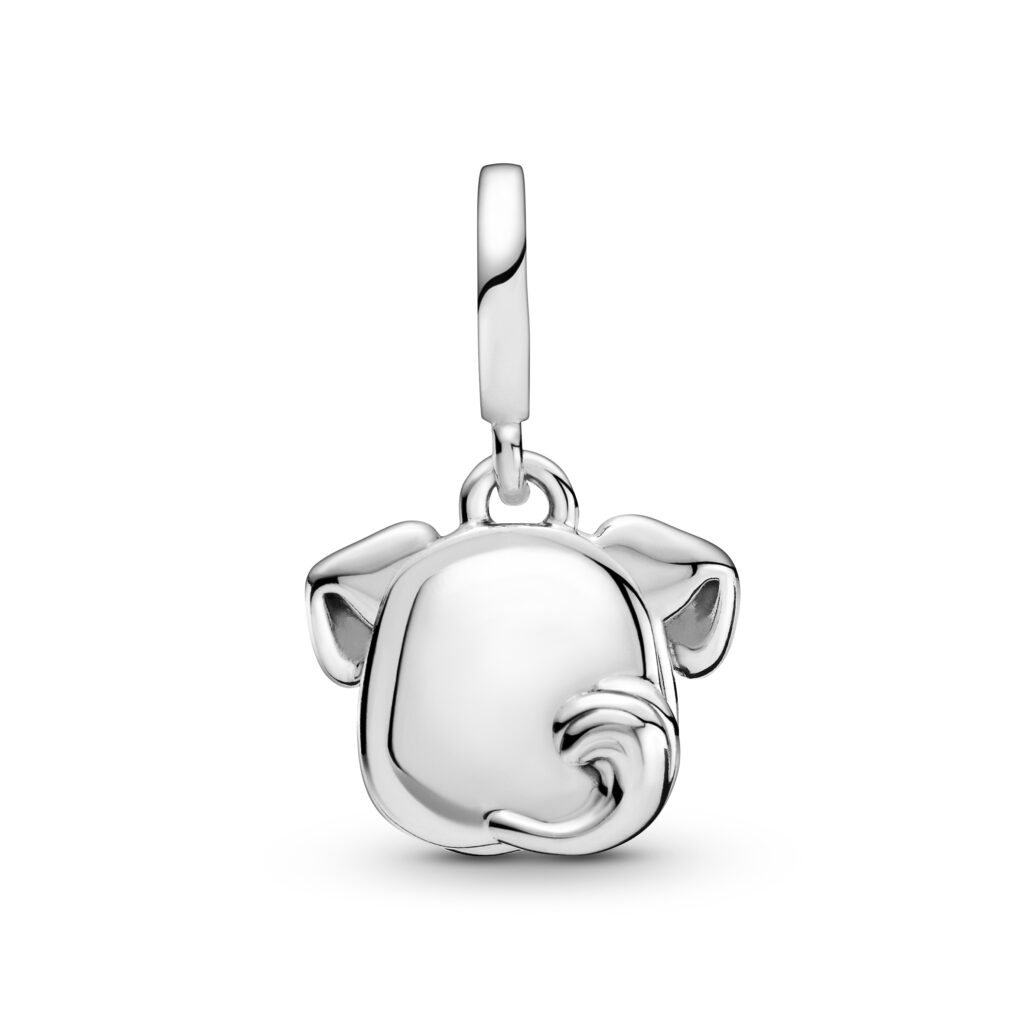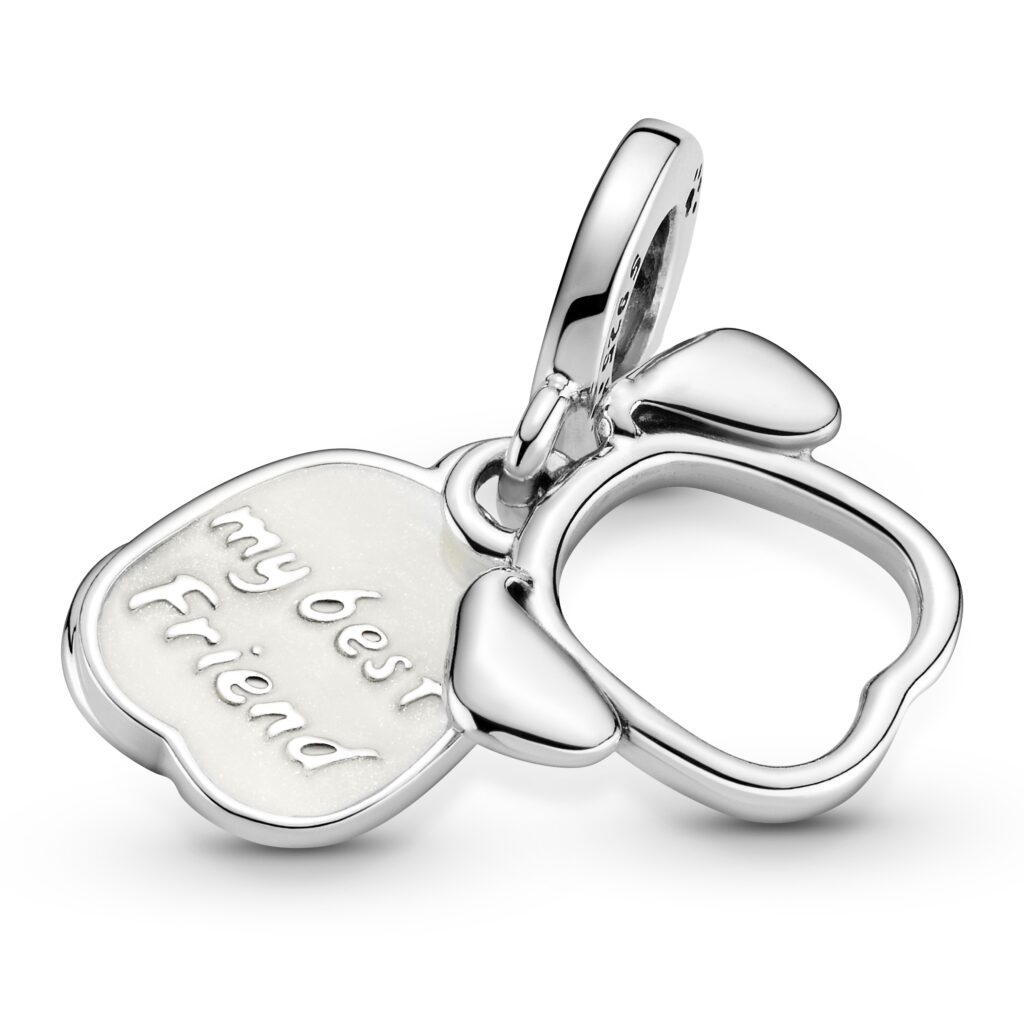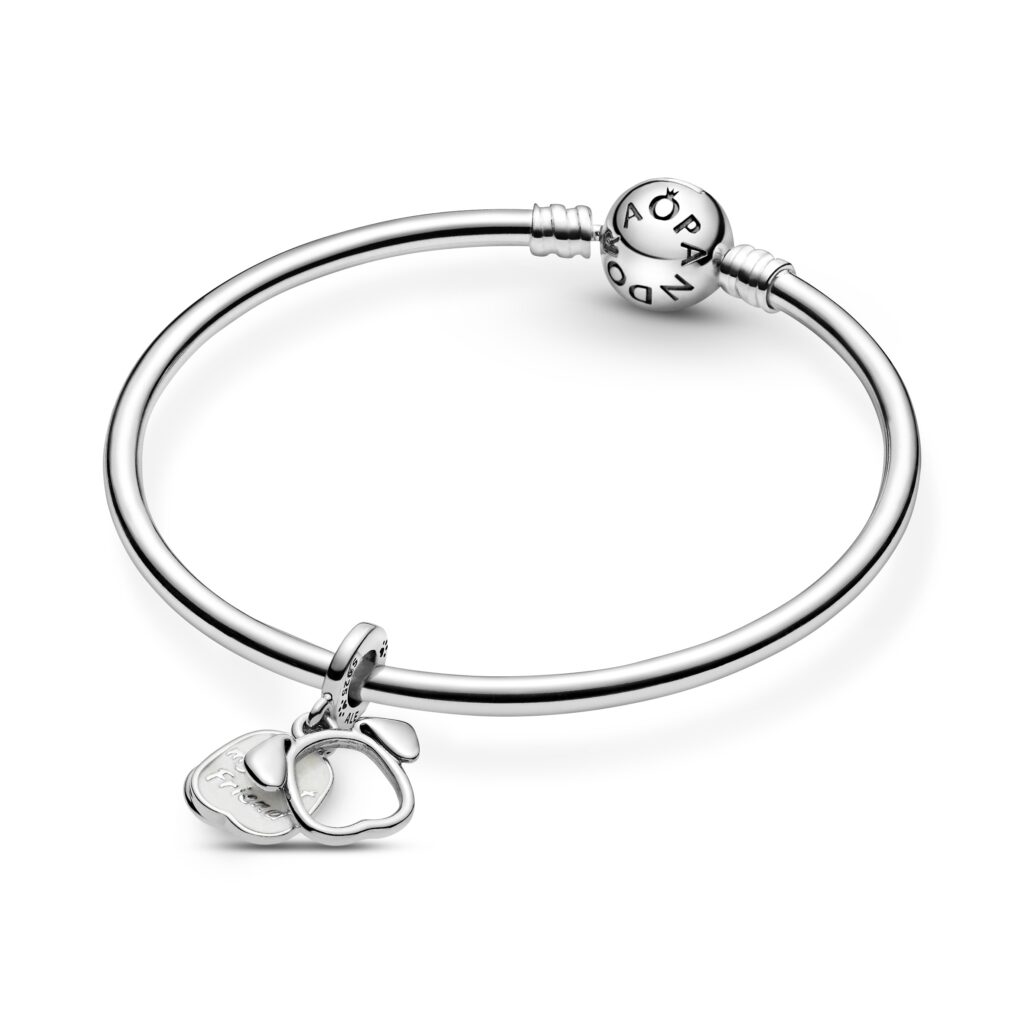 Carry your favourite furry friend everywhere with the My Pet Dog Dangle Charm. Hand-finished in sterling silver with shimmering hand-applied enamel, this dog charm has one disc shaped as a dog's silhouette with ears and a second disc shaped like a dog's body with a polished tail. A raised message on the shimmering enamel on the second disc reads 'My best friend,' while the bail includes two paw stamps on each side. A dog lover's perfect accessory.
Book Your Personal Appointment
Request an in-store, telephone or video appointment and be given a fully personalised shopping experience with a dedicated member of our team.