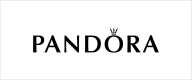 PANDORA REFLEXIONS Silver Mesh Bracelet - 597712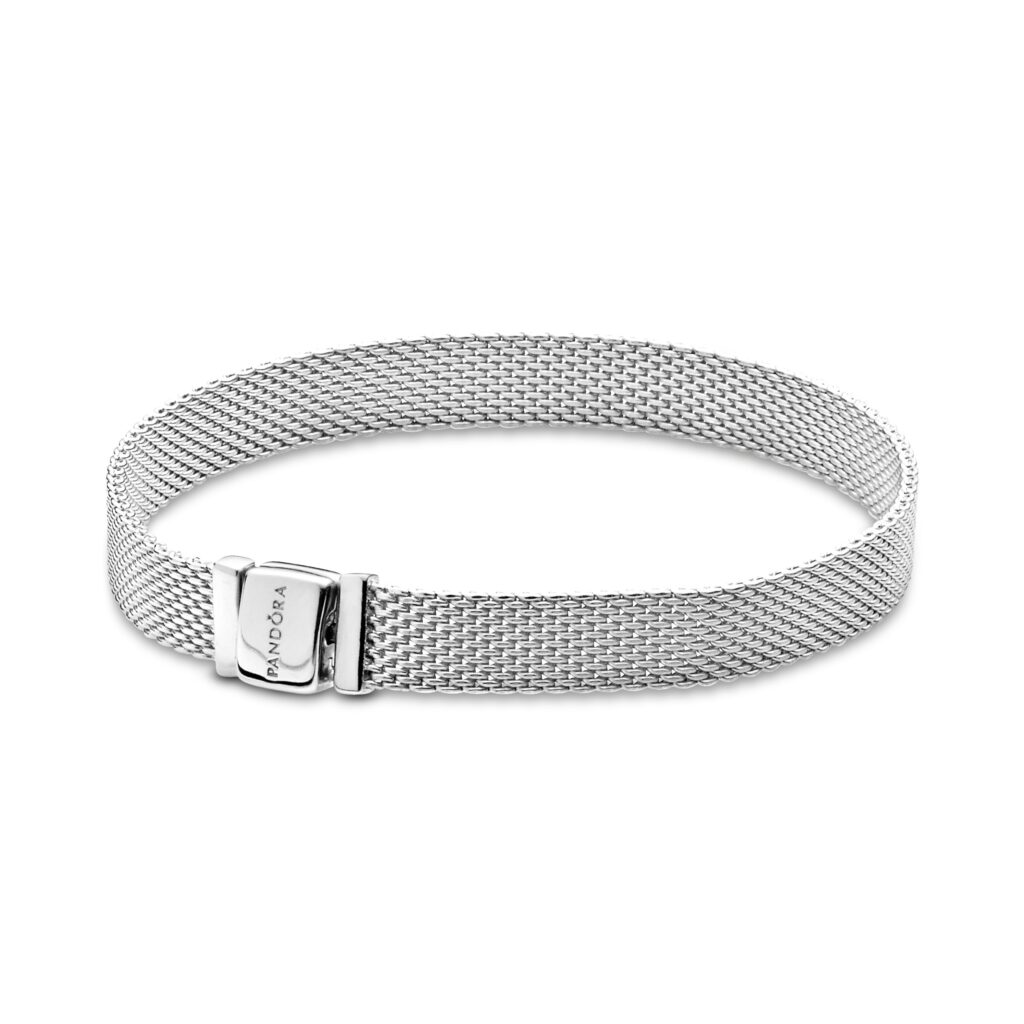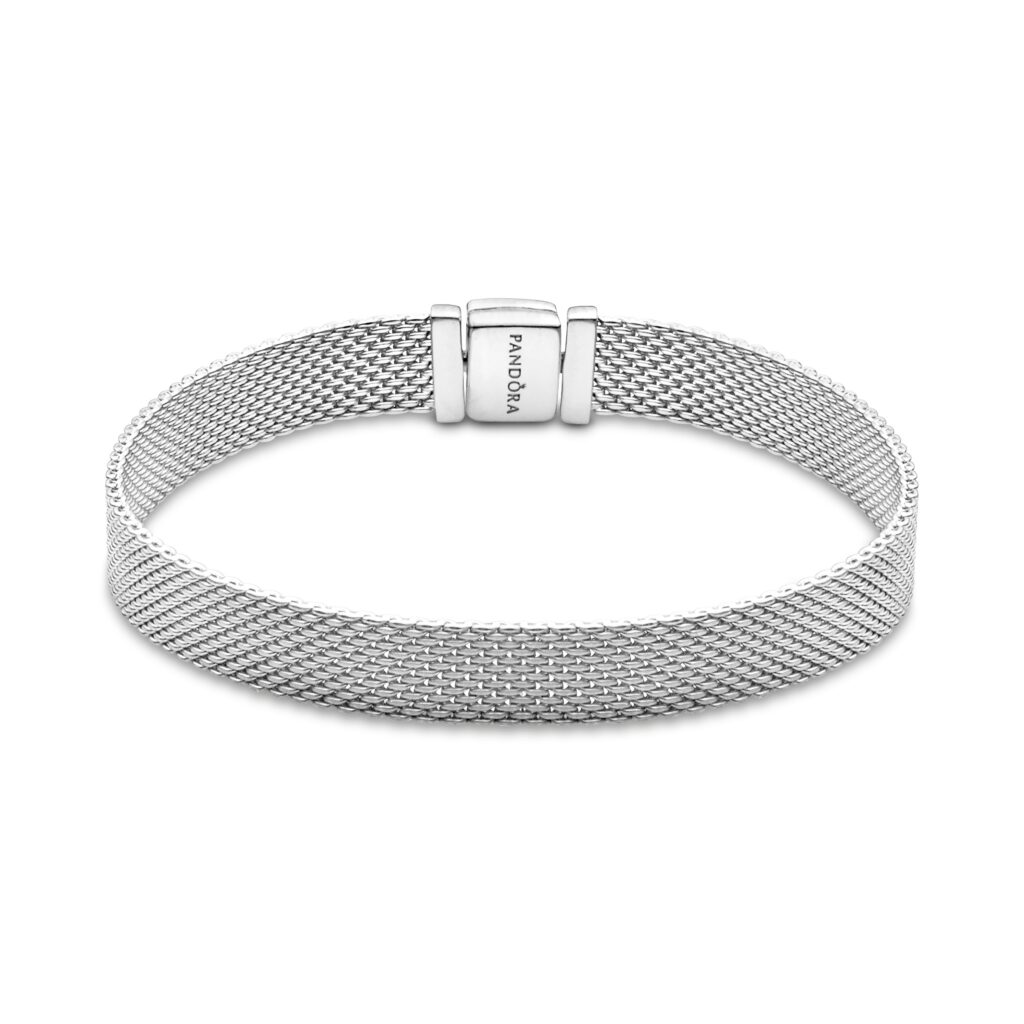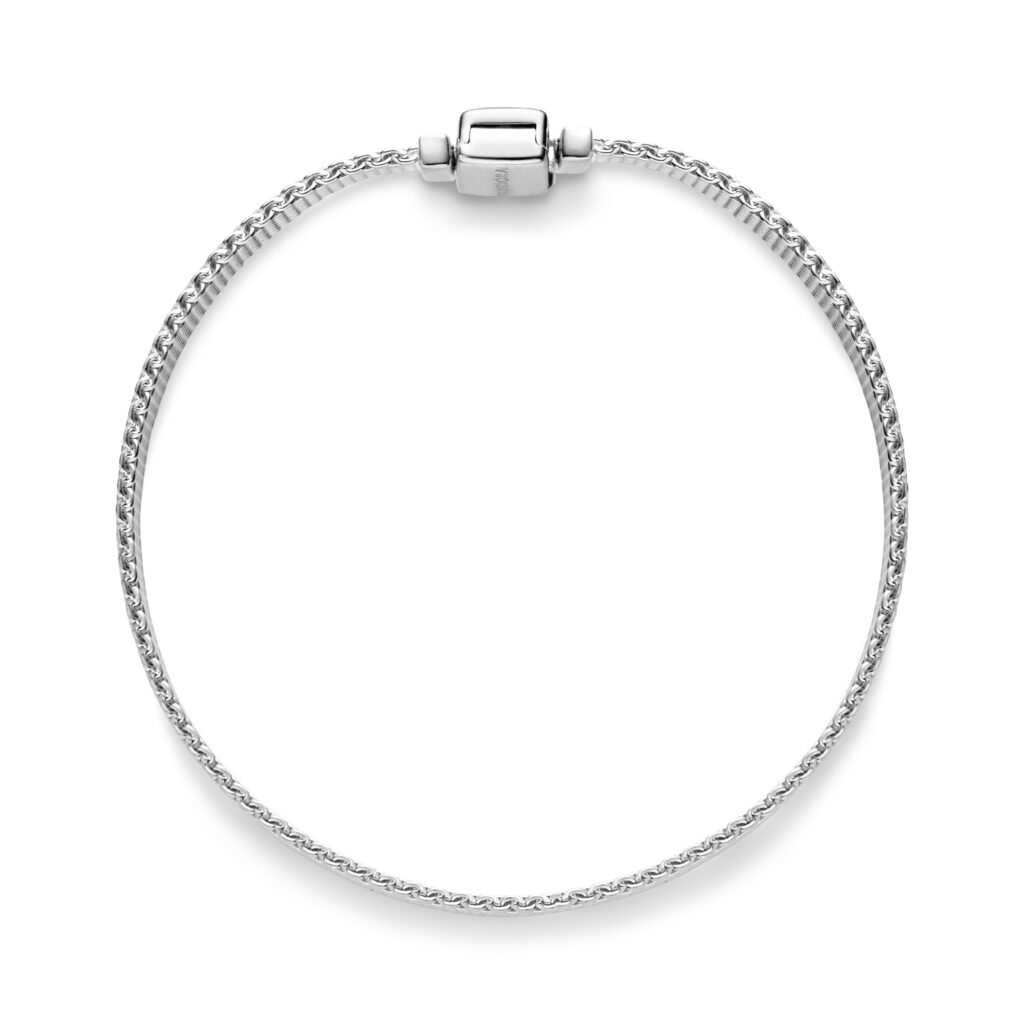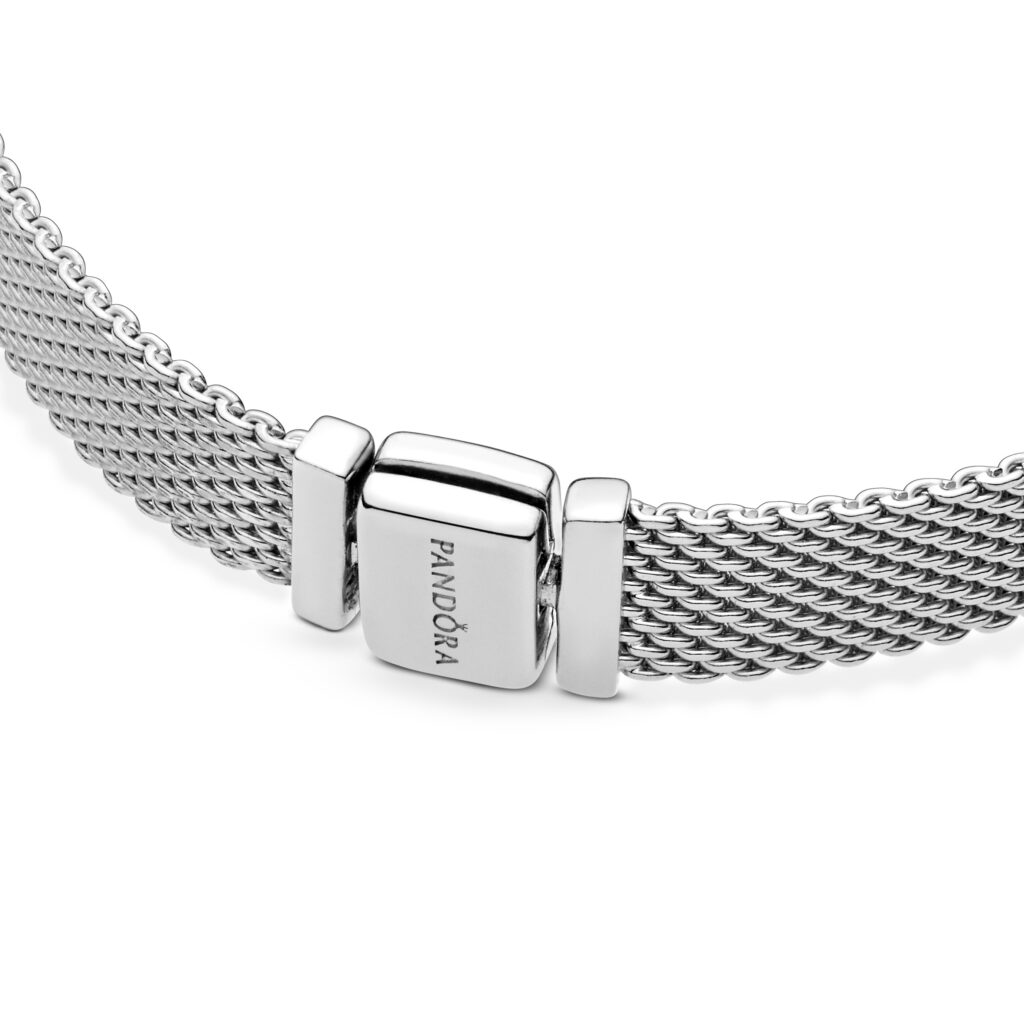 Pandora's Reflexions bracelets only fit clips from the Reflexions Collection
Pandora introduces this intricate mesh bracelet from the Reflexions collection. Crafted from sterling silver, the piece features a timeless sparkle and appeal guaranteed to catch the eye and complement all your outfits. The bracelet fastens comfortably and securely using a Pandora embossed clasp.
Book Your Personal Appointment
Request an in-store, telephone or video appointment and be given a fully personalised shopping experience with a dedicated member of our team.