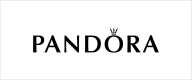 PANDORA RFLEXIONS Floating Heart Clip Charm - 797643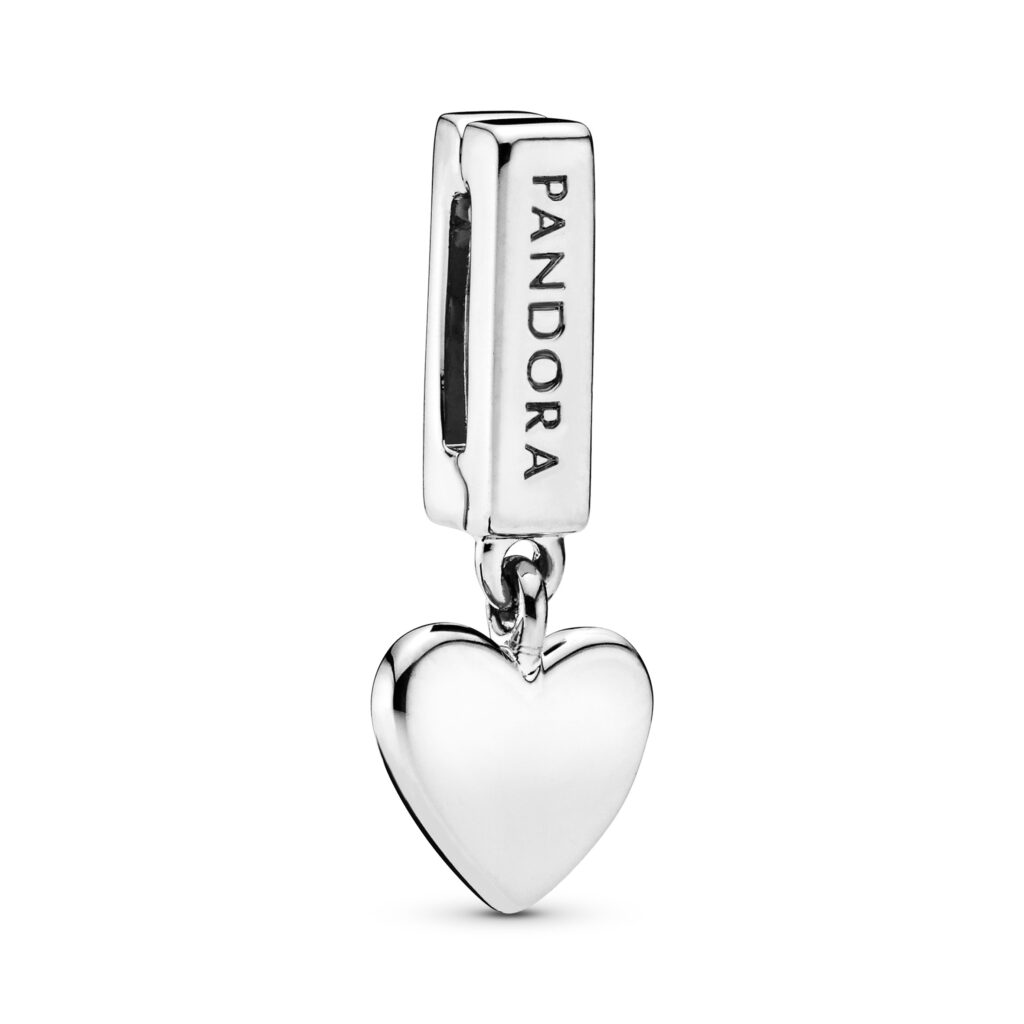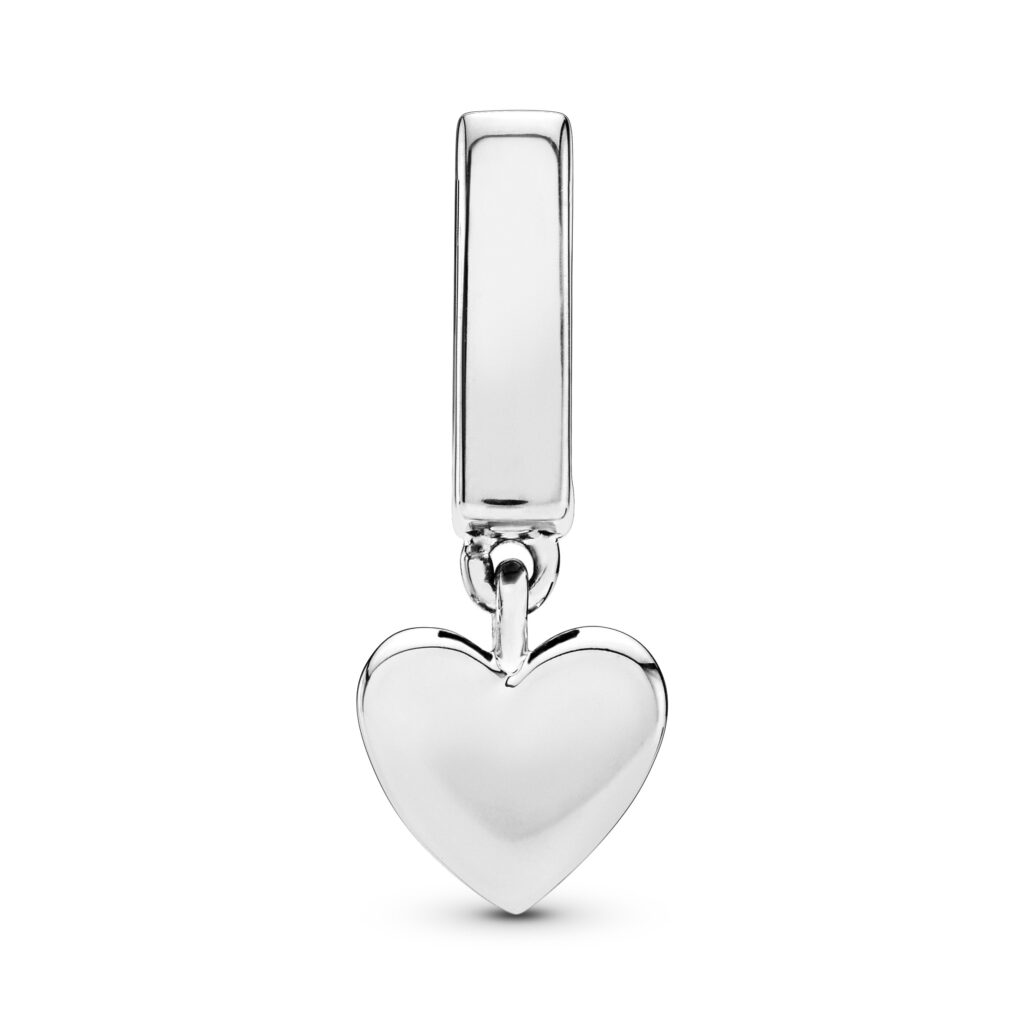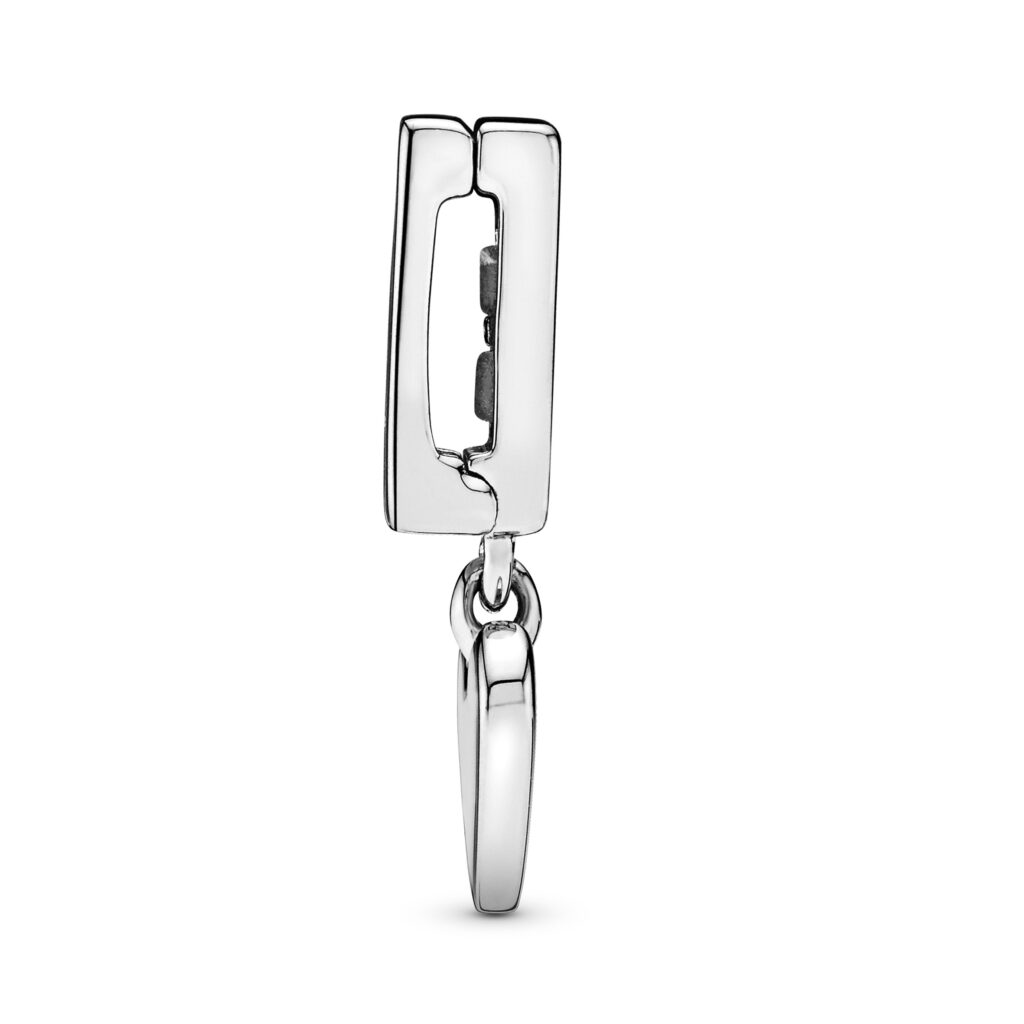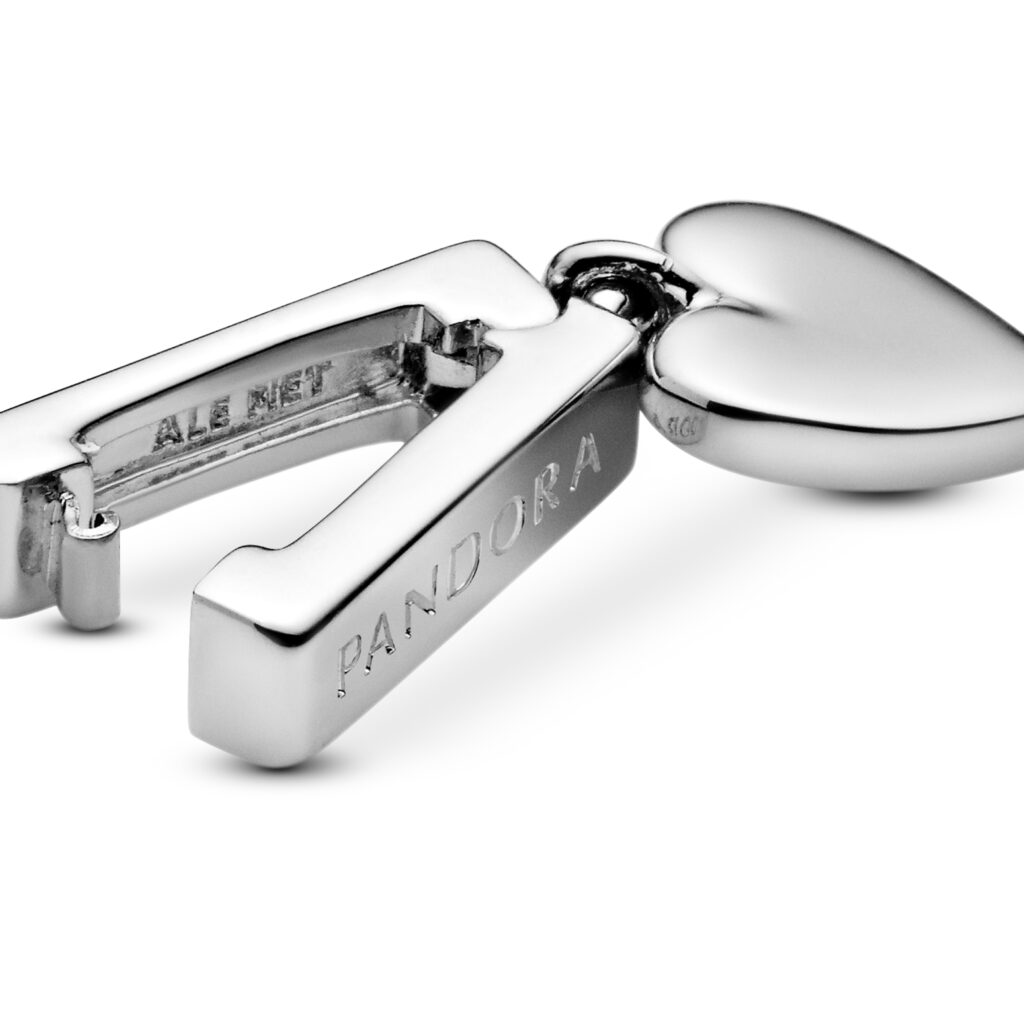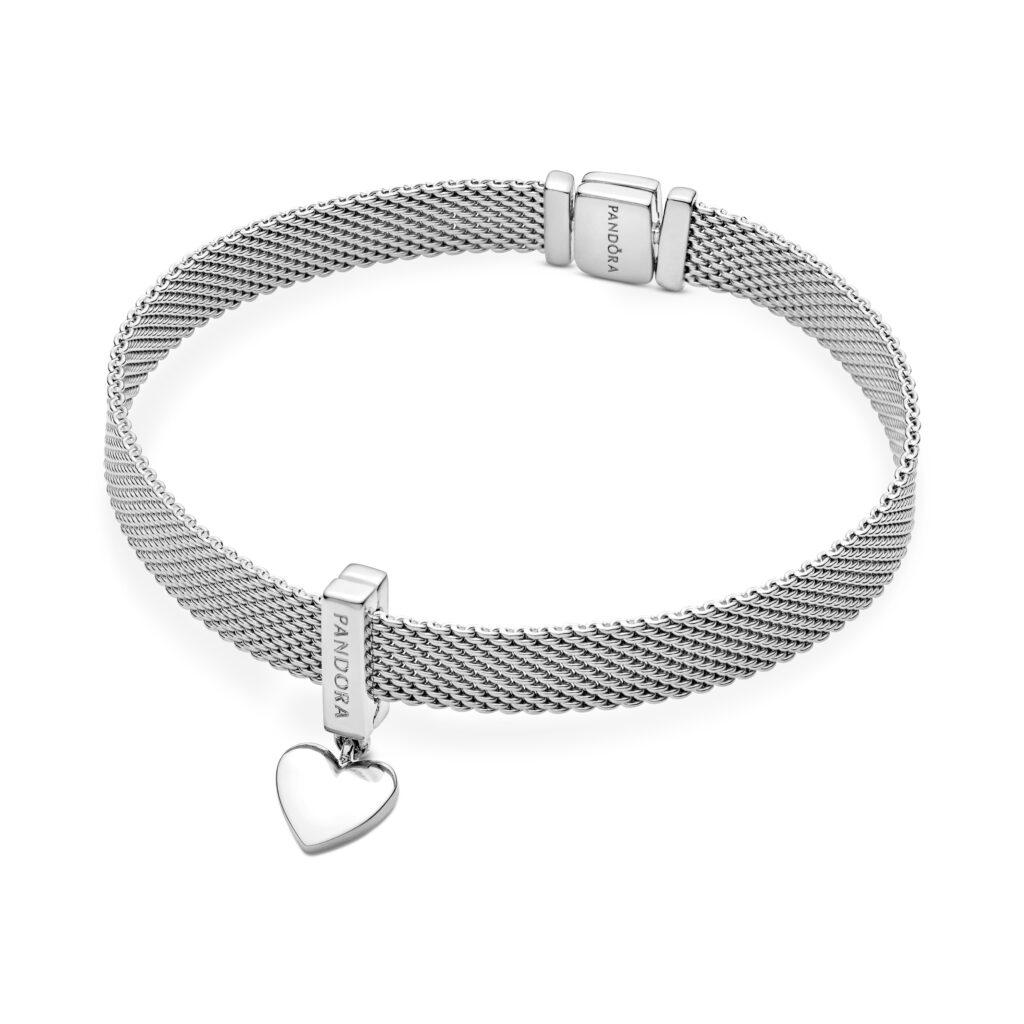 Pandora's Reflexions clips only fit bracelets from the Reflexions Collection
This wonderful pendant charm is perfect for complementing your Reflexions bracelet. Expertly crafted from sterling silver, the piece consists of a bar shaped clip and love heart pendant suspended below, with 'Pandora' engraved detailing present on one side of the bar section. Engrave the charm and add your own personal touch to make it uniquely yours.
Book Your Personal Appointment
Request an in-store, telephone or video appointment and be given a fully personalised shopping experience with a dedicated member of our team.