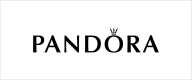 PANDORA TIMELESS Shining Elegance Clip - 791817CZ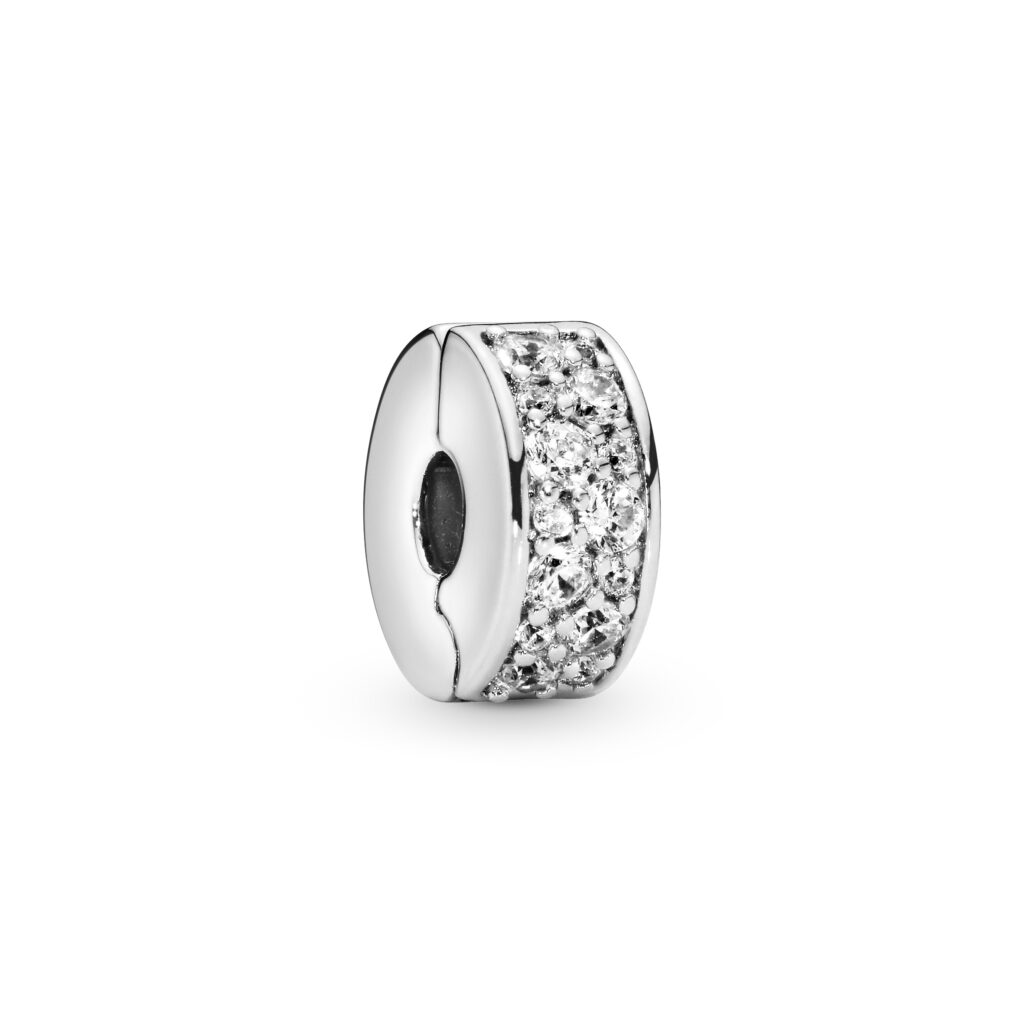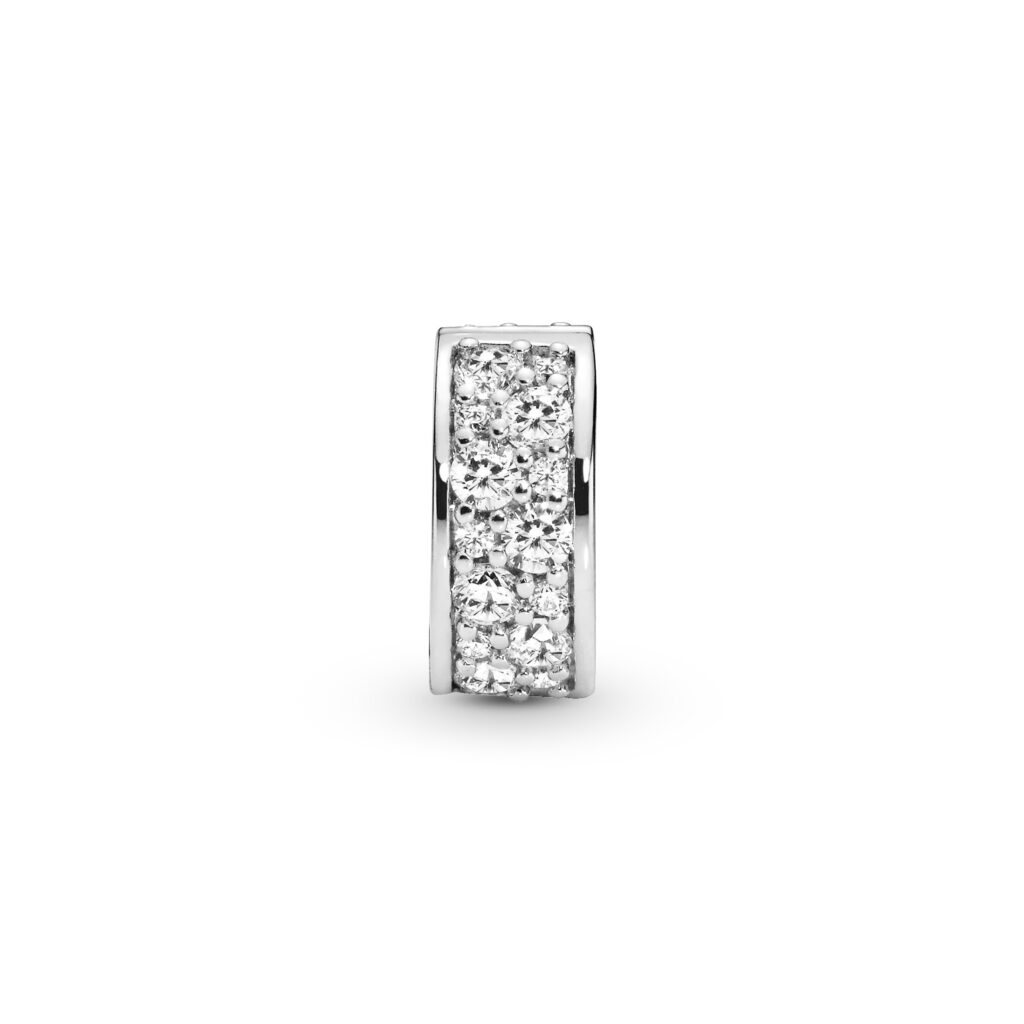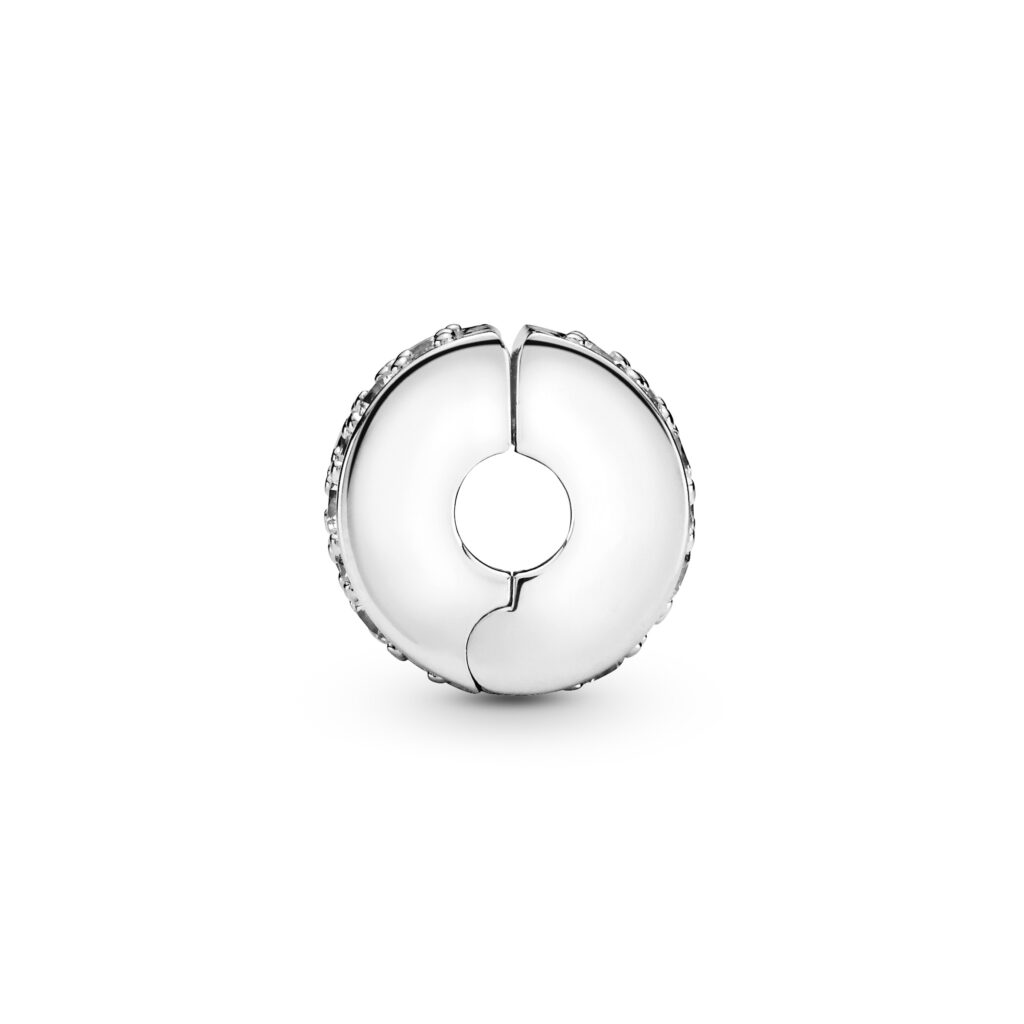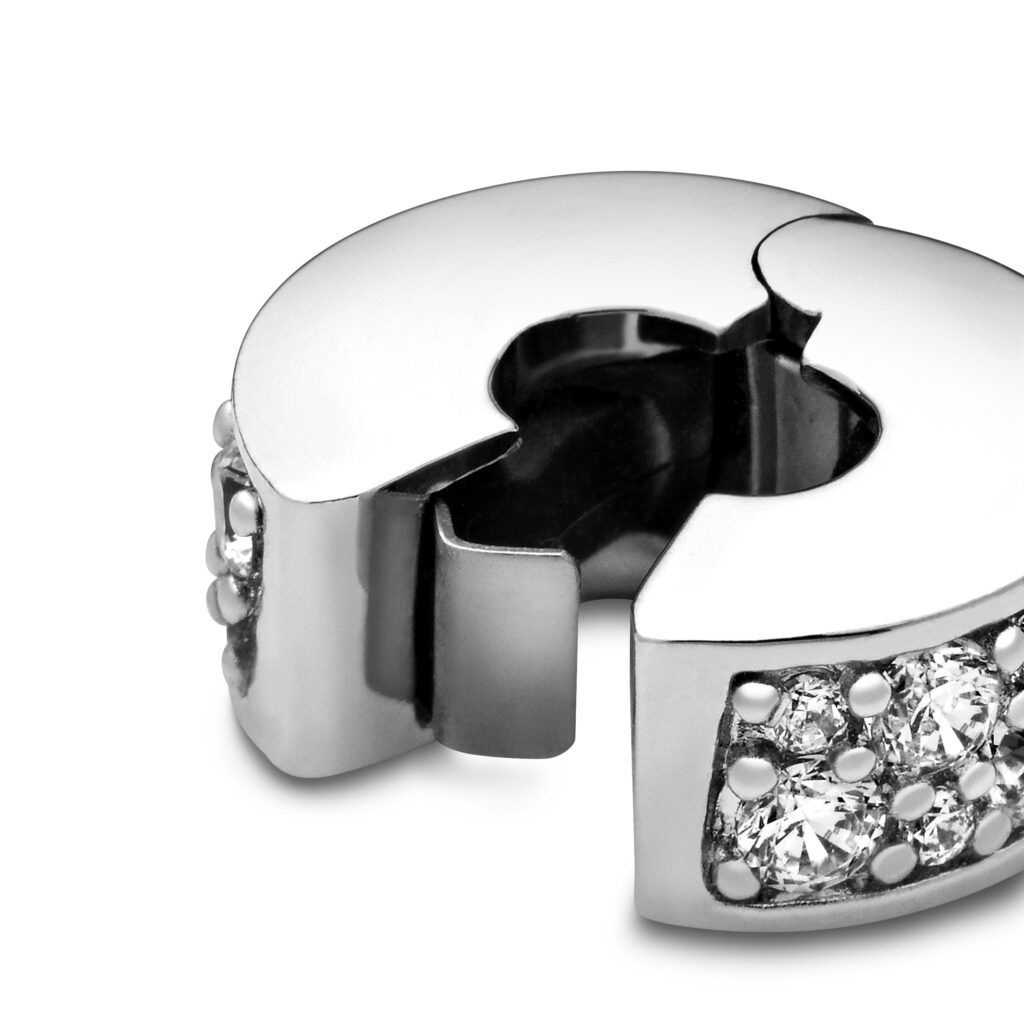 This Pretty Pandora Clip is the perfect way to keep your charms in place this season. Set in sumptuous sterling silver in a highly detailed Pavé effect, a pretty addition to any Pandora Collection.
Book Your Personal Appointment
Request an in-store, telephone or video appointment and be given a fully personalised shopping experience with a dedicated member of our team.