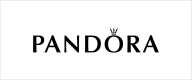 Pandora Tropical Starfish & Shell Clip Charm - 791678C01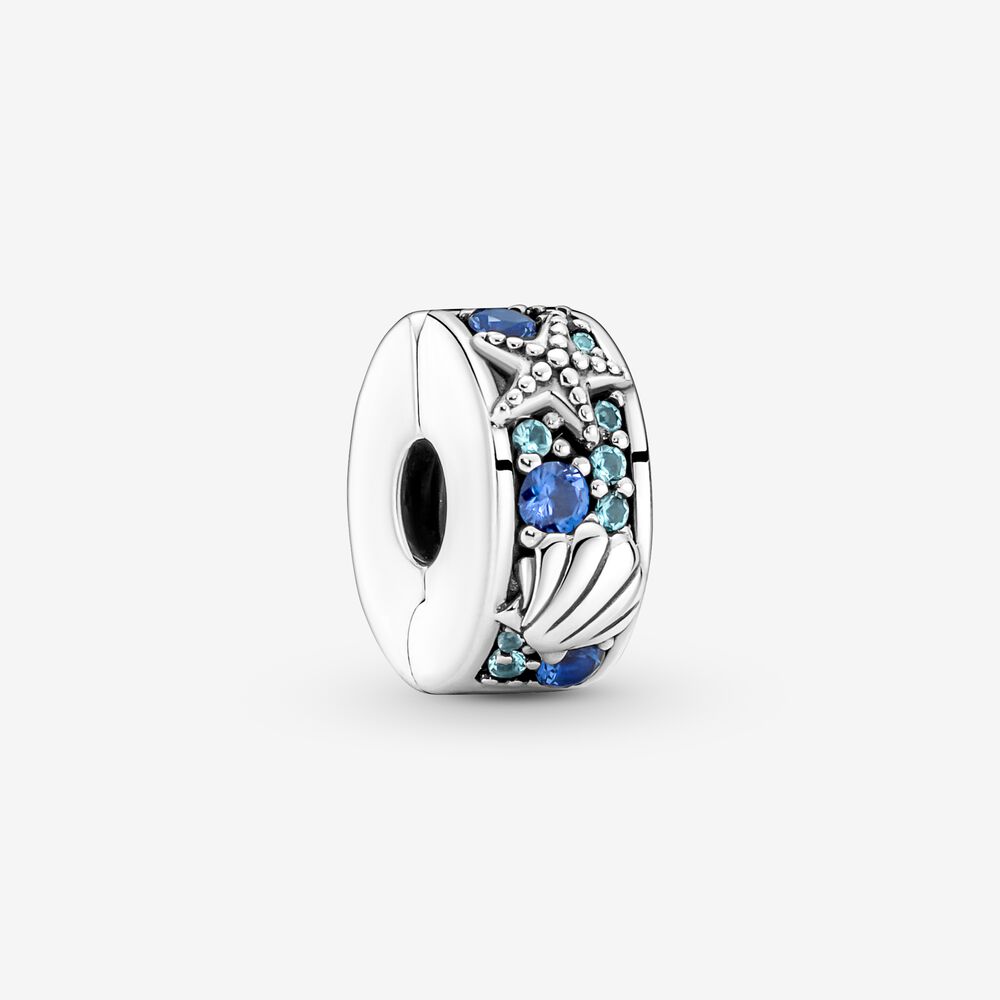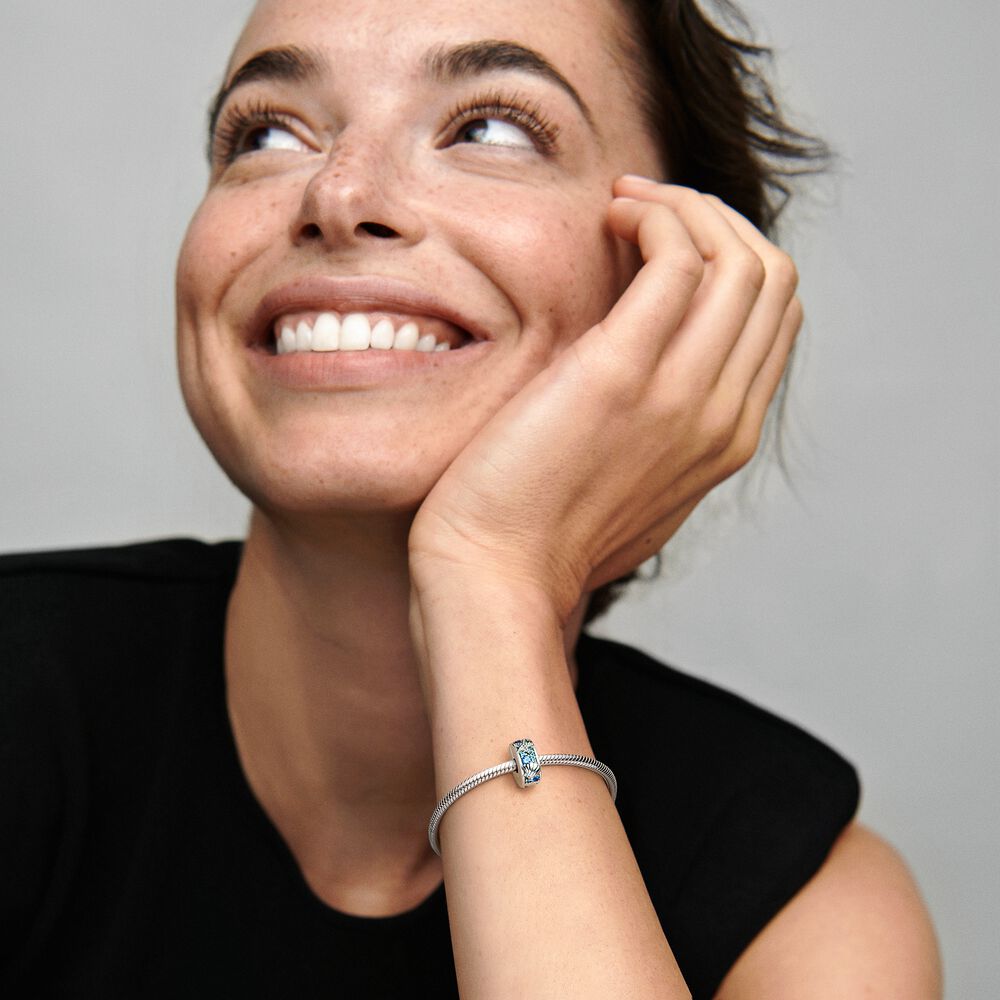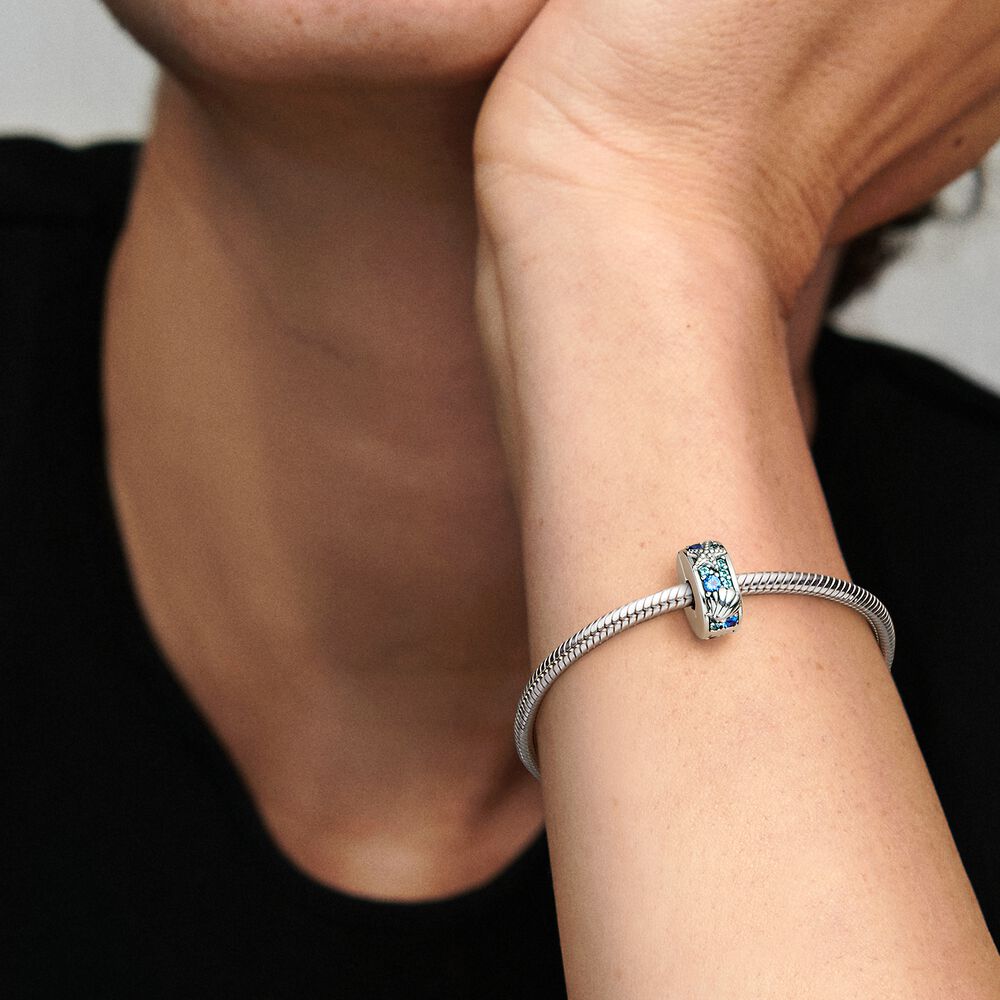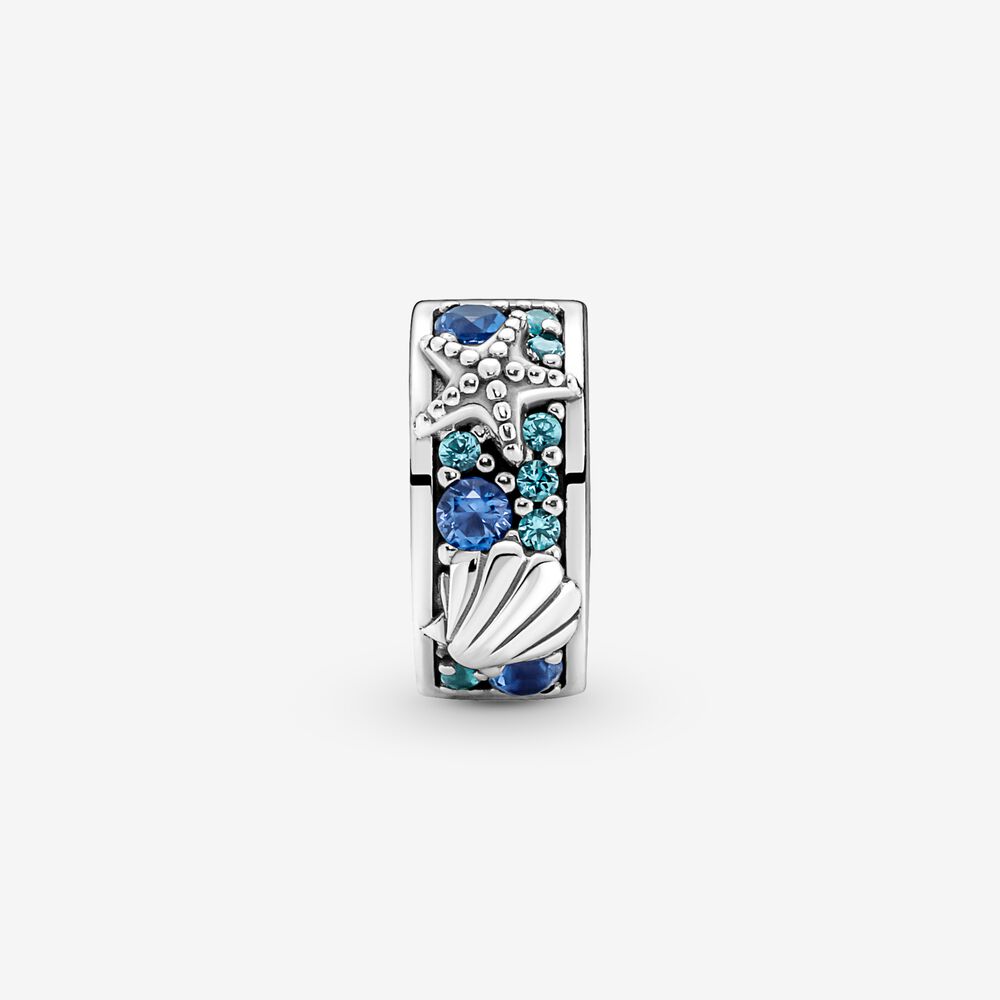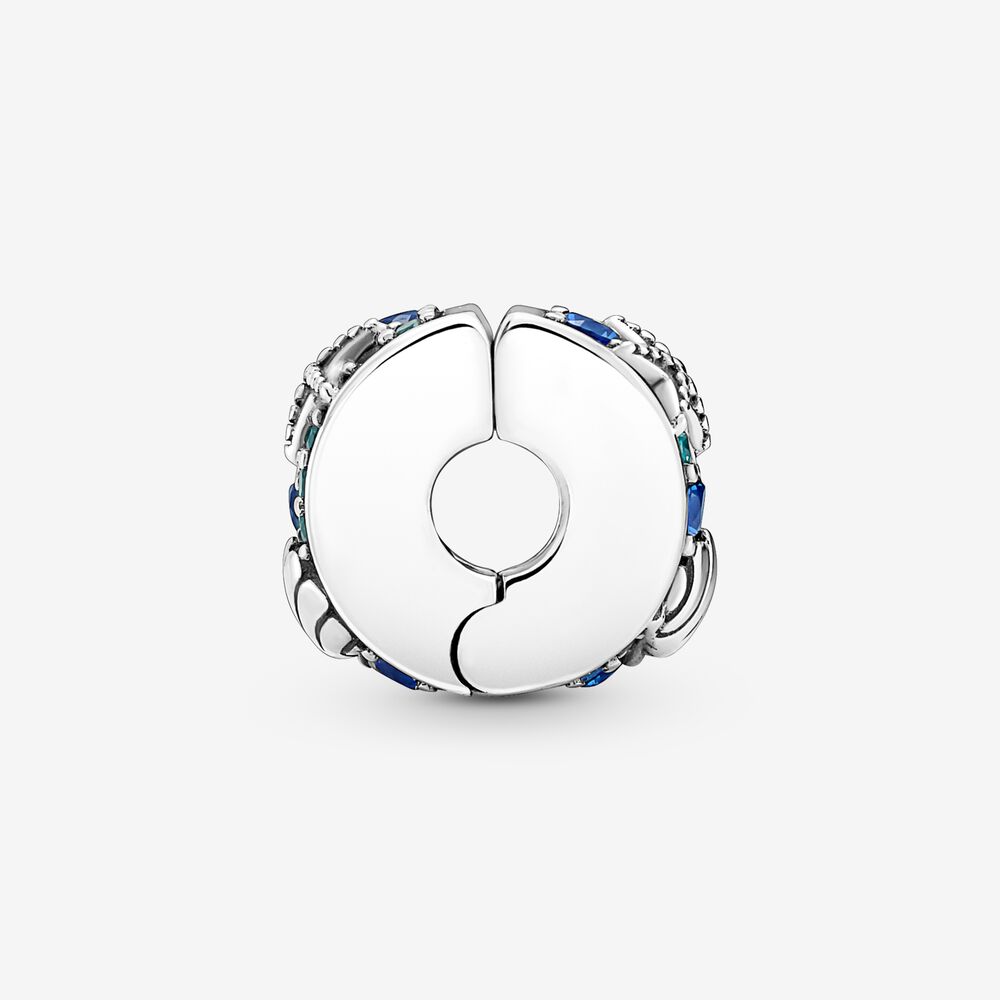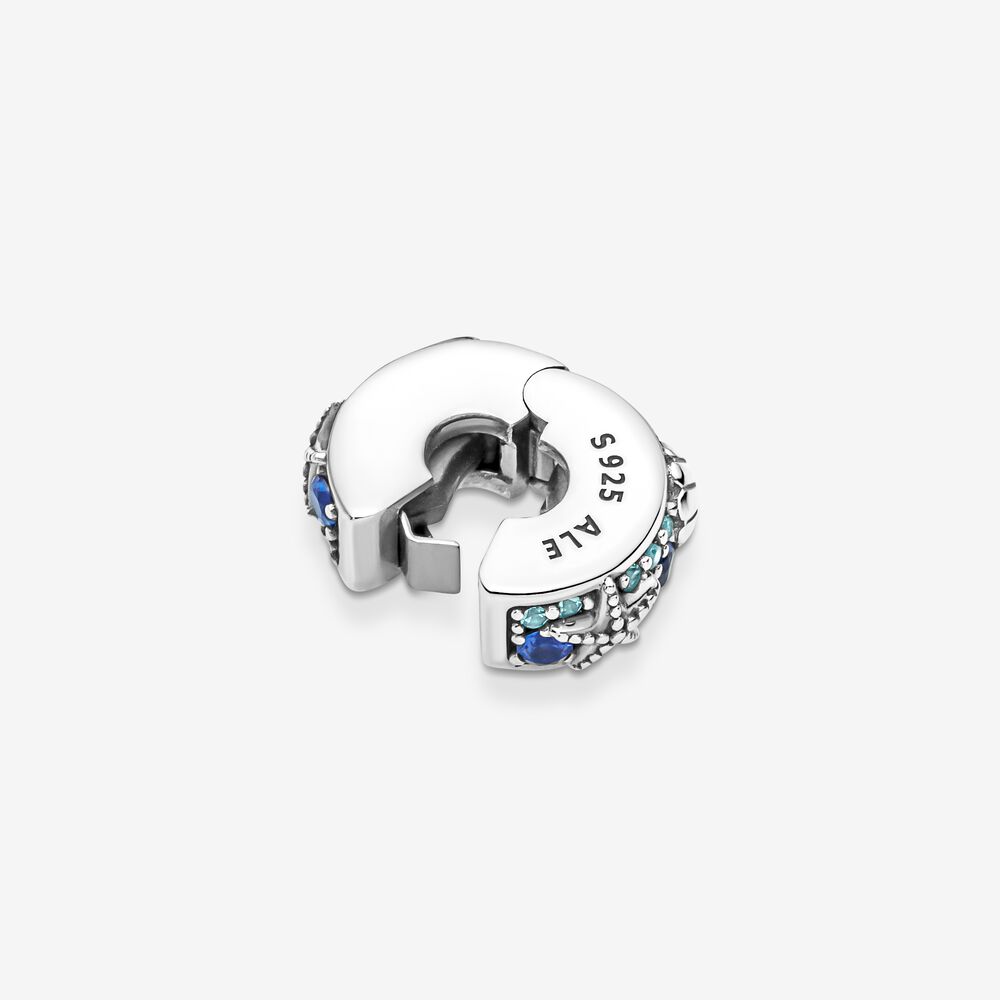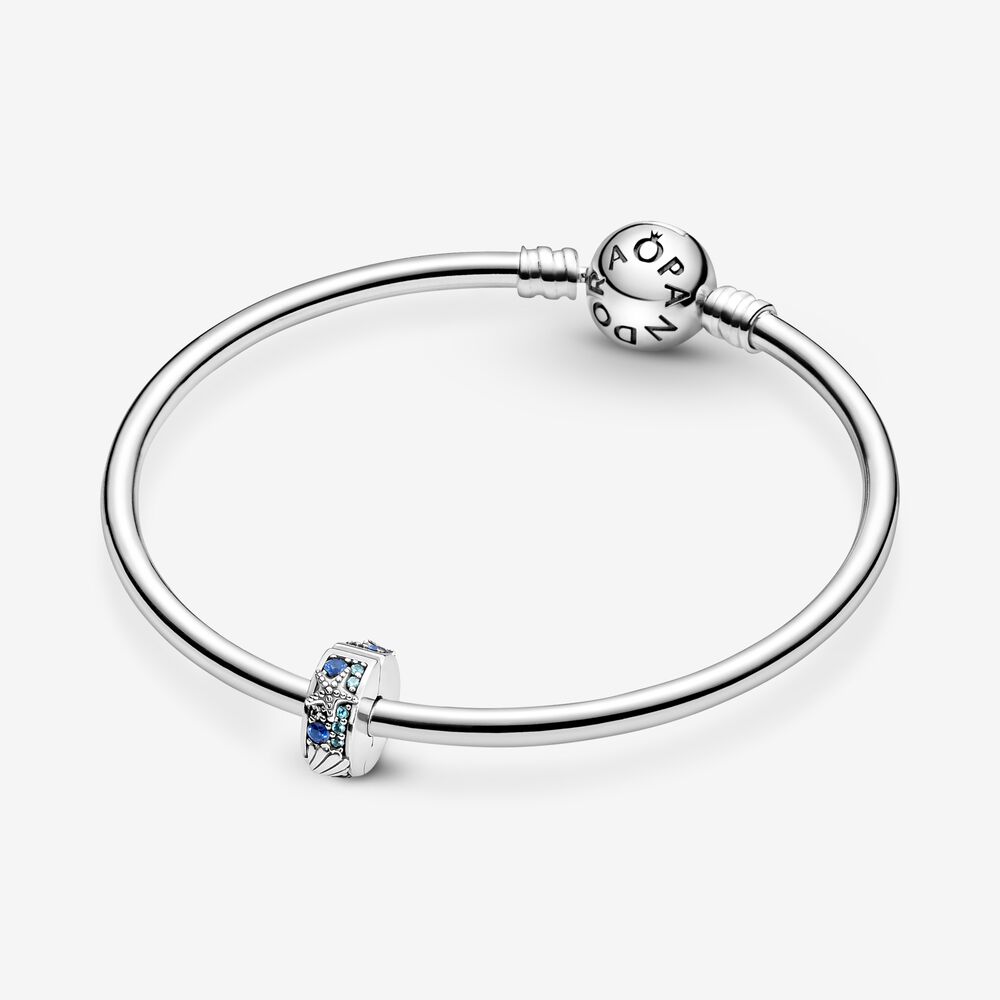 Imagine sunny days in the surf and sand with the Tropical Starfish & Shell Clip Charm. Inspired by treasures found on the beach, it features shells and starfish surrounded by pavé detailing in blue and turquoise man-made crystals to represent the sparkling ocean waves. This clip charm has a silicone grip to hold it in place, meaning it does not fit onto the two threads (raised charm dividers). It can be styled anywhere else on your bracelet for a carefree, beachy vibe.
Book Your Personal Appointment
Request an in-store, telephone or video appointment and be given a fully personalised shopping experience with a dedicated member of our team.