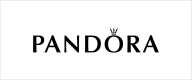 Pansy Flower Envelope Dangle Charm - 790787C01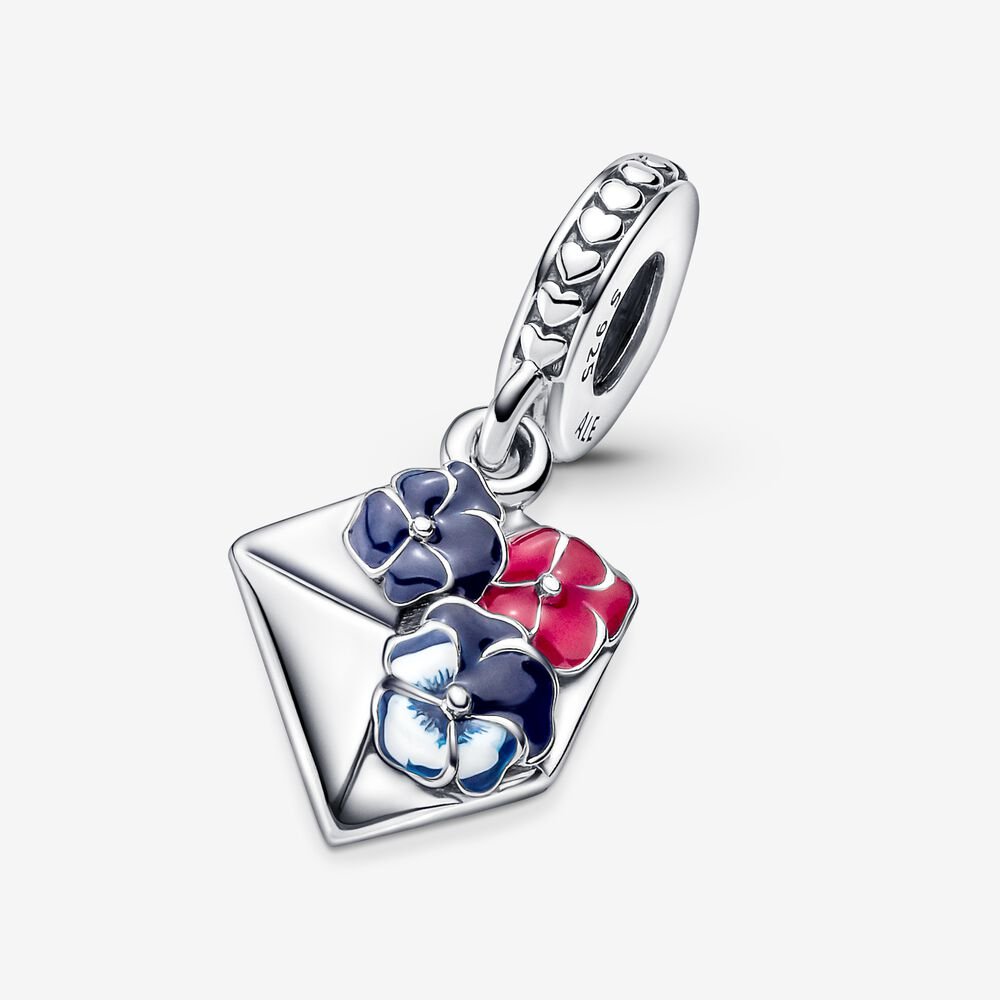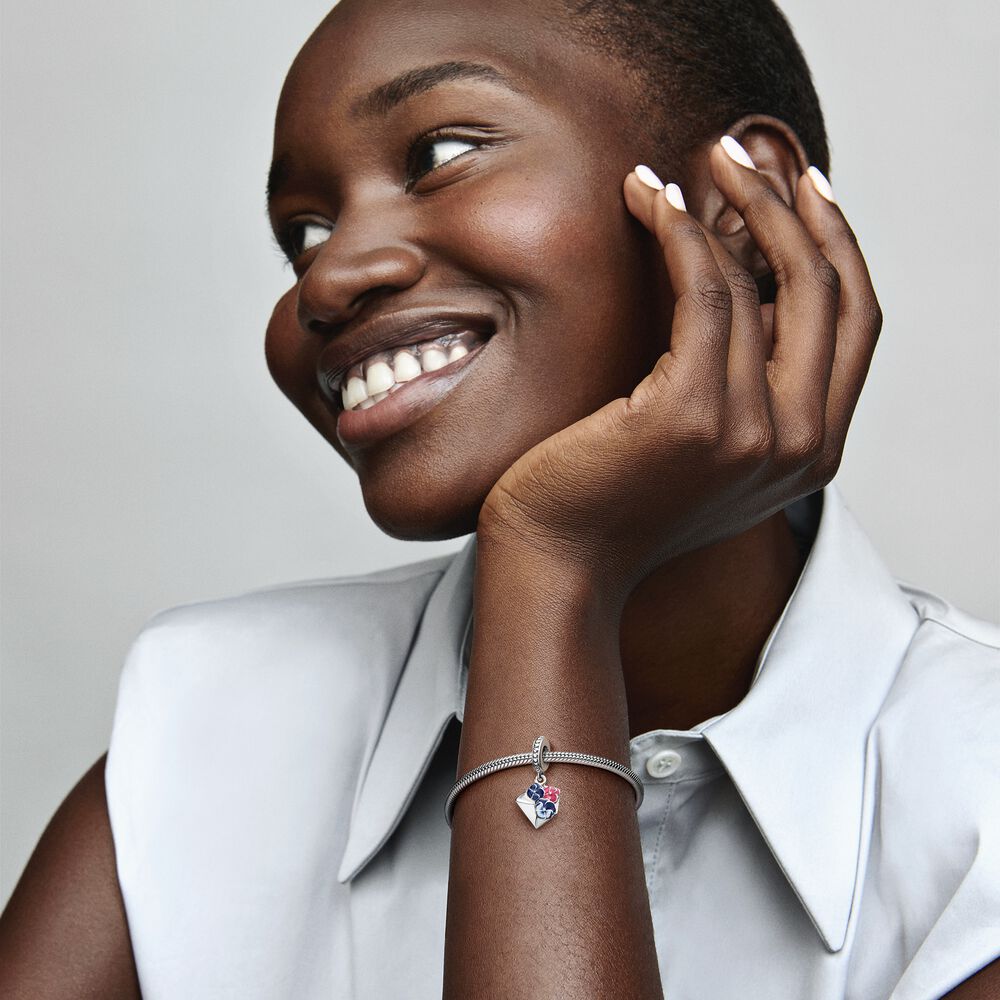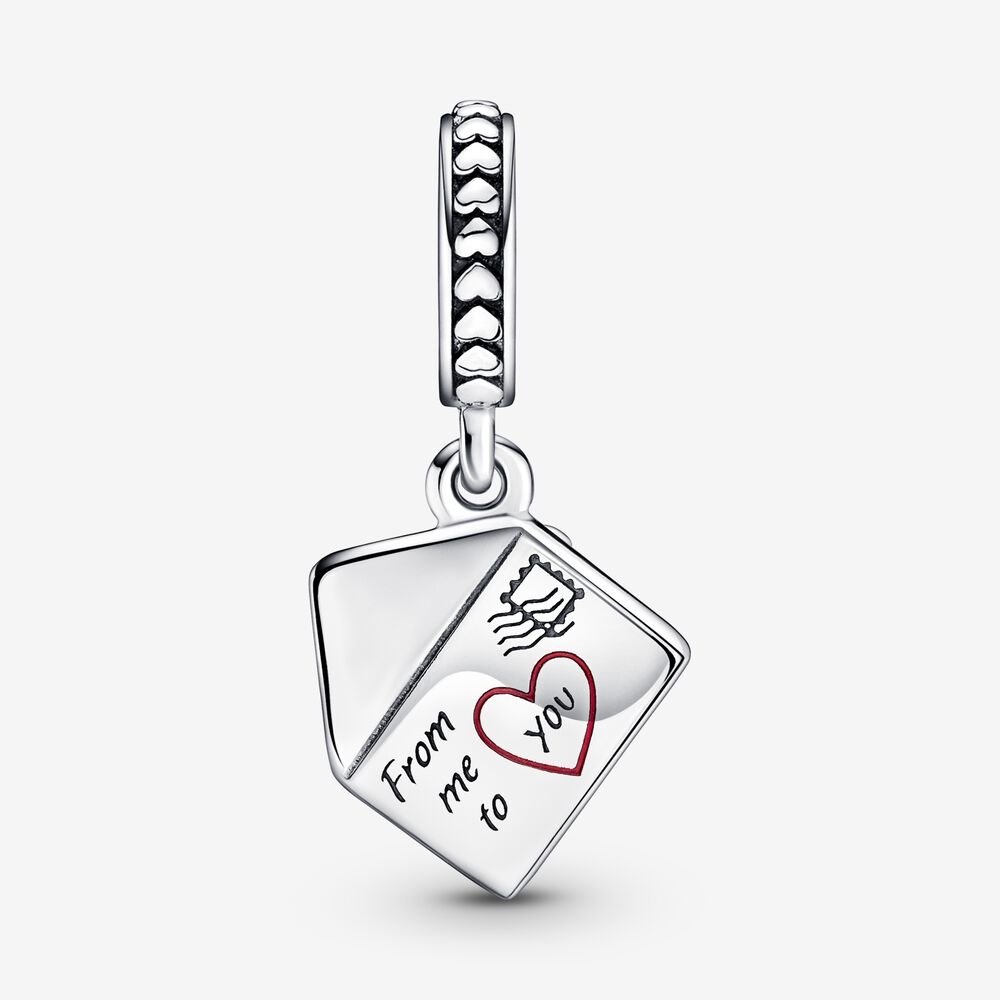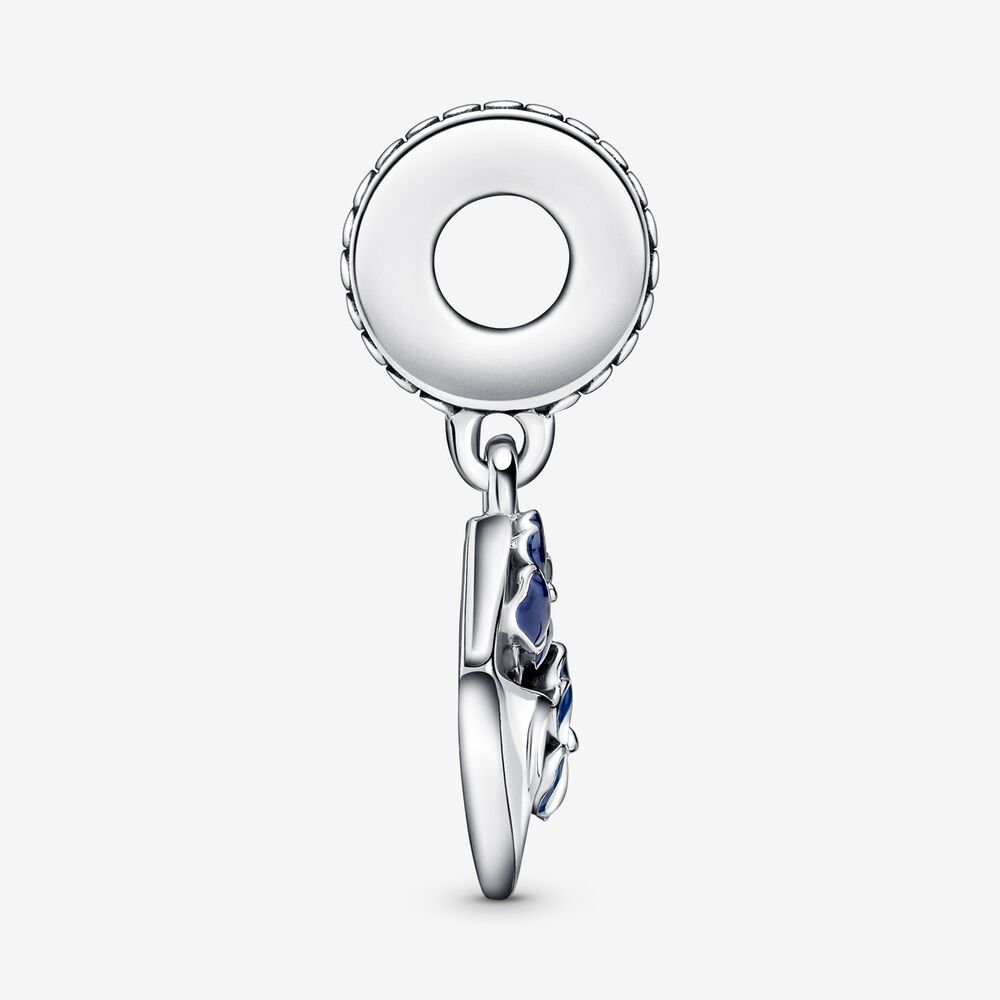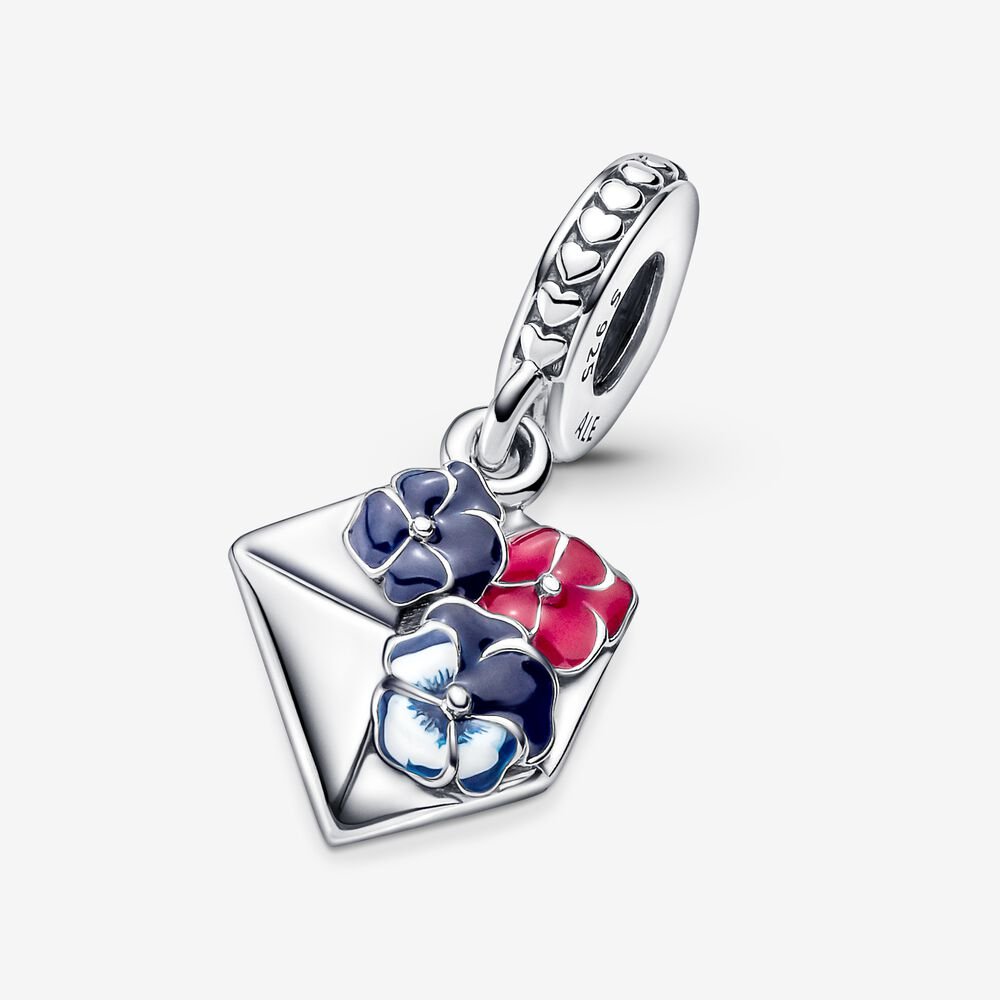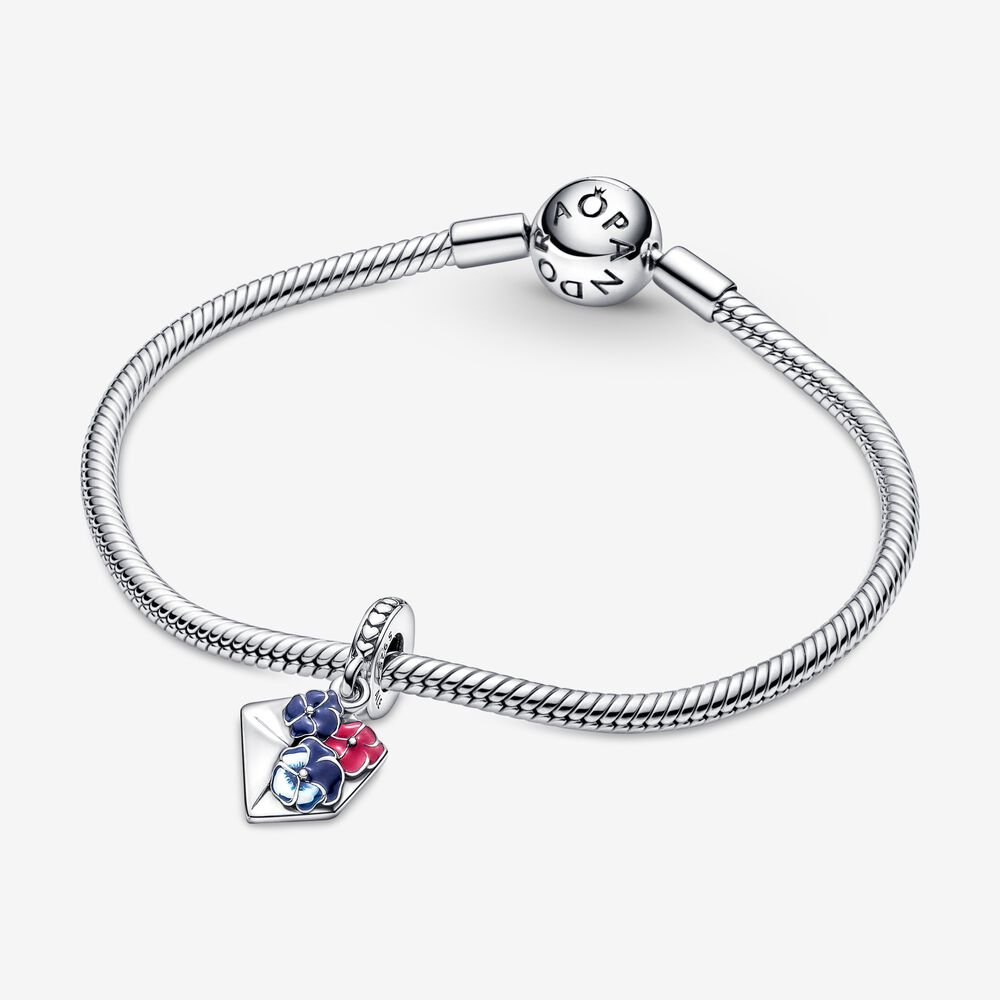 You've got mail. Our Pansy Flower Envelope Dangle Charm is the perfect way to send a message of love this spring. A sterling silver letter, complete with postage stamp and address lines, is filled with colourful, hand-painted pansies. The newest flower to grace our garden, pansies symbolise love in its many forms. Wear this charm as a reminder to reach out to all the loved ones in your life and tell them you're thinking of them.
Book Your Personal Appointment
Request an in-store, telephone or video appointment and be given a fully personalised shopping experience with a dedicated member of our team.