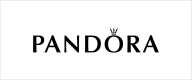 STAR WARS X PANDORA Chewbacca Charm - 799250C01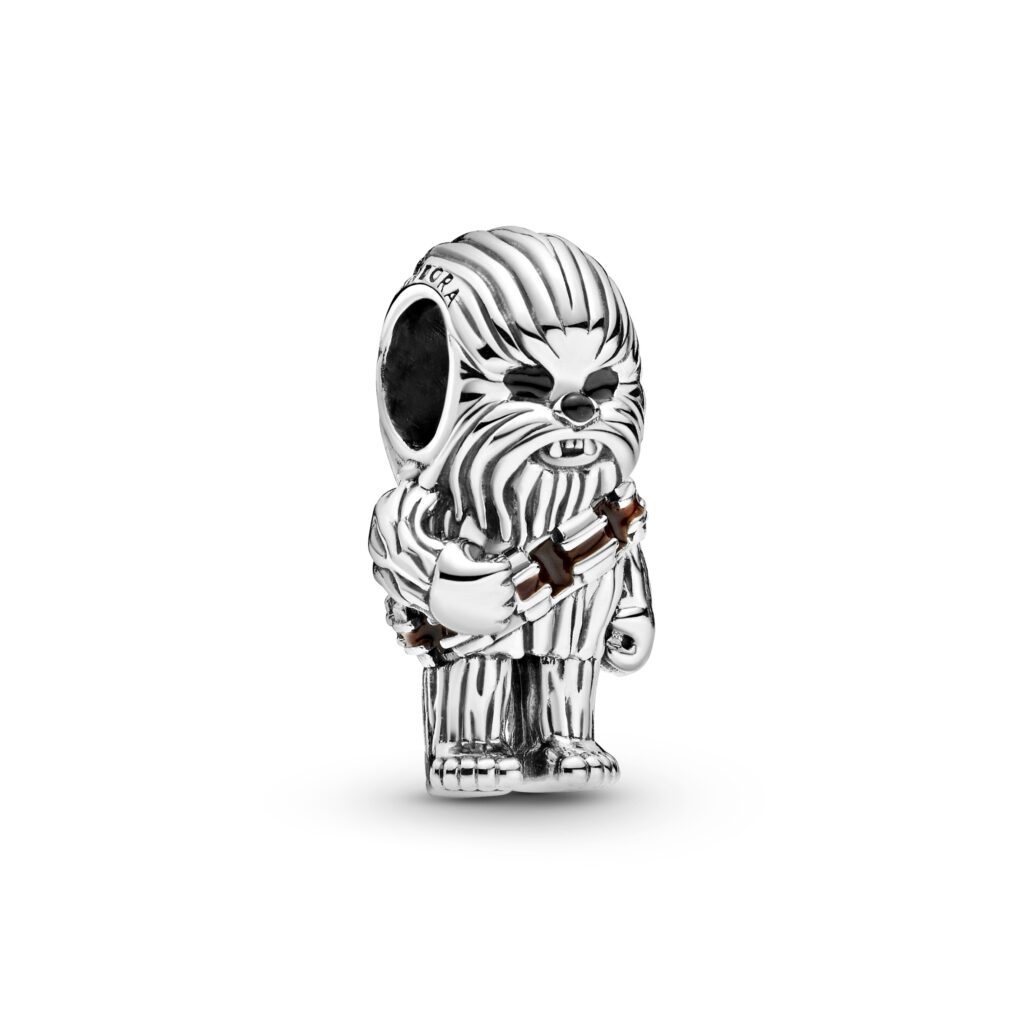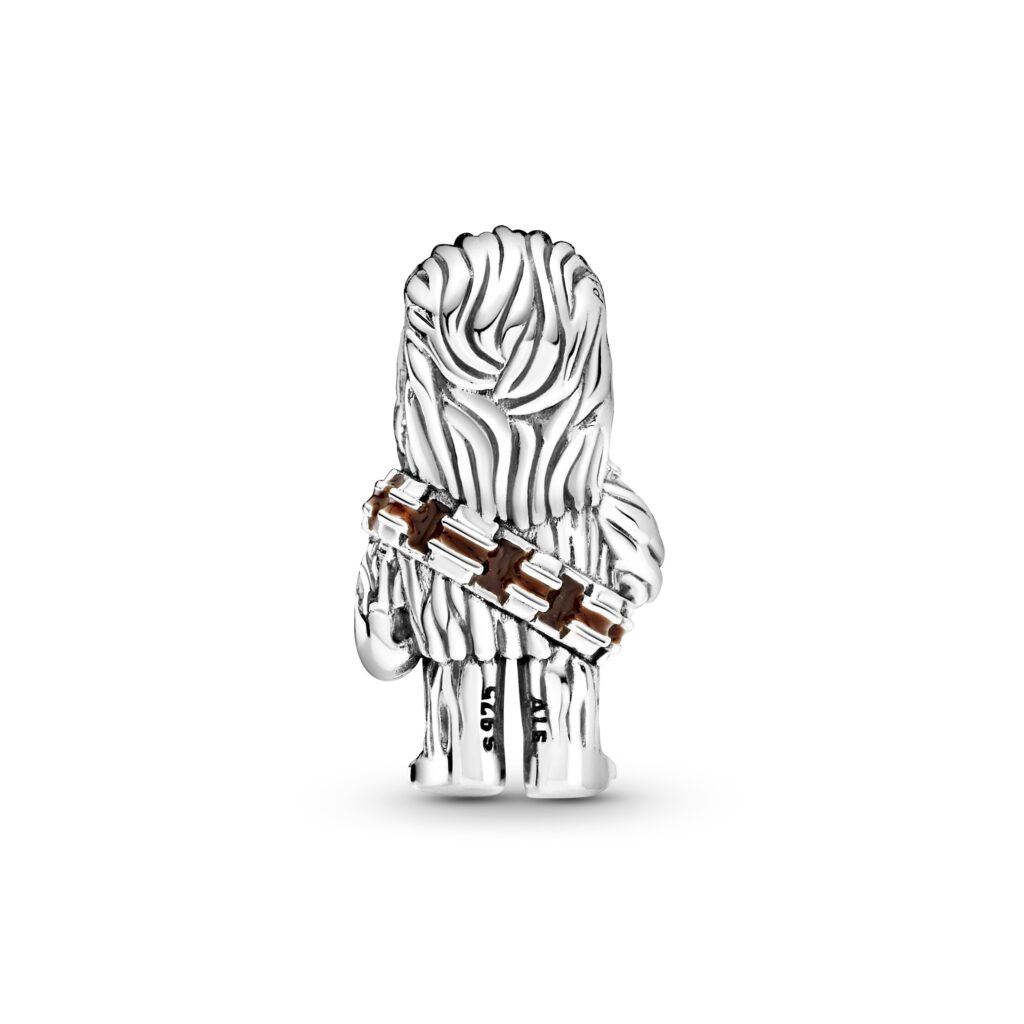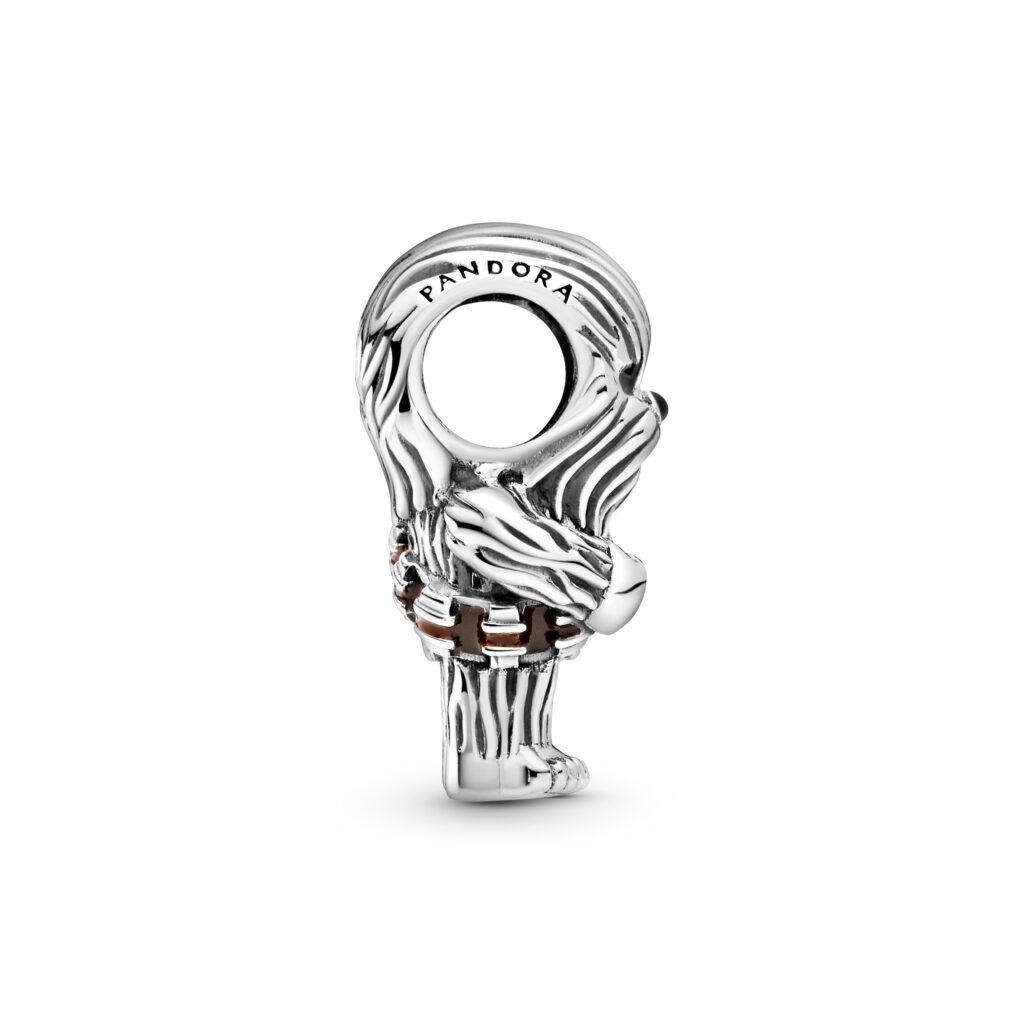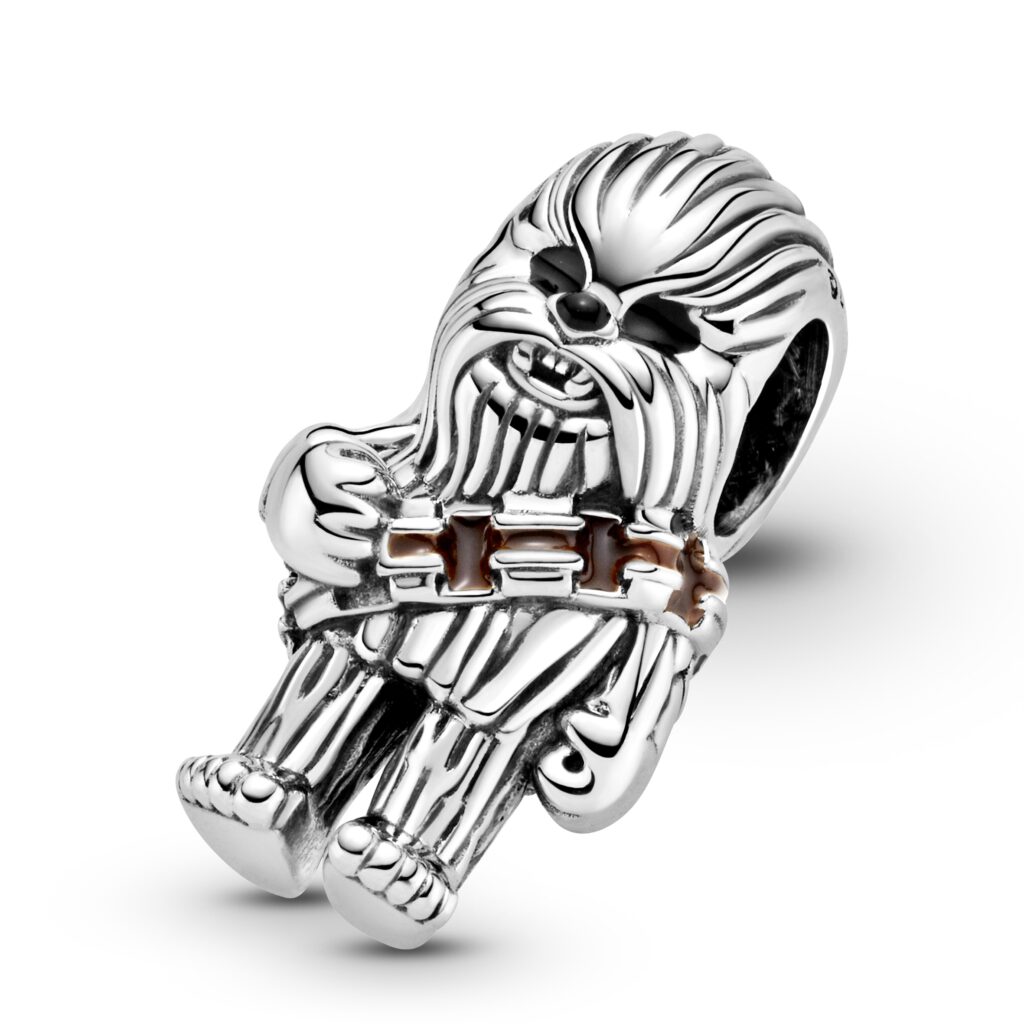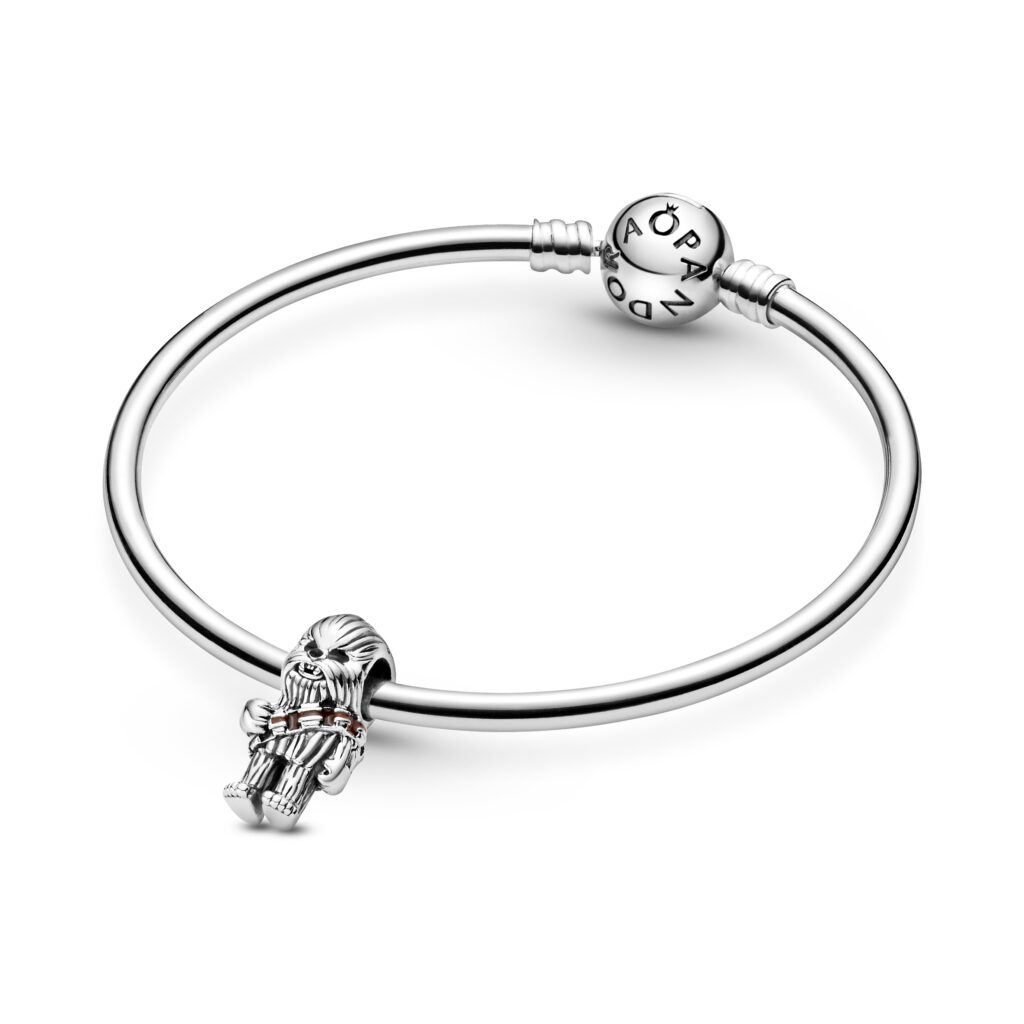 Legendary wookie warrior Chewbacca has been created into a sterling silver charm by Pandora and Disney. This adorable depiction also has black enamel eyes and brown enamel across his bandolier belt.
Book Your Personal Appointment
Request an in-store, telephone or video appointment and be given a fully personalised shopping experience with a dedicated member of our team.