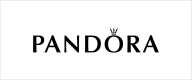 Blue Butterfly Sparkling Charm - 79076C01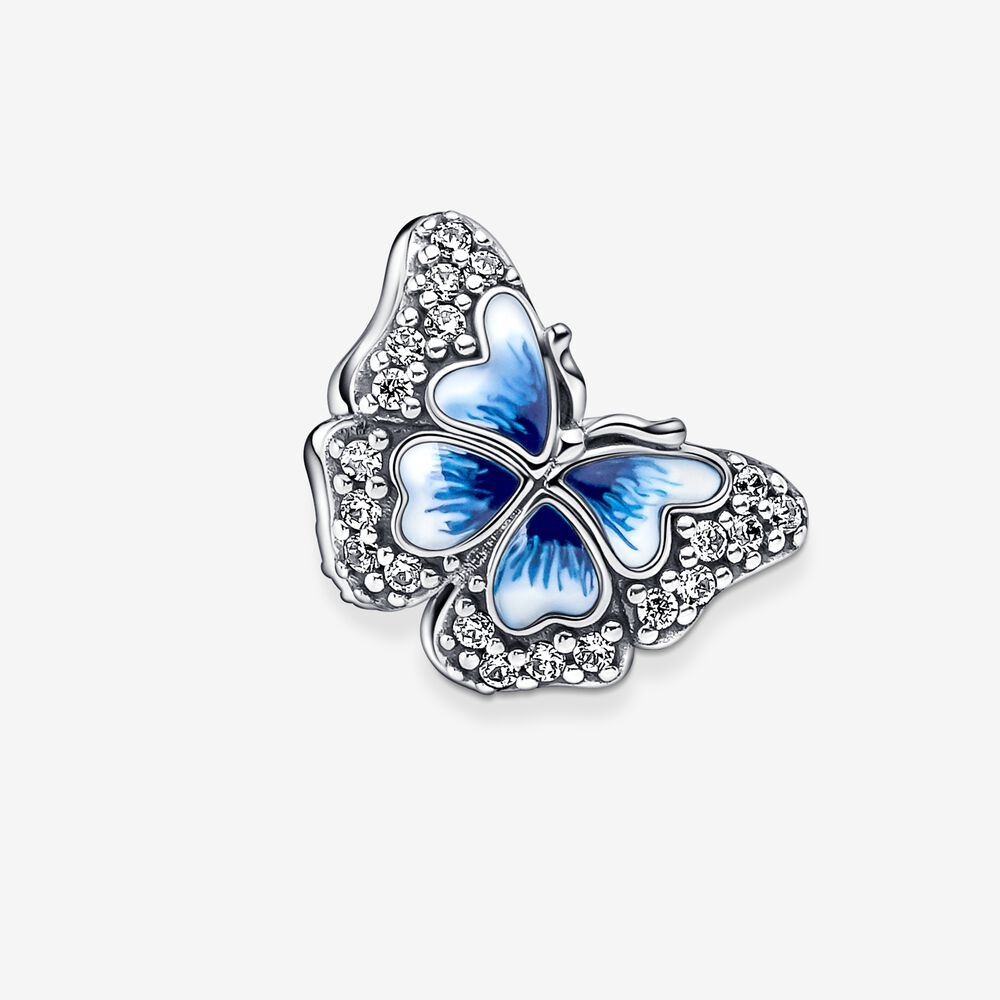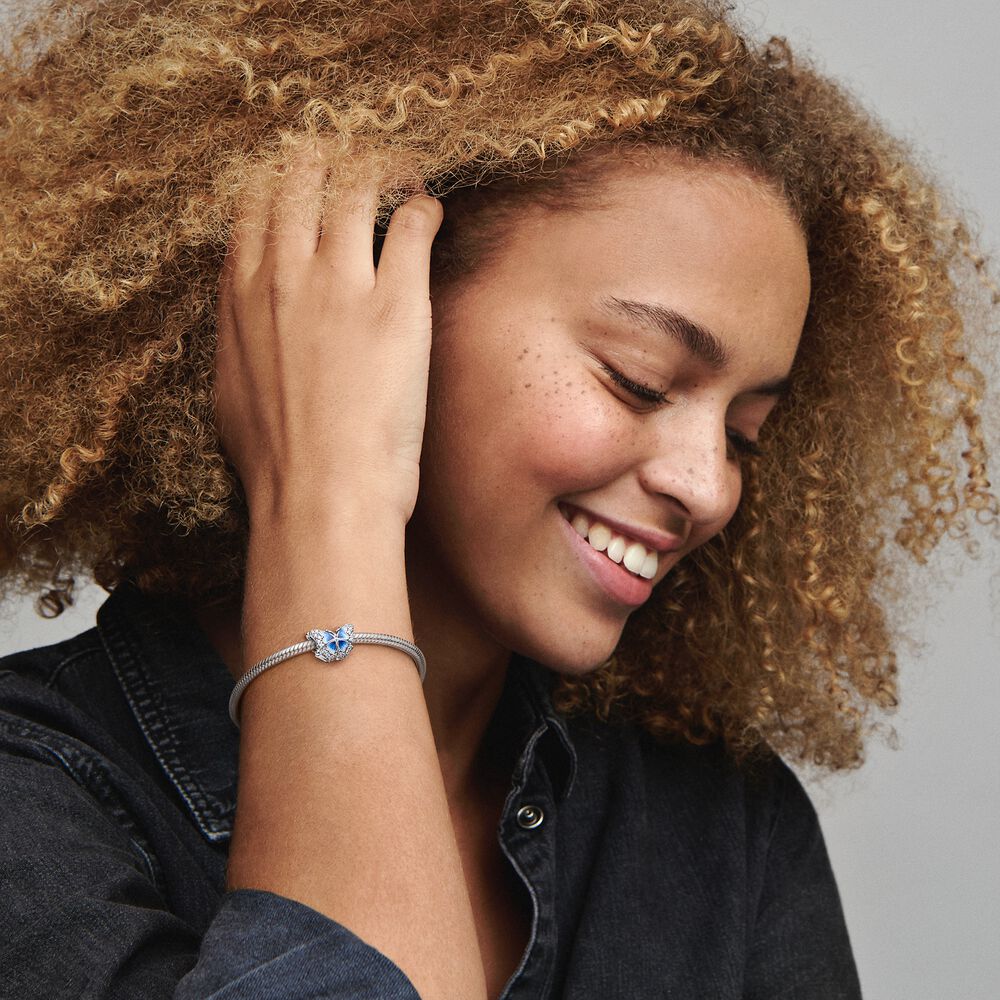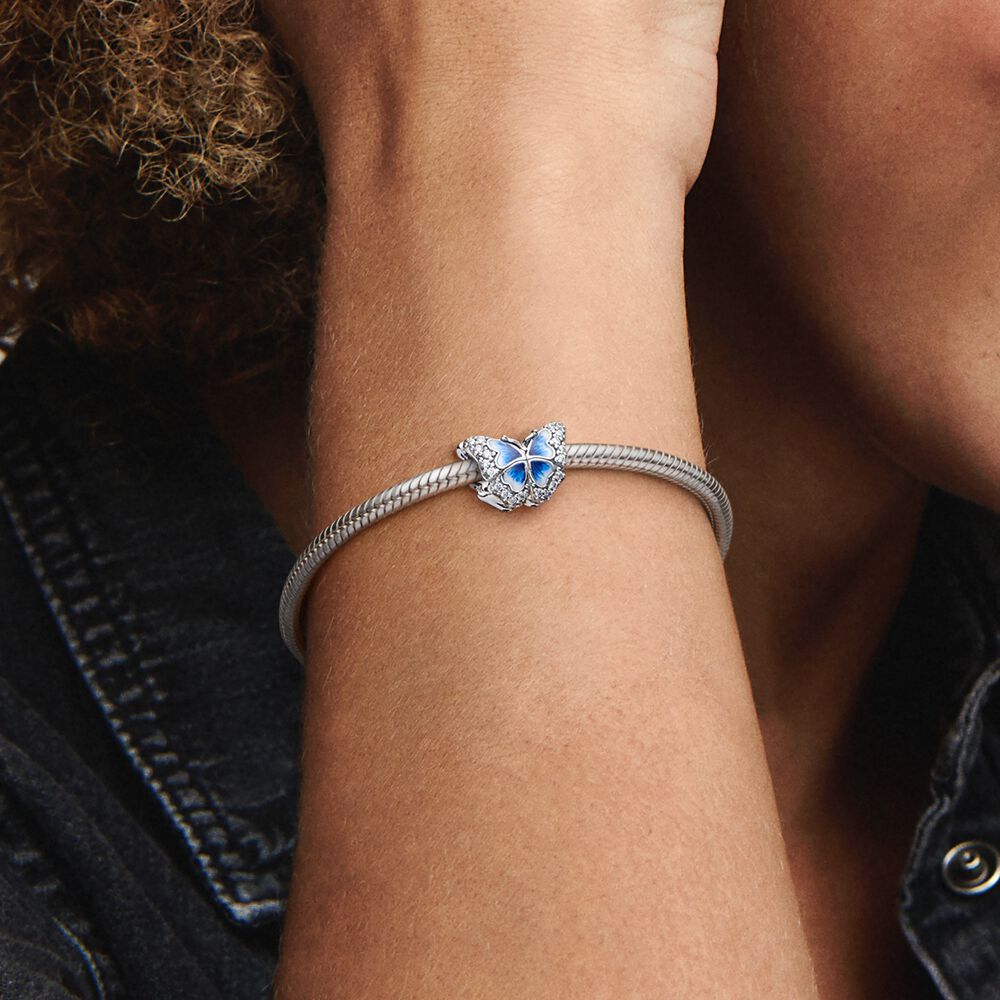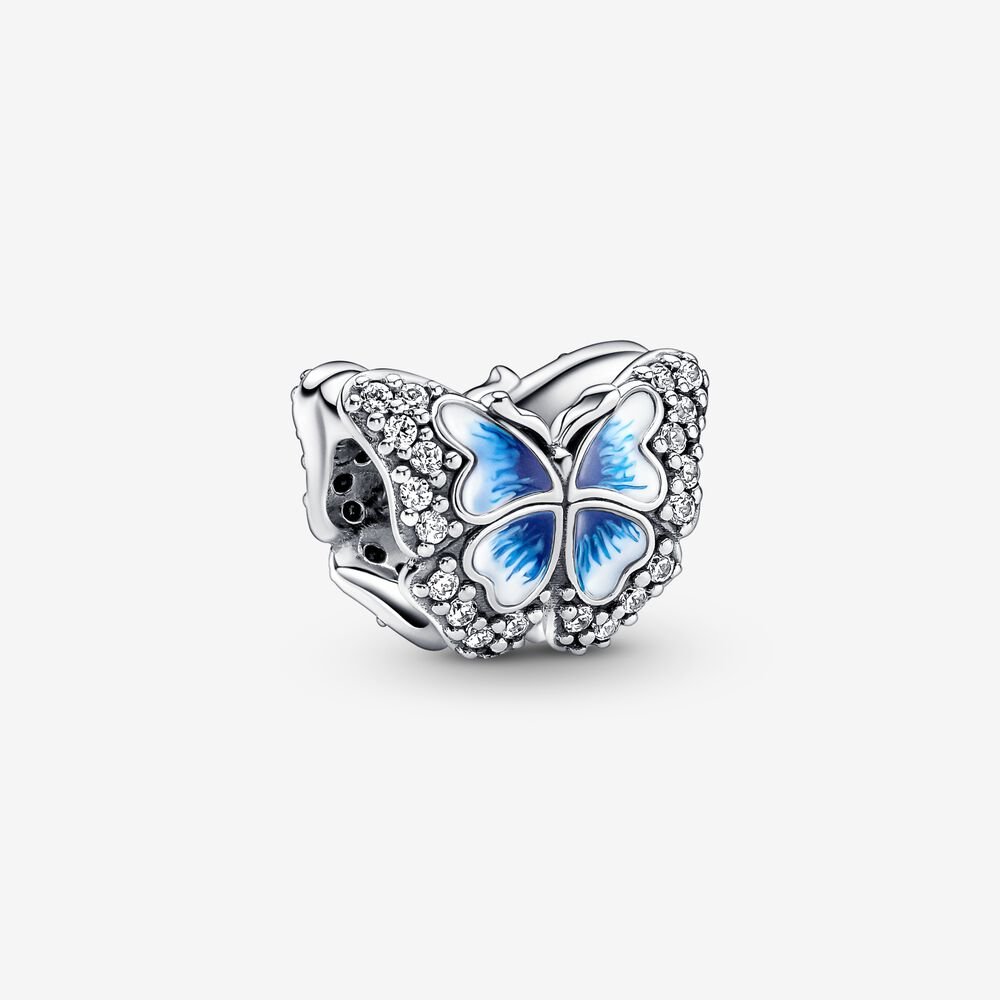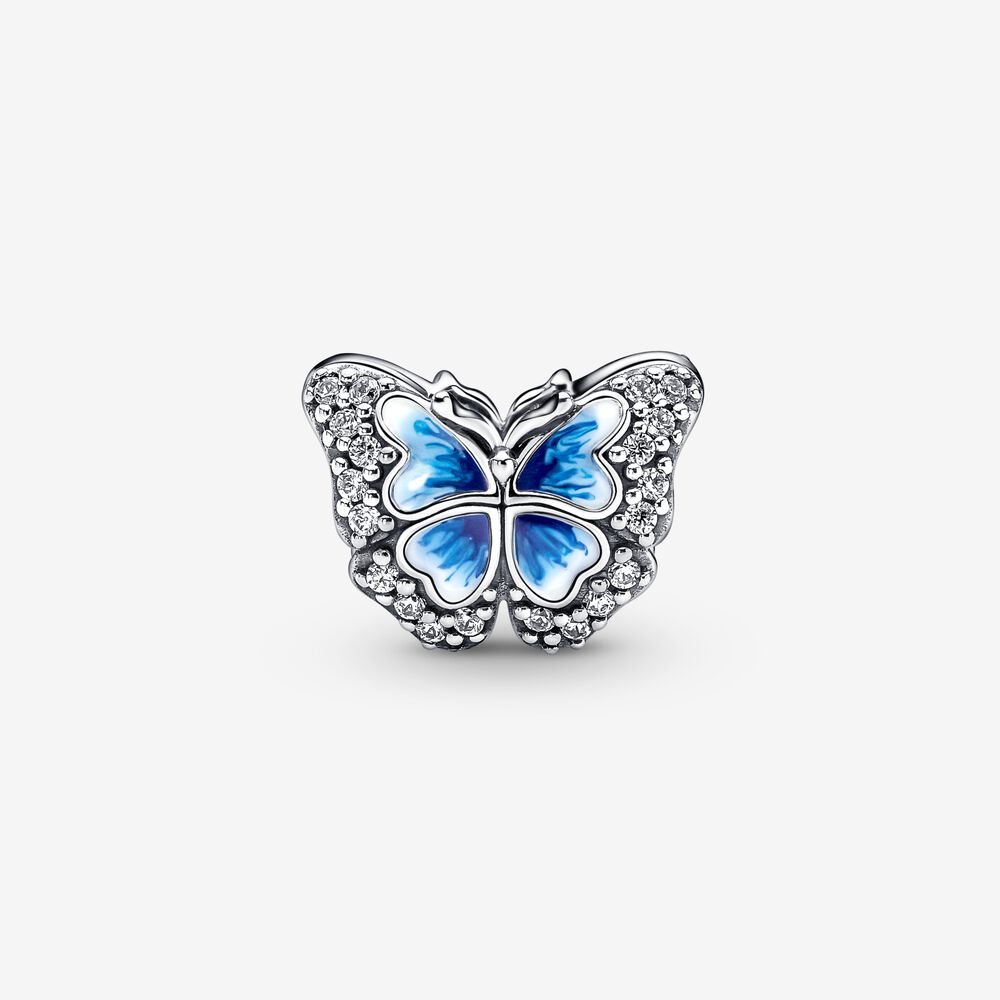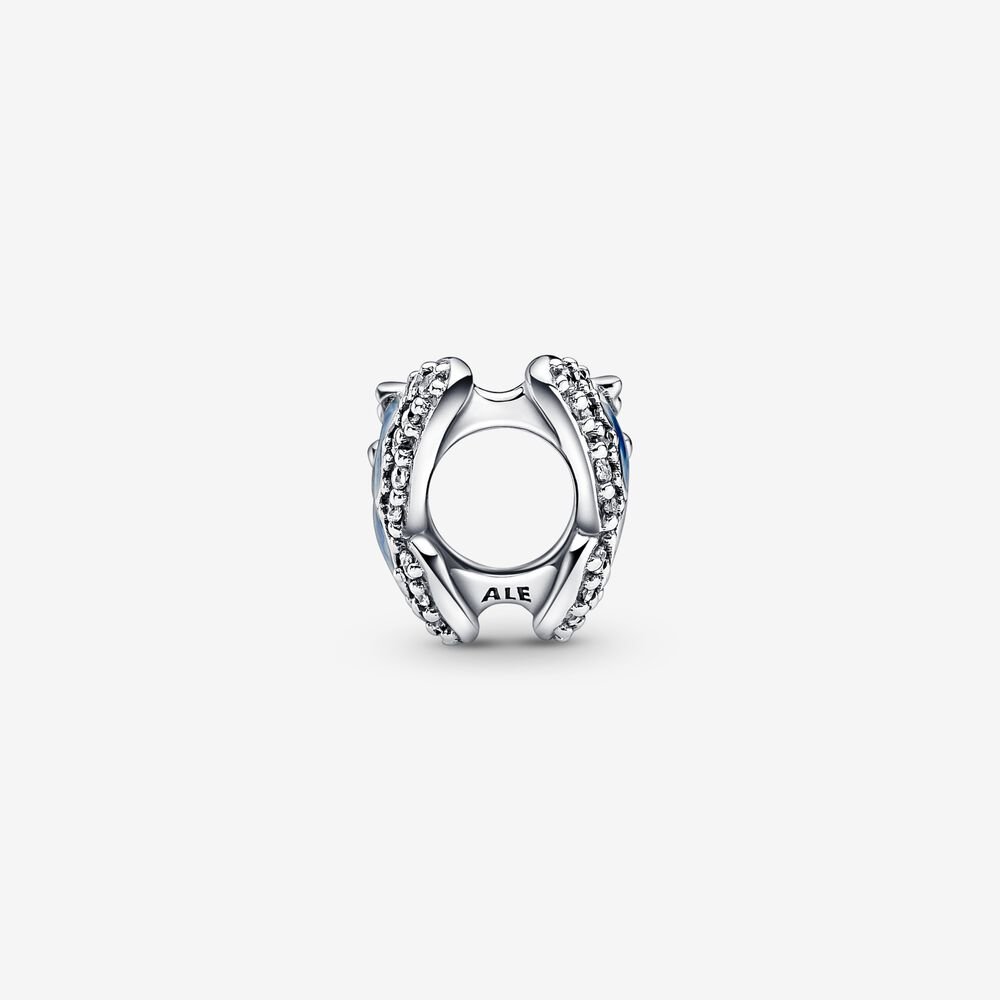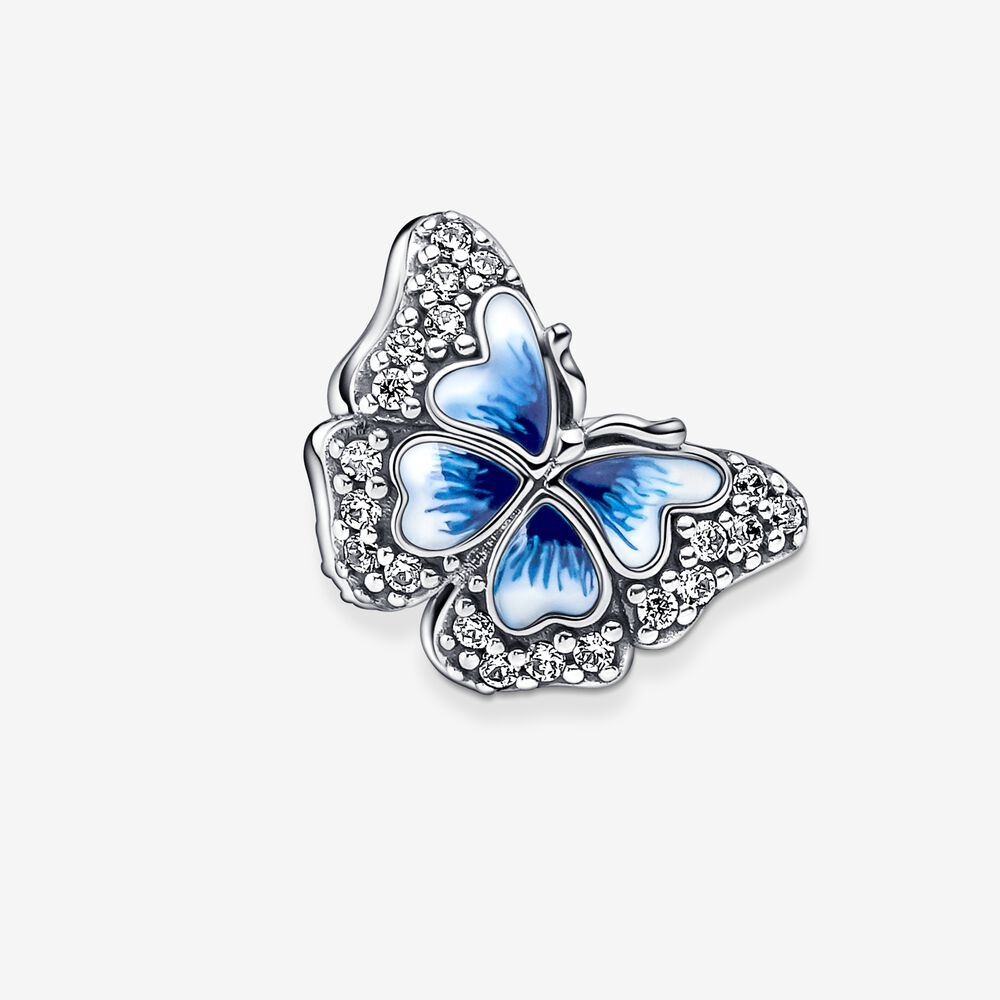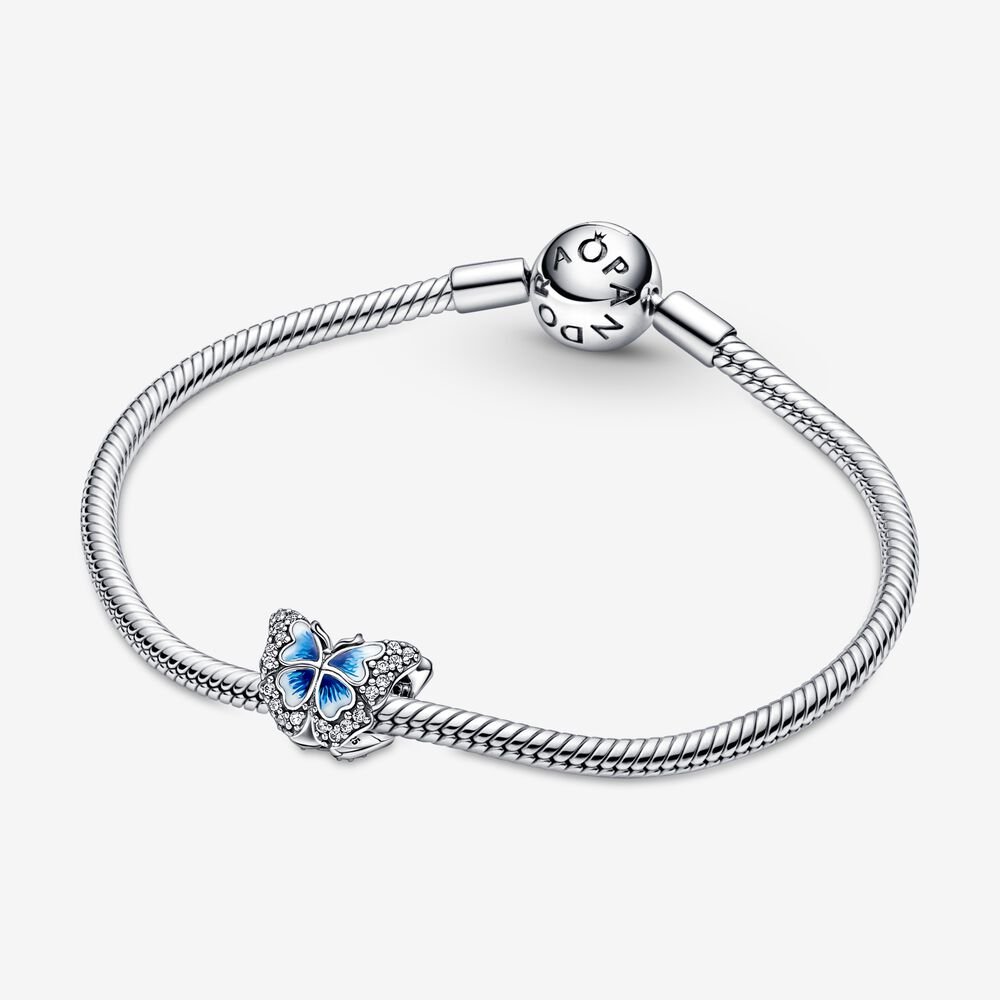 Embrace spring renewal and the season of transformation with our Blue Butterfly Sparkling Charm. Our double-sided sterling silver charm features hand-painted enamel and brilliant-cut clear cubic zirconia along the wings. Raised antennae add a life-like touch. Just like butterflies in nature, each charm is unique. Wear it with our matching Blue Butterfly Hoop Earrings for a coordinated statement this spring.
Book Your Personal Appointment
Request an in-store, telephone or video appointment and be given a fully personalised shopping experience with a dedicated member of our team.