Save up to half price on selected lines
Get inspired with our latest trends and guides, featuring must-have new products, beautiful gift ideas and helpful ways to celebrate special moments.
Stanley Hunt Jewellers - Diamond & Watch Specialists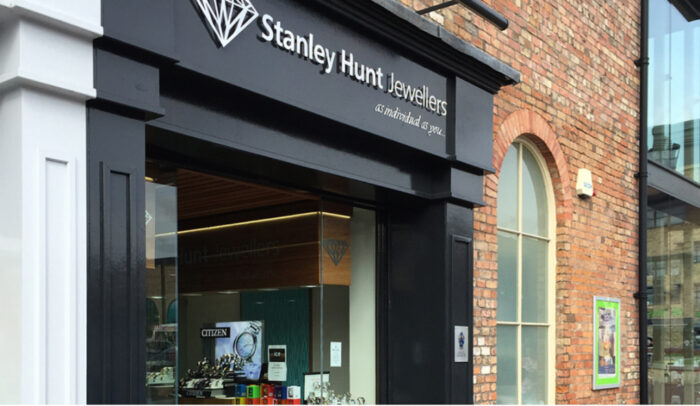 Stanley Hunt Jewellers was founded in Gainsborough in 1952 by Stanley Hunt. His son, Richard now directs the business with the same core family values as his father did 60 years ago. Richard soon expanded the business to Retford, taking over from John Ledger Jewellers; formerly Yeoll's which was founded in 1878.
Yeoll's Jewellers had an expanse of history and knowledge which Richard has continued to instill into our already attentive customer service.
With over thirty different brands of jewellery, and many luxury Diamond pieces, Stanley Hunt Jewellers has made many accomplishments. As a member of the Company of Master Jewellers, we are able to source exquisite and luxury pieces of jewellery along with housing popular fashion brands such as Pandora, Nomination and Vivienne Westwood.
We are able to bring you elegance and sparkle from all around the world at affordable prices, with no compromise on the service.