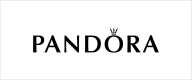 PANDORA TIMELESS Shining Line Clip - 791972CZ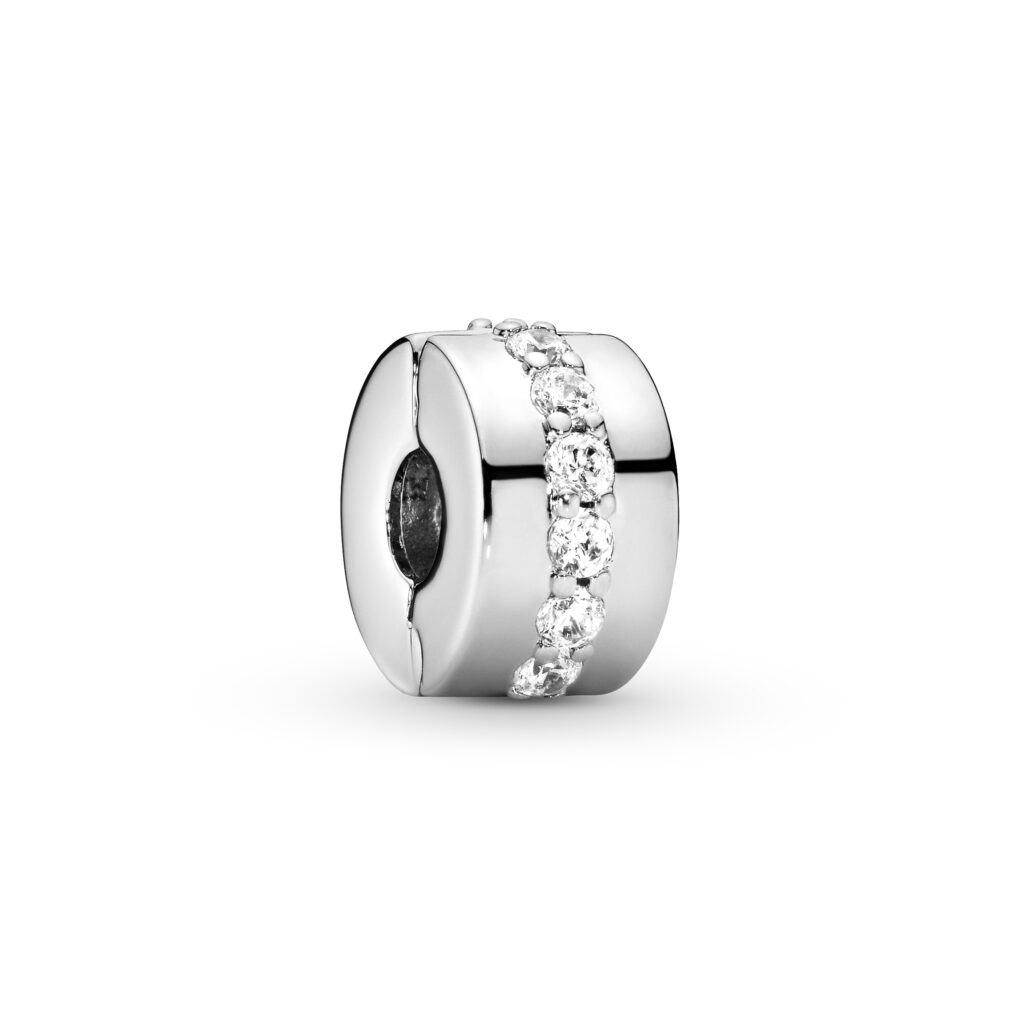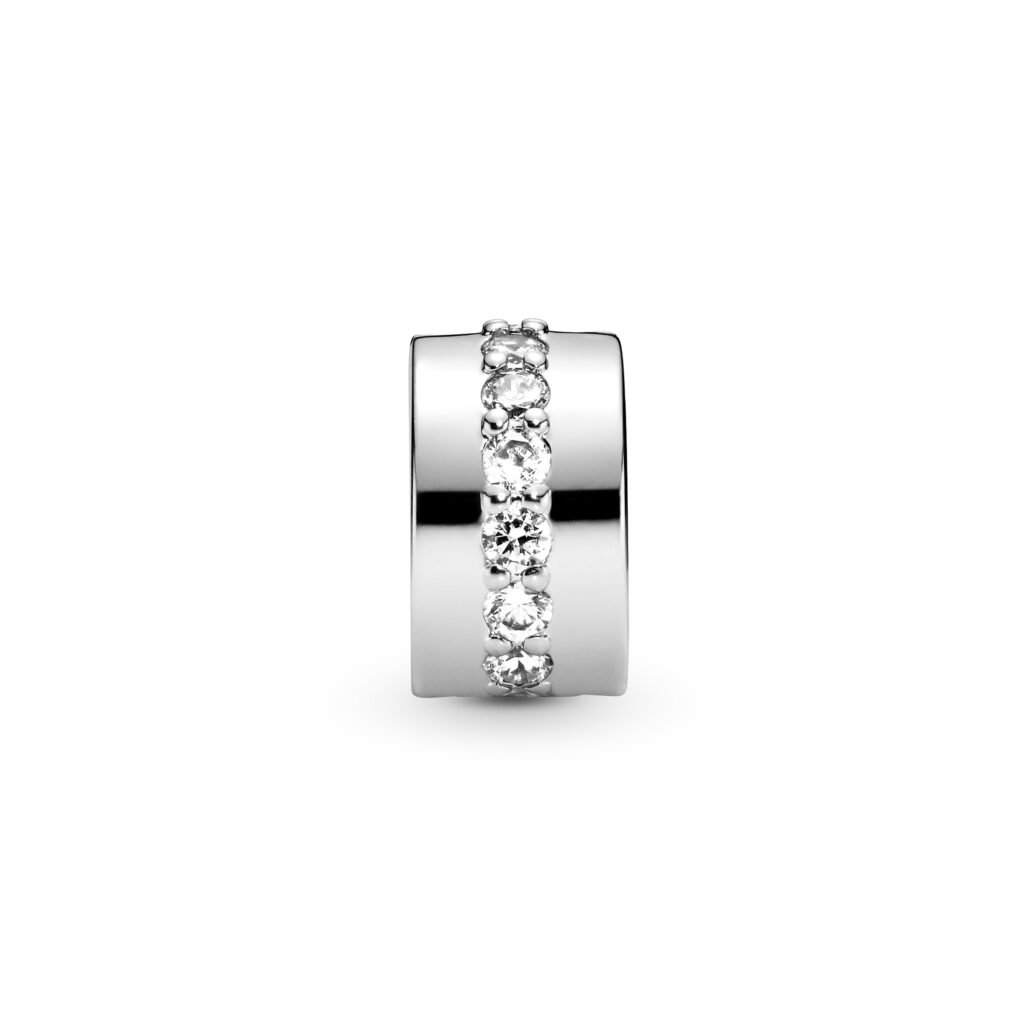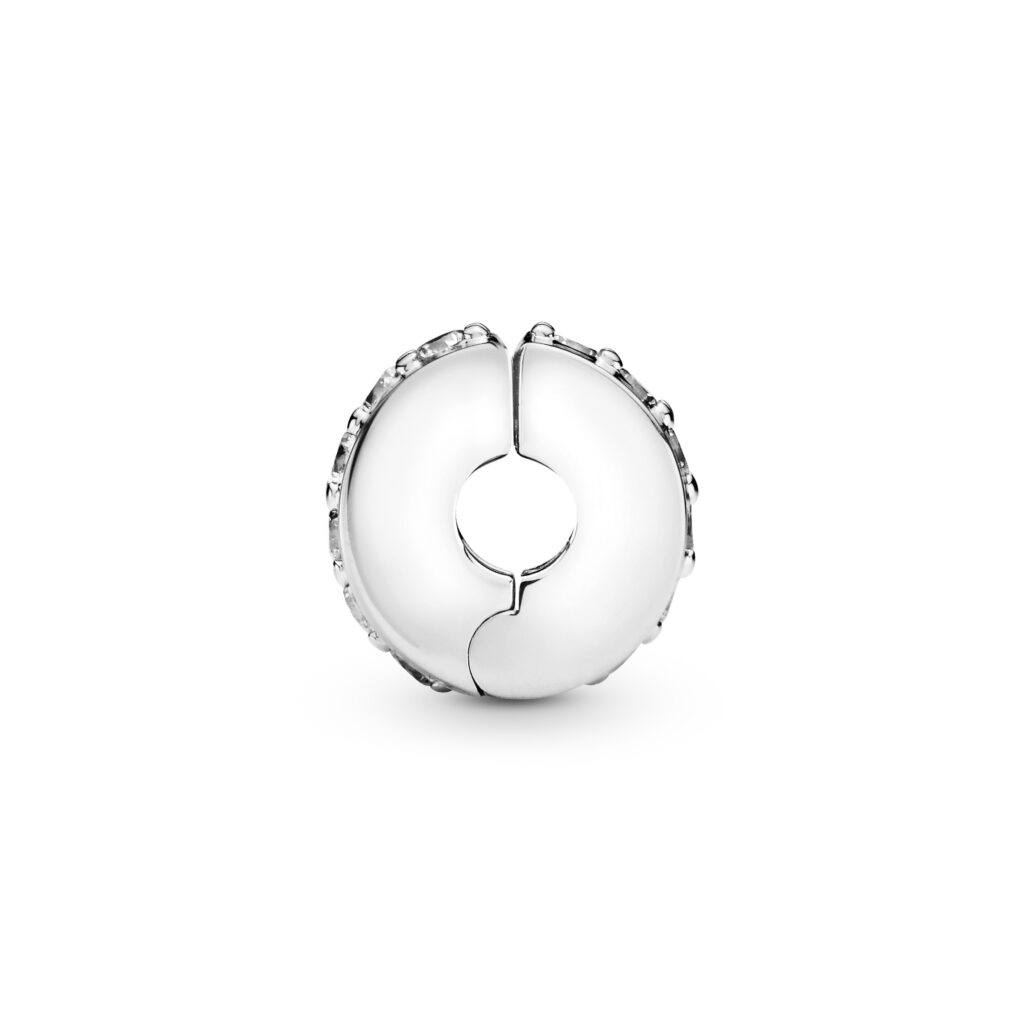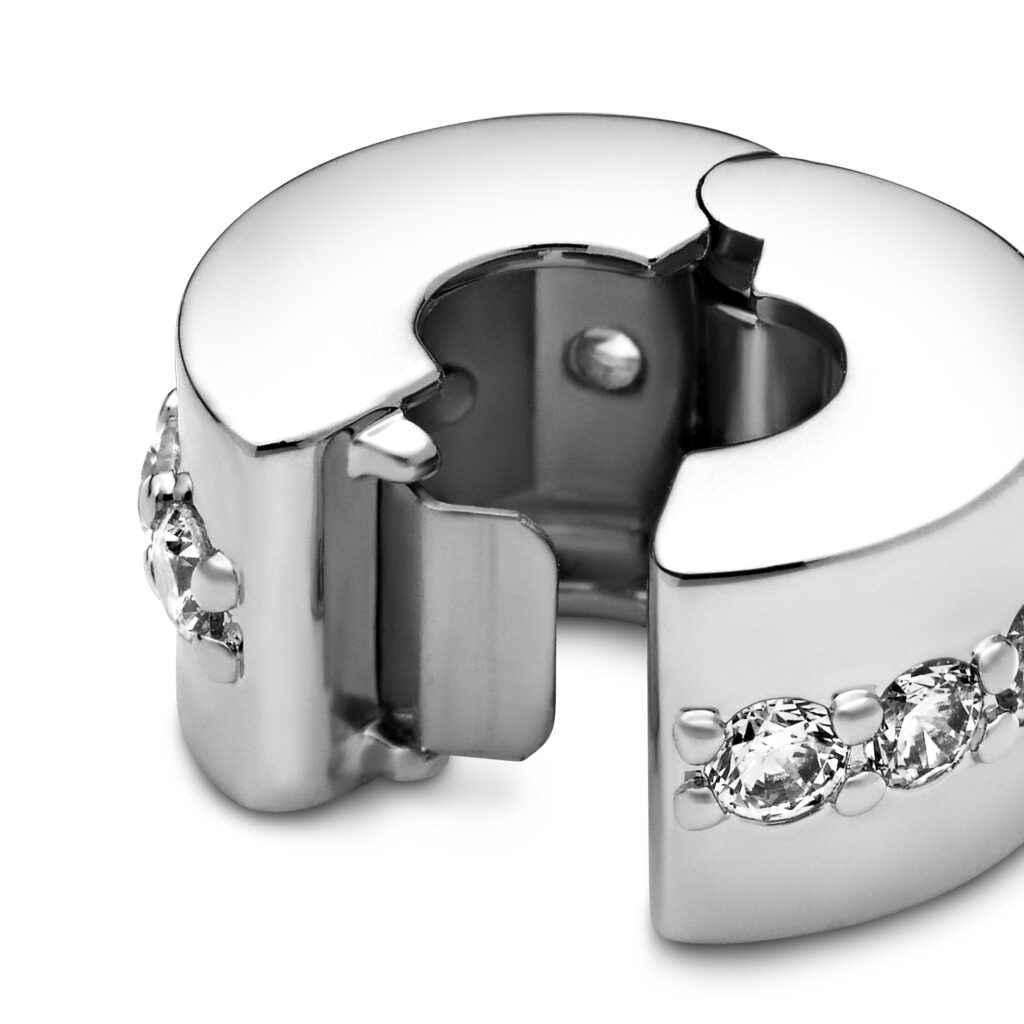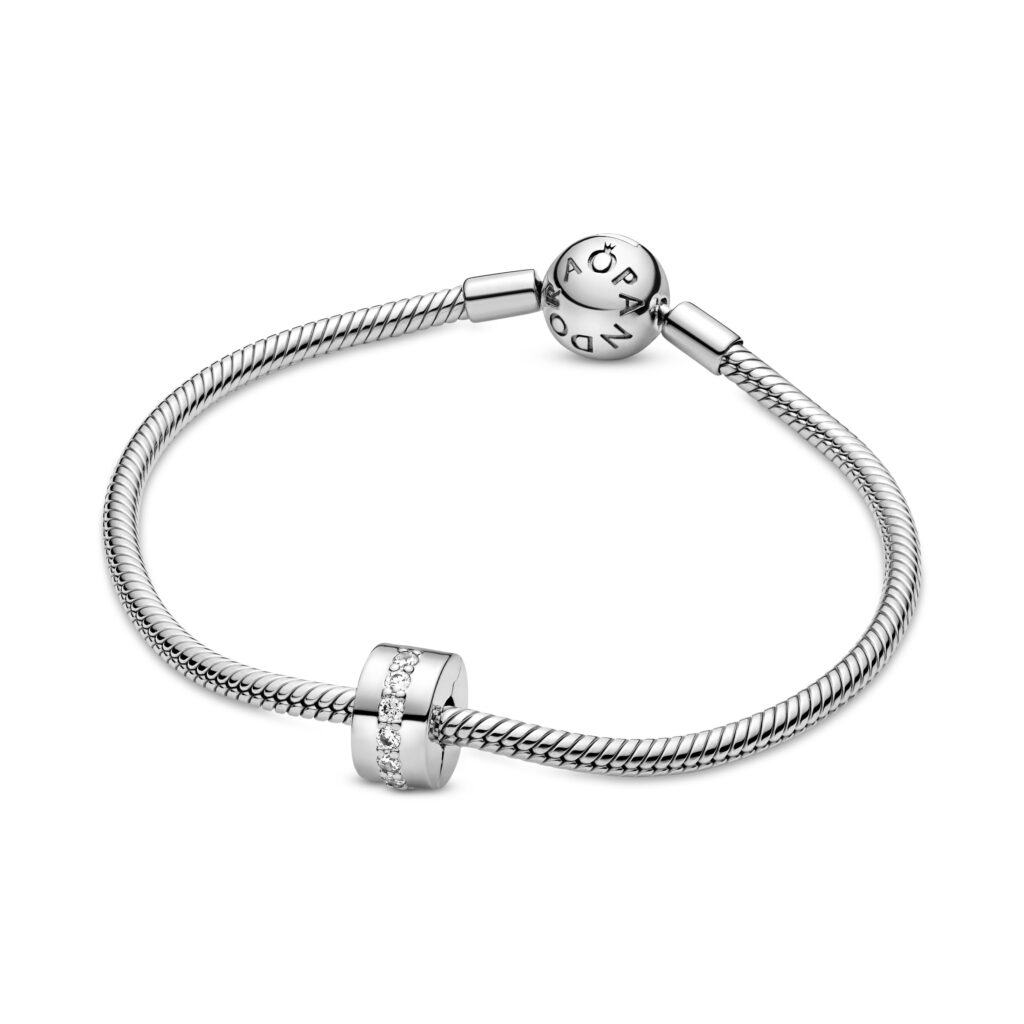 Introducing this beautifully sparkly clip, ideal for keeping your charms in place. The sumptuous sterling silver design features a smooth finish with a line of clear cubic zirconia running down the centre, for a subtle sparkle you will love to flaunt.
Book Your Personal Appointment
Request an in-store, telephone or video appointment and be given a fully personalised shopping experience with a dedicated member of our team.